Volunteers from around the world providing free, safe surgical care, freeing people from conditions that have been burdening them for years, while training local professionals in our specialties.
These are our Operating Rooms.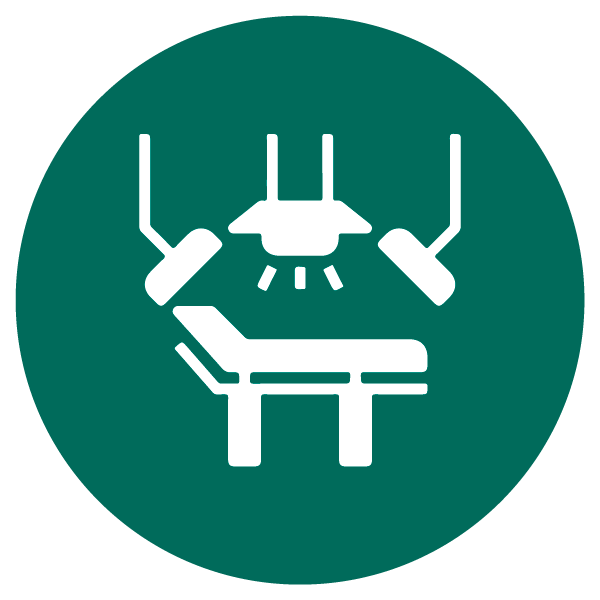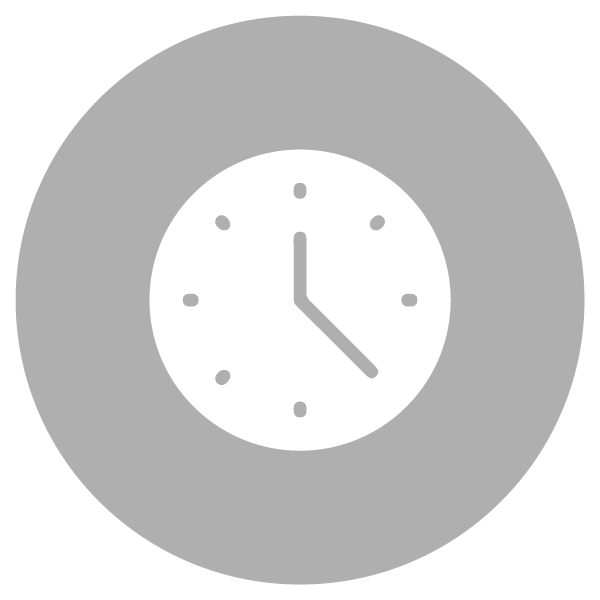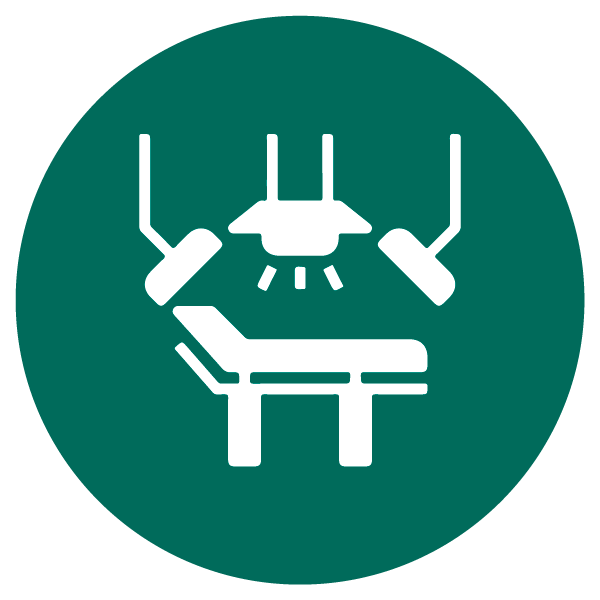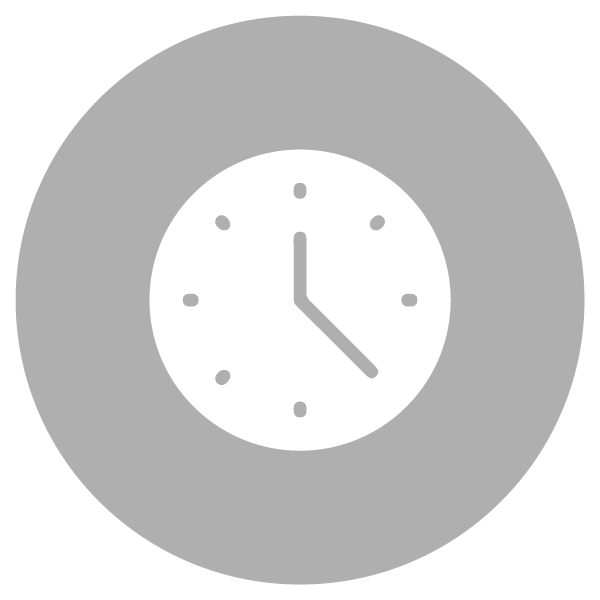 The Operating Room Clinical Supervisor has oversight for all the daily operations within the Operating Room department, including the different Operating Rooms, PACU and Central Sterilizing Department. This role is responsible for the safe perioperative, intraoperative and direct postoperative care of patients in the Operating Room department.
This position may qualify for a family cabin. If you have school-age children, learn more about Mercy Ships Academy.
• Schedule surgical patients together with all personnel involved for each specialty
• Develop, improve, and maintain an excellent quality clinical culture within the Operating Room department
• Uphold and deliver standards of nursing care; initiate policies and procedures necessary for continued improvement in quality, safety, and function of the Operating Room department
• Interpret and disseminate information on hospital policies
• Coordinate and manage inventory and supplies with all departments involved
• Excellent verbal and written communication skills
• Excellent organizational and time management skills
• Strong administrative and leadership skills
For This Role, You Will Need
• Successful completion of Mercy Ships On Boarding program
• Mercy Ships Alumni preferred; knowledge of Operating Room procedures, standards and equipment
• Current, active license as a Registered Nurse (or it's International Equivalent)
• Minimum of five years of Operating Room Nurse experience, with the ability to both scrub and circulate in multiple specialties
• Preferable PACU and anesthetic assistant experience
• Preferred leadership or management experience in an Operating Room
• Current Basic Life Support certification is required; Advanced Cardiac Life Support and Pediatric Advanced Life Support are optional
• Written and verbal fluency in English
• Flexiblity and sensitivity to language and cultural diversity
Full job description available upon request.