We know how important it is that medical equipment is well maintained, properly configured, and safely functional. We care for our patients and Crew, and you can help us in our mission to bring safe surgical care to our host nations.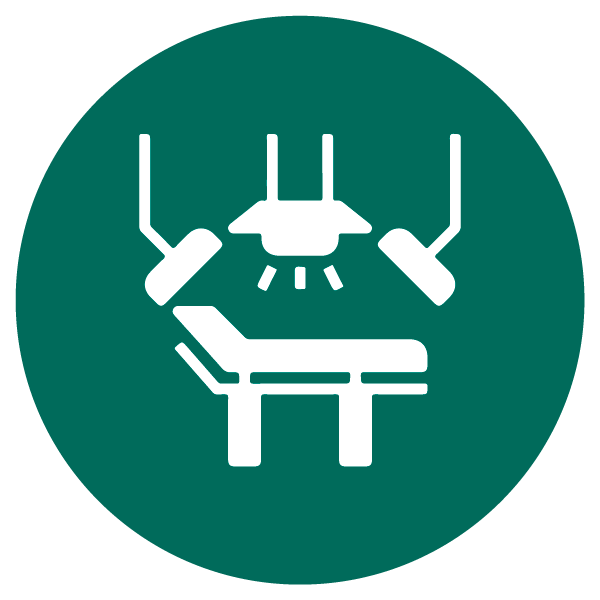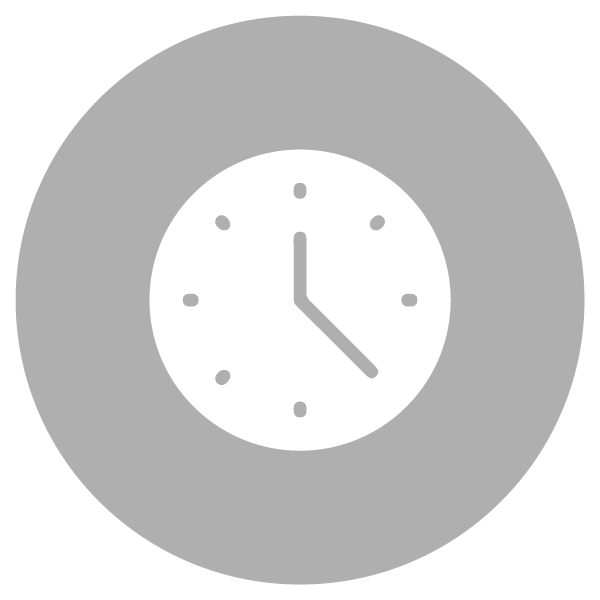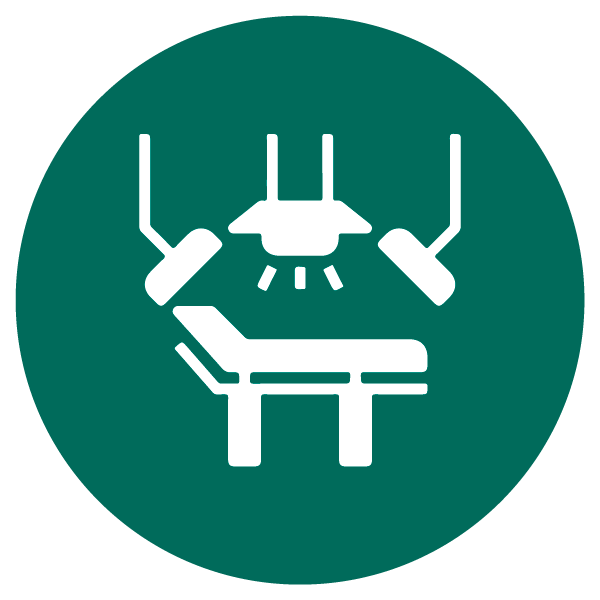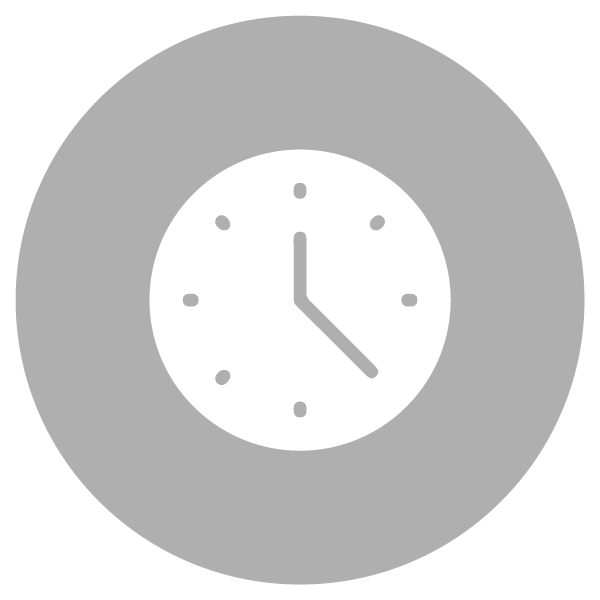 The Biomedical Technician performs preventative maintenance of medical equipment and other scheduled services as directed by the Senior Biomedical Technician. The Biomedical Technician solves practical problems and deals with situations where only limited standardization exists.
• Diagnostic repairs of equipment and systems
• Documentation of repair activities
• Communicate with hospital staff regarding equipment status and proper operation of equipment
• Excellent problem solving skills
For This Role, You Will Need
• Technical or academic training satisfactory for the position (Electronics, Biomedical, Clinical or Electronic Engineering)
• 2 years' experience as a Biomedical Technician, preferably as a Certified Biomedical Equipment Technician
• Written and verbal fluency in English
• Flexibility and sensitivity to language and cultural diversity
Full job description available upon request.