Biomedical Project Assistant
We have a very special project coming up, and we need a team of Biomed Project Assistants, working alongside our Biomedical Technicians to help us prepare for doubling our delivery of safe surgical care to Africa.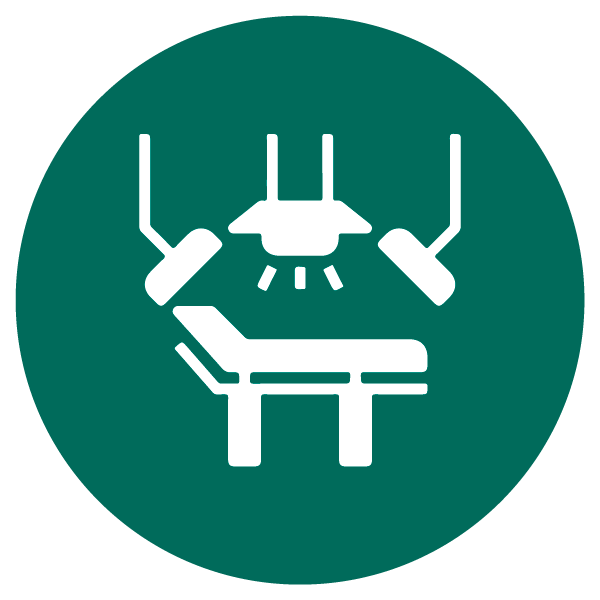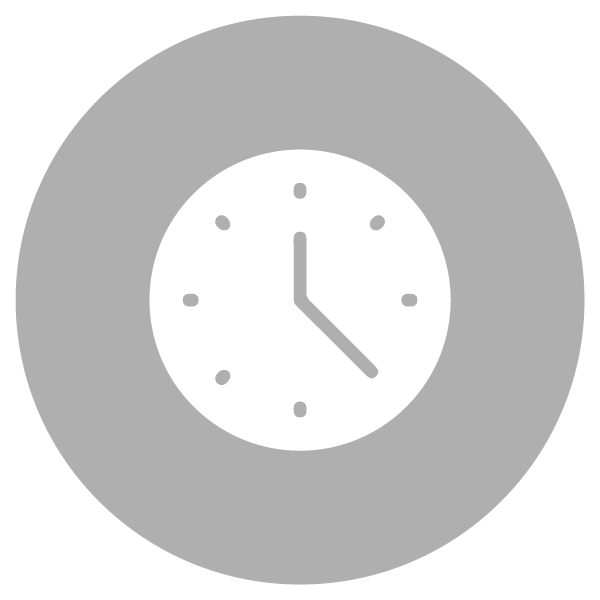 Please carefully read the role description and required certifications below to verify that you meet the requirements. The apply button can be found at the bottom of this page.
The Biomedical Project Assistant is responsible for deploying all medical equipment used in the hospital including, but not limited to, radiology, pharmacy, operating rooms, clean core, intensive care units, simulation training rooms, pre- and post-operative rooms, wards, nursing stations and sterilization decontamination rooms. This project will be focused on installation of the listed equipment in a new hospital environment.
• Document all activity in the AIMS Biomedical Software (Phoenix Data Systems) equipment tracking and repair system
• Solve practical problems and deal with situations where only limited standardization exists; interprets a variety of instructions furnished in written, oral, diagram, or schematic form
• Ability to adapt skills in challenging work settings
• Use of basic hand tools and standard test equipment
• Specialized test equipment (RIGEL – safety analyzer, patient simulator, oscilloscope, etc.) will be used on some tasks. Instruction provided, if needed.
• Work with and assist other technical staff to insure consistency in operations
For This Role, You Will Need
• Minimum 2 years of experience with medical equipment deployment and basic operation required
• Biomedical, Clinical or Electronic technical training may qualify
• Recently certified biomedical technicians may be considered
• Problem solving skills
• Familiar with Microsoft Word, Excel, and Outlook
• Fluent in English
• Requires flexibility and sensitivity to language & cultural diversity
Full job description available upon request.