Volunteers from around the world providing free, safe surgical care, freeing people from conditions that have been burdening them for years, while training local professionals in our specialties.
These are our Operating Rooms.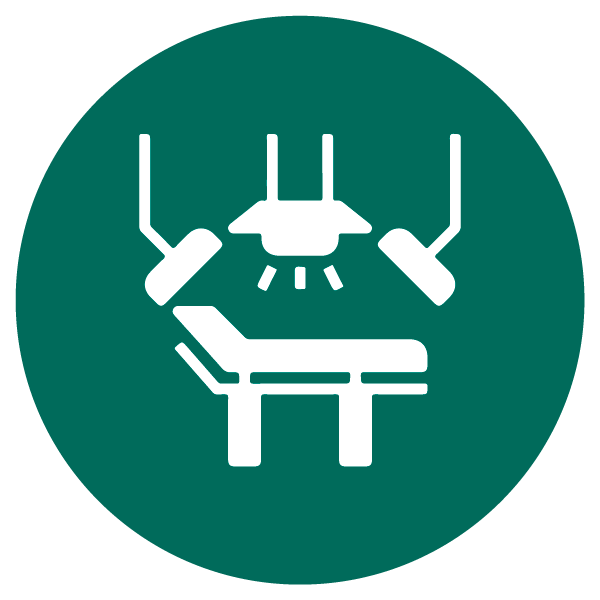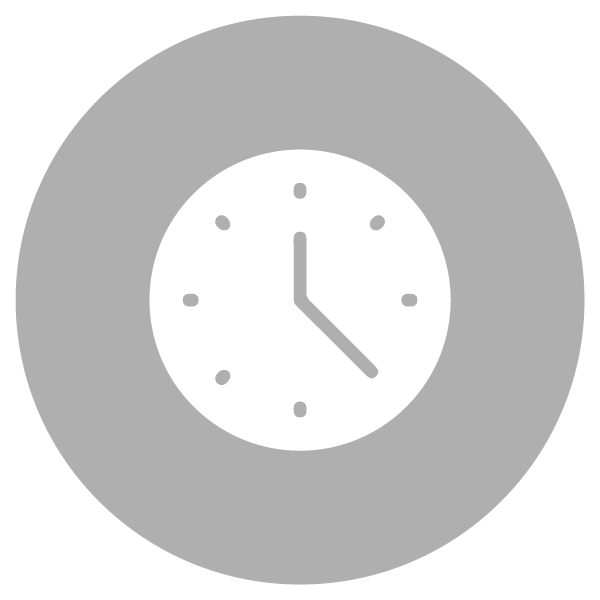 Please carefully read the role description and required certifications below to verify that you meet the requirements. The apply button can be found at the bottom of this page.
The Anesthetic Assistant assists anesthesia staff in providing anesthetic care. This role involves facilitating an accurate inventory of anesthetic related materials, and maintaining anesthetic equipment in conjunction with the Biomedical Technicians.
• Set up the anesthetic machine prior to beginning of the day
• Test anesthetic equipment
• Assist the Anesthesia Provider as needed
• Maintain a safe environment for the patient
• Reorder anesthetic supplies to keep the Operating Room sufficiently stocked
For This Role, You Will Need
• Minimum of two years of experience as one of the following: Certified Registered Nurse Anesthetist, Nurse Anesthetist, Registered Nurse with relevant Anesthesia Assistant experience, Registered Operating Department Practitioner, or equivalent Anesthetic Assistant qualification
• Written and verbal fluency in English
• Knowledge of Operating Room procedures, standards and equipment, including the specifics to Anesthetics
• Flexibility and sensitivity to language and cultural diversity
Full job description available upon request.