Anesthesia (& Intensive Care) Supervisor
Our Academy exists to educate and support the children of our long-term volunteers. Come help ensure our students are getting the best and most unique education available!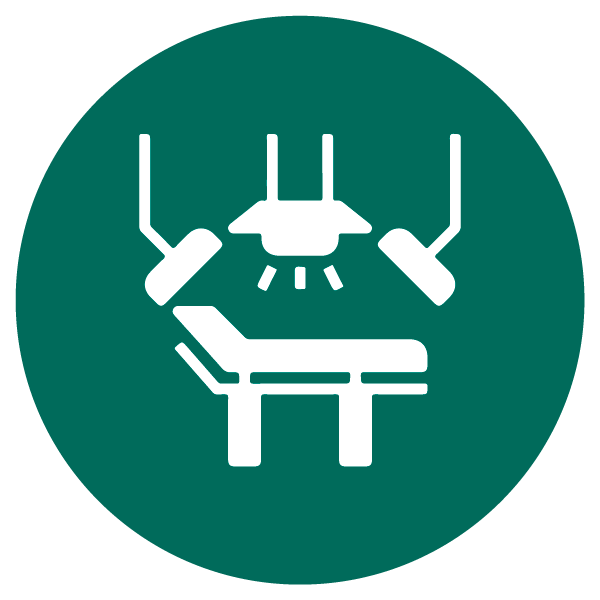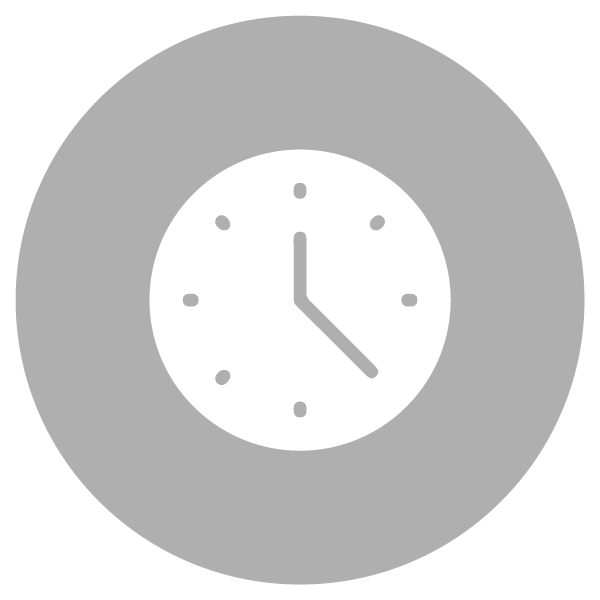 This role is currently closed to applicants, but we'd love to help you find your place on board. By clicking the button below, you can sign up to receive updates when opportunities like this become available.
The Anesthesia (& Intensive Care) Supervisor is responsible for the provision of a coordinated, high quality anesthetic, intensive care and acute pain service.
You will undertake some clinical duties as well as managing the department.
You may be required to provide teaching and mentoring of local anesthesia providers and supervise their clinical practice, in coordination with our Medical Capacity Building programs.
This position may qualify for a family cabin. If you have school age children, learn more about Mercy Ships Academy.
• Leadership and direction for the provision of anesthesia and intensive care, and the acute pain managements of patients undergoing surgical and diagnostic procedures
• Efficient management of resources within the Anesthetic department
• Review and select properly qualified and experienced anesthetists
• Orientation of new anesthetic staff
• Clinical leadership to anesthesia, medical and nursing staff
• Excellent organizational and management skills
For This Role, You Will Need
• Successful completion of Mercy Ships On Boarding program
• FANZCA, FRCA or an equivalent anesthetic specialist medical qualification
• Registration with a medical board as a specialist Anesthetist or Board Certified Anesthesiologist
• At least 4 years' experience as a consultant Anesthetist including at least two, but preferably three, of the following specialist interest: difficult airway, pediatric anesthesia, intensive care, ultrasound-guided regional anesthesia
• Essential experience and expertise in fiber-optic intubation, management of difficult airways and pediatric anesthesia
• Proficiency in ultrasound-guided regional anesthesia
• Current experience in: spinal anesthesia and management of patients requiring intensive care
• Prior management experience is desirable
• Fluency in English
• Flexibility and sensitivity to language and cultural diversity
Full job description available upon request.