Volunteers from around the world providing free, safe surgical care, freeing people from conditions that have been burdening them for years, while training local professionals in our specialties.
These are our Operating Rooms.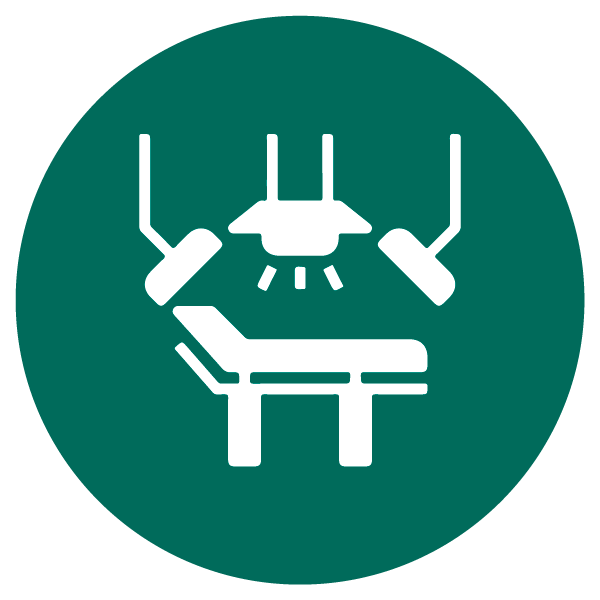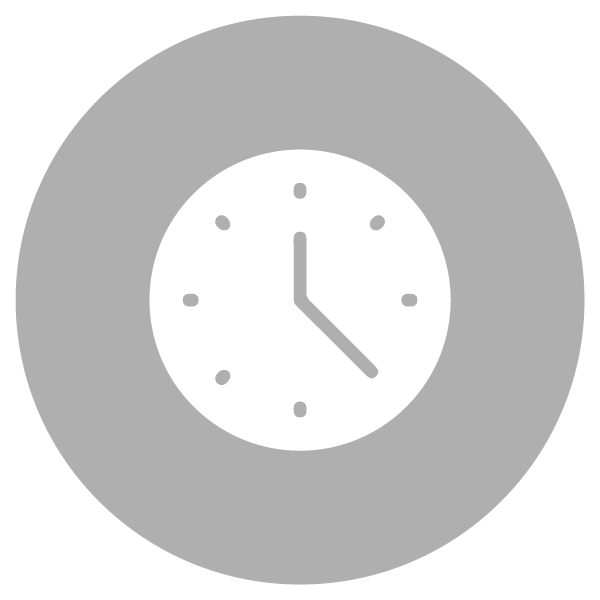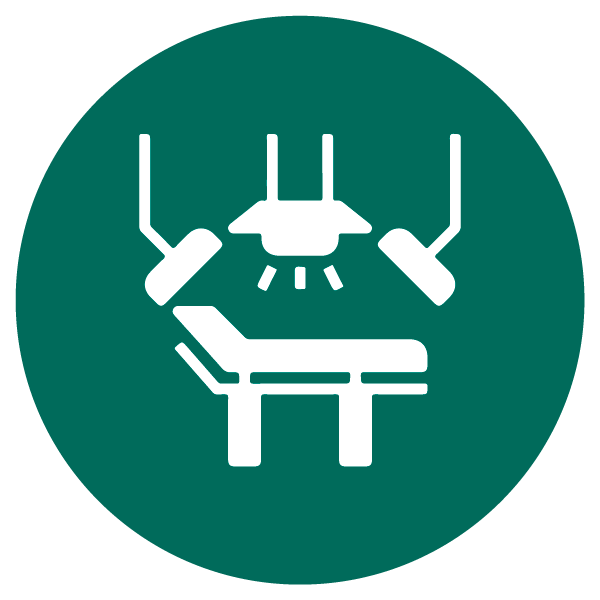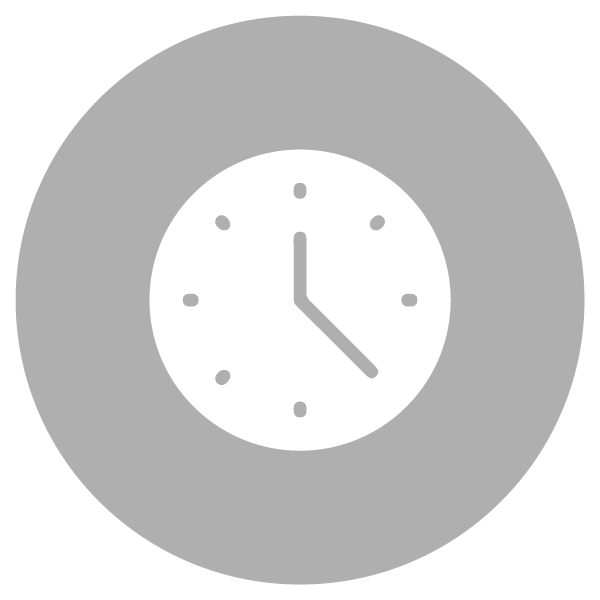 The Anesthesia Provider provides anesthetic care (without the supervision of another medical doctor) to patients undergoing surgical and diagnostic procedures as well as occasionally manage patients in the Intensive Care Unit.
• Pre-operative patient assessment
• Culturally appropriate explanation of anesthesia to the patient
• Preparation and checking of drugs, monitoring and all anesthetic equipment
• Administration of general anesthesia
• Maintain clear anesthetic records on each patient
• Participate in Anesthetist on-call schedule
For This Role, You Will Need
• Consultant of Board Certified Anesthesiologist, Registrar level anesthesia provider or Certified Registered Nurse Anesthetist (CRNA)
• Minimum of 5 years' experience (including anesthesia training) is desirable
• Must be actively practicing Anesthesia within the past 2 years
• Fluency in English
• Flexibility and sensitivity to language and cultural diversity
• Proficiency in spinal anesthesia, ultrasound-guided regional anesthesia, pediatric anesthesia, difficult airway management of patients in intensive care is desirable
Special Guidance for CRNAs:
• Mercy Ships is a remote environment where supervision by a physician anesthesiologist cannot be guaranteed at all times. Certified Registered Nurse Anesthetists wishing to work as an Anesthesia Provider must understand and agree to work in this situation and be able to take full responsibility for their actions.
• Certified Registered Nurse Anesthetist (CRNA)'s must be prepared to work without medical supervision, including on call responsibilities. These responsibilities may include caring for infants and patients with difficult airways in the operating room, as well as caring for critically ill patients in the ICU.
• CRNA's serving for the first time are expected to apply for an Anesthetic Assistant position in order to assess their comfort and skill level before being accepted to serve as an Anesthesia Provider.
Full job description available upon request.