Why Share Your Journey?
No one knows what it's like to be a Mercy Ships Volunteer better than you! 
Maybe you've just started your Mercy Ships journey as a volunteer.
Maybe you're a current or returning volunteer.
Or maybe you're an alumni and support Mercy Ships from your hometown.
You know volunteering is a transformative journey that enables personal and professional growth. By being an Ambassador and sharing your Mercy Ships journey with the world, you can inspire a new wave of future Mercy Shippers. With your unique talent and skills, no one can help transform lives and make a difference quite like you.
The good news is, you are already on your way to being an Ambassador, by being here. The rest is as simple as the steps below!
1. Capture your Mercy Ships journey.
Your camera phone will do the job!  
2. Tell your story.
As short as a caption or as long as a blog!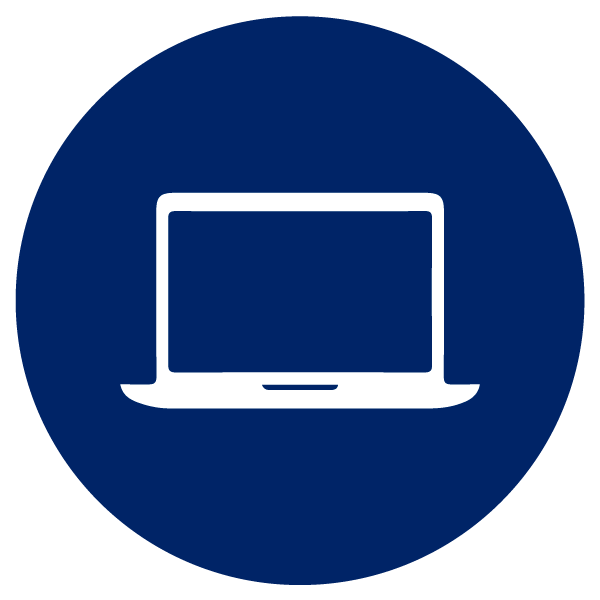 3. 

Share on social media.
Make sure you tag us and use the hashtag!
Our team will stay in touch, to give you fun Mercy Ships content to share, learn more about your story, and give you tips on sharing it. By using #mymercyships when you post about your journey, we can follow your content! If your account is public, we may even feature one of your story or posts.
Ruben's Story: From Nurse to Photographer
This is Ruben. After first joining Mercy Ships as a volunteer nurse, he discovered his true calling was behind the lens of a camera and made the switch to communications. He's spent the last nine years telling stories of hope and healing — and the latest story he's bringing to life is the long-awaited arrival of the Global Mercy in Europe! Maybe you have a similar story and want to use your talents to tell it, if so, sign up using the form below so we can get to know you better.
Emily's Story: Meant to be an Ambassador
A photographer by trade, in 2020 Emily was the only communications volunteer boarding the Africa Mercy®. She was a one-man multimedia team, doing audio, video, reporting, vlogging, and social media work.
Soon after Emily arrived onboard the Africa Mercy, docked in the Canary Islands, her plans changed yet again. Emily was invited to join the Global Mercy®, documenting the new ship on its maiden voyage to Europe. Emily documented her journey from the beginning, if you do the same, we would love to follow along, fill out the form below!
What being an Ambassador looks like:
If you're interested in more info about being a Mercy Ships Ambassador fill out the form below. We will keep you in the loop on ways that you can help spread the word about Mercy Ships and maybe even some perks!