Medical Capacity Building Resource Coordinator
Medical Capacity Building activities are a key component to helping each of our host nations build their capacity to provide healthcare to their own people.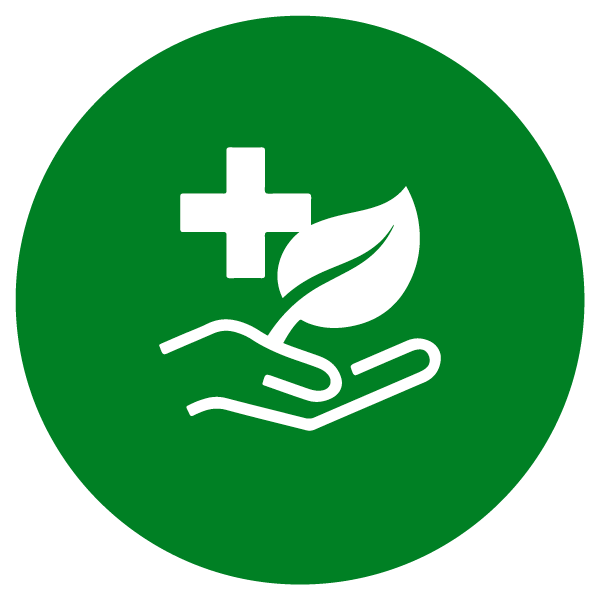 Department
Medical Capacity Building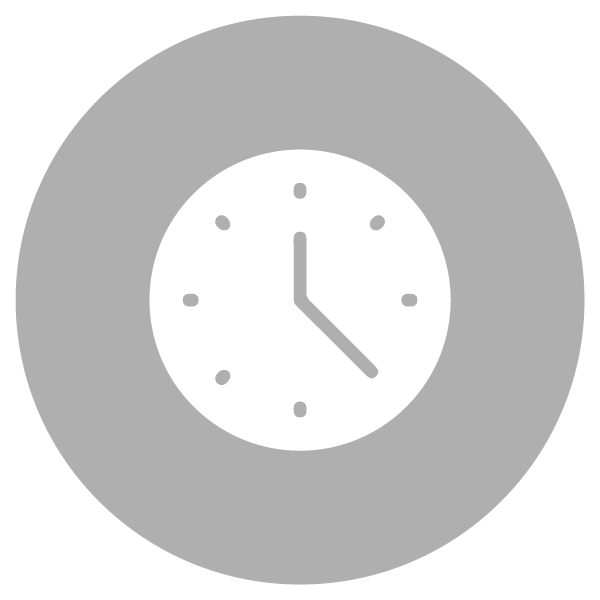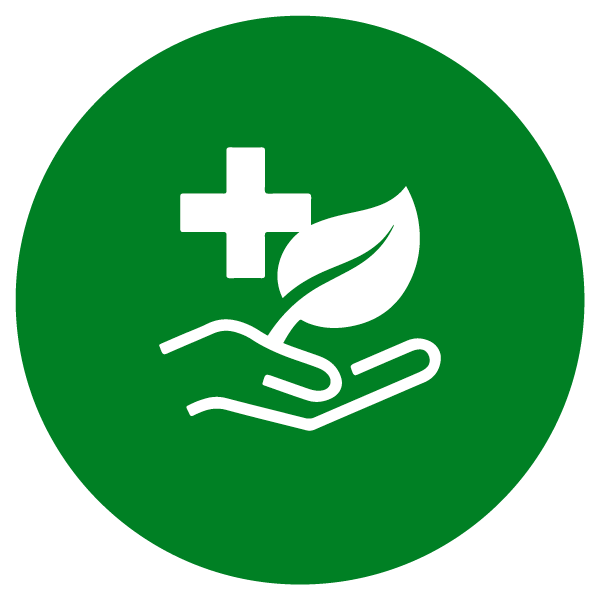 Department
Medical Capacity Building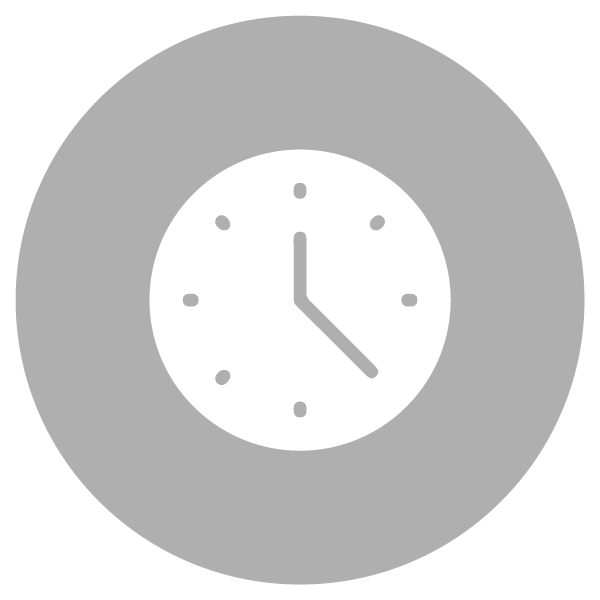 The Medical Capacity Building Resource Coordinator plays a vital part in the teams that extend hope and healing well beyond our ship. Manage the resources of the Medical Capacity Building (MCB) department on behalf of the MCB Projects Director and to support the MCB Team with resources required for each Project. You will set and achieves goals of improving and building up our host nation's ability for medical capacity and sustainability in a challenging and important role where you can make a difference for generations to come.
• Prepare and update presentations for high level meetings, senior officials, ship visitors and potential donors.
• Develop and maintain MCB Navigator and Web pages, updating and adding new information as needed.
• Maintain the Medical Capacity Building Calendar on Navigator, ensuring all projects are diarized and the community is informed on a weekly basis.
• Maintain and distribute current departmental information via notice boards and weekly meetings.
• Coordinate Medical Capacity Building vehicle needs with Transportation and Purser/Reception.
• Establish, develop, and maintain document and contact management systems in collaboration with IS and IP.
• Coordinate collection of and confirm accuracy of weekly statistics in collaboration with IP.
• Coordinate office supply needs and submit bi-annual orders to keep department stocked with office supply items required for all projects.
• Coordinate printing of training materials and submit annual forms/bulk print order.
• Maintain records of equipment and supplies for all projects.
• Maintain an inventory of all items and equipment for donation and submit requests as needed.
For This Role, You Will Need
• Successful completion of Mercy Ships On Boarding program.
• Supportive of Mercy Ships mission and vision, and committed to its core values.
• Minimum 5 years' experience in an office setting in an executive or administrative role, preferably in healthcare logistics
• Understand and apply servant leadership, work collaboratively with integrity and demonstrate accountability.
• Able to live in and contribute to community life, requiring stable and healthy interpersonal skills.
• Intermediate to expert skills with Microsoft Office, Outlook, Word, Publisher and Teams.
• Expert skills in Excel (macros and pivot tables) and PowerPoint.
• Must be fluent in English and possess excellent oral and written communication skills.
• Ability to plan and prioritize workload effectively with a high degree of autonomy.
• Familiarity with medical terminology beneficial, but not required.
• Requires flexibility and sensitivity to language & cultural diversity.
• Must have valid Driver's License from home country, International Driving Permit and willingness to drive a standard (stick shift) vehicle within a host country.
• Previous Mercy Ships experience preferred, but not required.
Full job description available upon request.