Medical Capacity Building Project Manager
Medical Capacity Building activities are a key component to helping each of our host nations build their capacity to provide healthcare to their own people.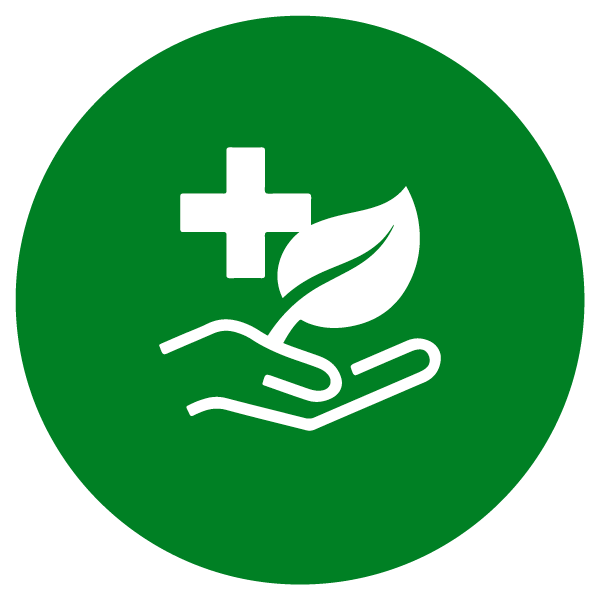 Department
Medical Capacity Building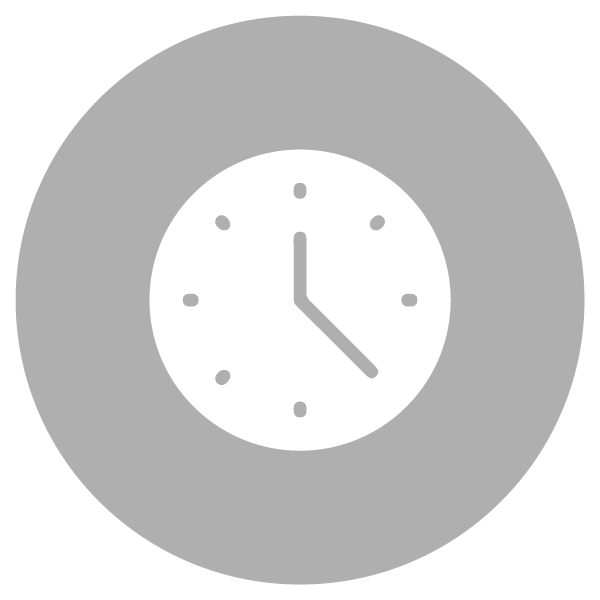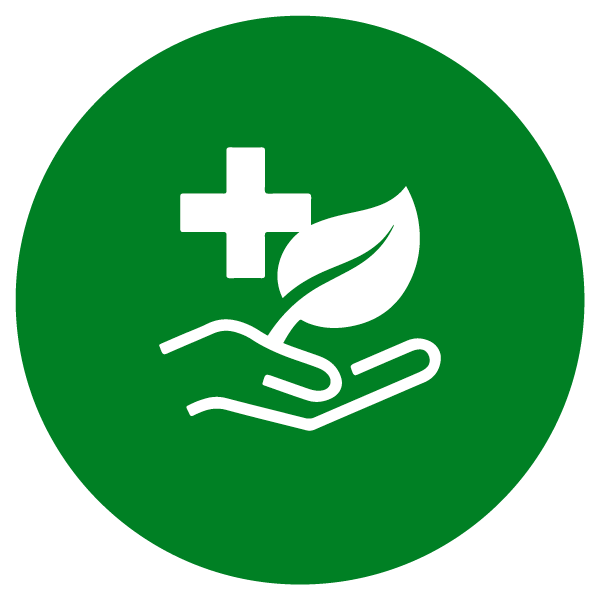 Department
Medical Capacity Building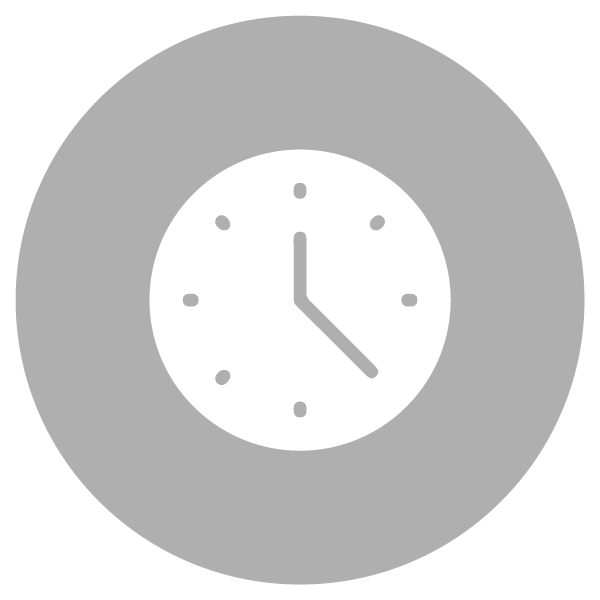 This role is currently closed to applicants, but we'd love to help you find your place on board. By clicking the button below, you can sign up to receive updates when opportunities like this become available.
Supports the Medical Capacity Building Projects Director in implementation of Medical Capacity Building initiatives in specific areas of expertise. This hands-on leadership role gives daily operational direction for our competent ship Medical Capacity Building teams. 
This position may qualify for a family cabin. If you have school-age children, learn more about Mercy Ships Academy.
• Collaborate with the Medical Capacity Building Projects Director and International Programs to develop and deploy ship-based Medical Capacity Building projects in your specific area of expertise
• This may involve both the delivery of a set course or to provide mentoring to an individual or individuals 
• Assist with the facilitation of teaching of local healthcare professionals within the host nation
• Ensuring translation of teaching and training materials required 
• Other duties and responsibilities as determined by the Medical Capacity Building Projects Director
For This Role, You Will Need
• Successful completion of Mercy Ships On Boarding program 
• Understand and apply servant leadership, work collaboratively with integrity and demonstrate accountability
• Able to live in and contribute to community life, requiring stable and healthy interpersonal skills
• Supports Mercy Ships Medical Capacity Building model of implementation and program development
• Must be fluent in English
• French language level requirement dependent on project
• Requires flexibility and sensitivity to language & cultural diversity
• Mercy Ships Child Safety Awareness training required (CSA 1a)
• No advanced child safety training required, as this position is not authorized to work independently with children
Full job description available upon request.