Medical Capacity Building Program Partner
Medical Capacity Building activities are a key component to helping each of our host nations build their capacity to provide healthcare to their own people.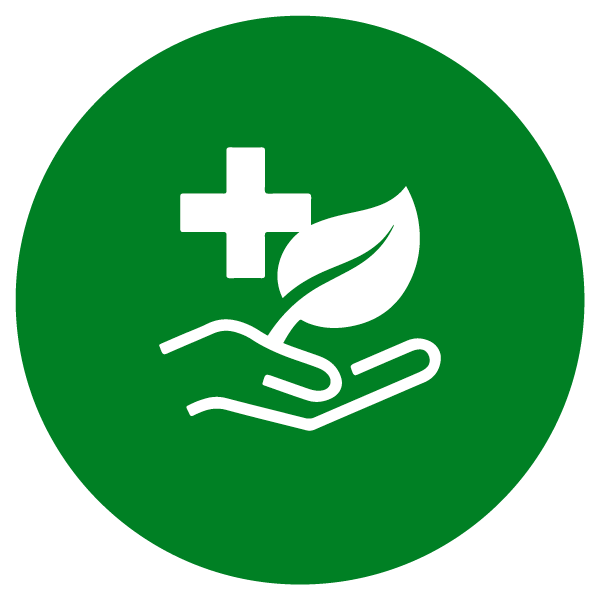 Department
Medical Capacity Building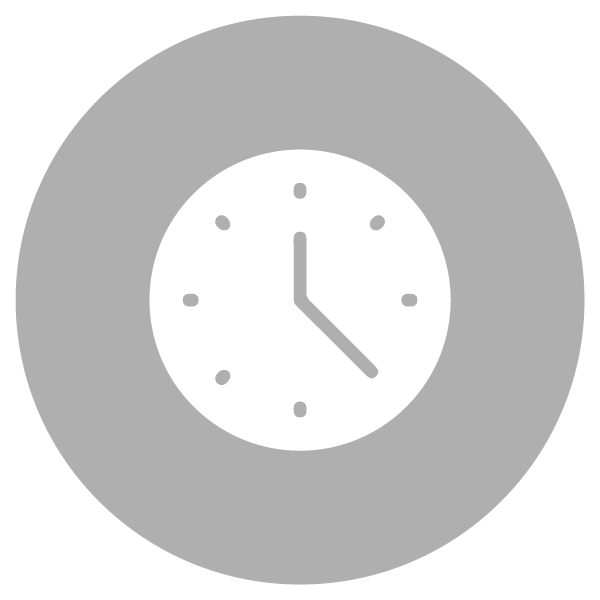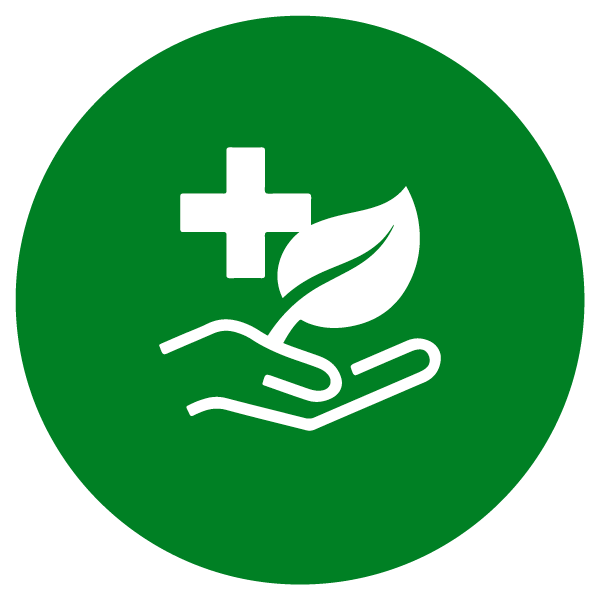 Department
Medical Capacity Building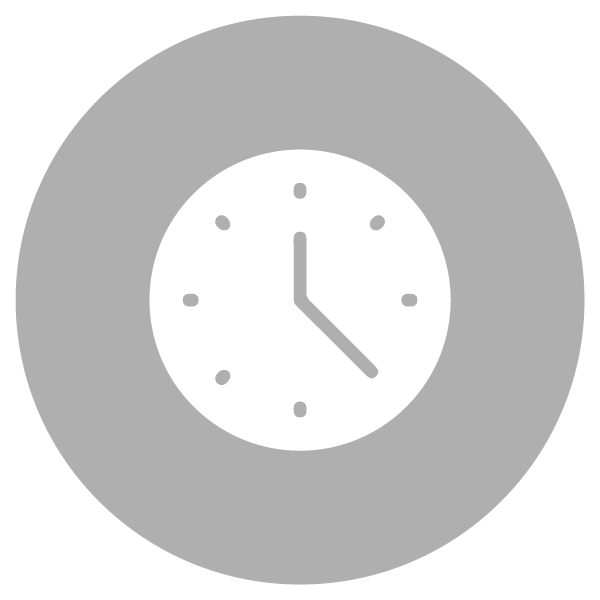 This role is currently closed to applicants, but we'd love to help you find your place on board. By clicking the button below, you can sign up to receive updates when opportunities like this become available.
The Medical Capacity Building Program Partner will assist the Programs Department in fulfilling one of the three program areas such as providing instruction in support of training projects, providing assistance to Infrastructure projects, providing assistance for equipment donation projects.
If you like to immerse yourself in the community you serve this position is for you, as both a ship and land based position this could involve traveling throughout the host country by bus, taxi, and plane, staying in local guesthouses or be housed in crew or guest housing on ship.
.
• Develop good relationships with local partners, healthcare agencies and other national or international Non-Government Organization's serving in both the local area and the wider global health and Biomed arenas
• Adapt, facilitate and direct Biomedical training in partnership with training providers
• Selection and full orientation for Biomed training participants
• Evaluate success of the program on an ongoing basis, documenting processes related to program delivery to increase effectiveness of future programs
• Responds to local inquiries regarding training projects and opportunities
For This Role, You Will Need
• Successful completion of Mercy Ships On Boarding program
• Technical or academic training satisfactory for the position (Electronics, Biomedical, Clinical or Electronic Engineering)
• 2 years' experience as a Biomedical Technician, preferably as Certified Biomedical Equipment Technician
• Preference to have previous mission work in a related (biomedical) work environment, and being involved in biomedical training program(s)
• Ability to lead and manage a diverse team through strong communication, problem-solving and planning skills
• French language skills – International B1 Level (or equivalent), B2 level preferred when serving in Francophone countries
Full job description available upon request.