Medical Capacity Building Mentoring Manager
Medical Capacity Building activities are a key component to helping each of our host nations build their capacity to provide healthcare to their own people.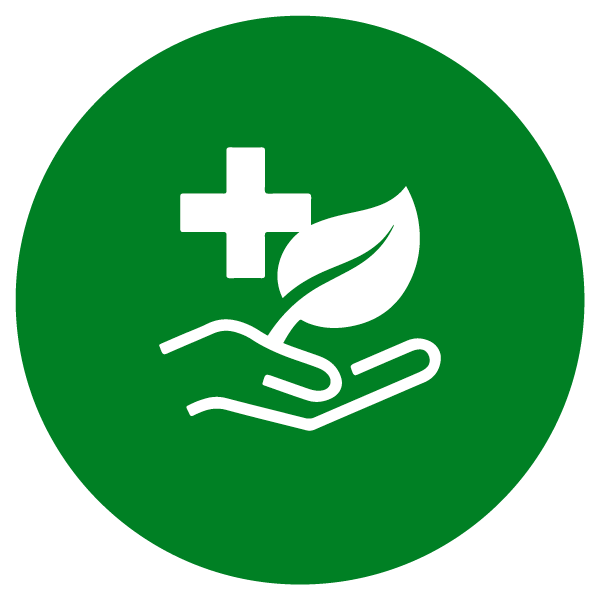 Department
Medical Capacity Building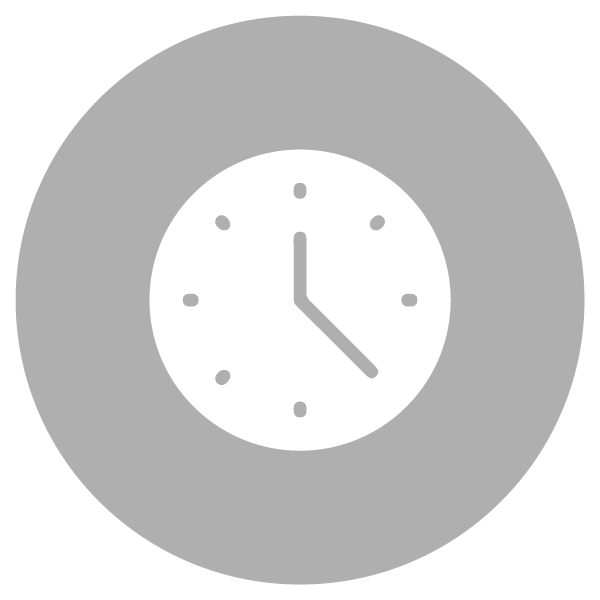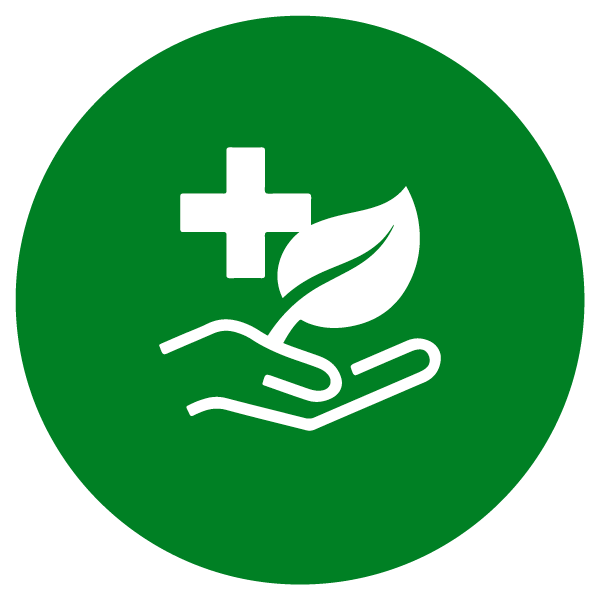 Department
Medical Capacity Building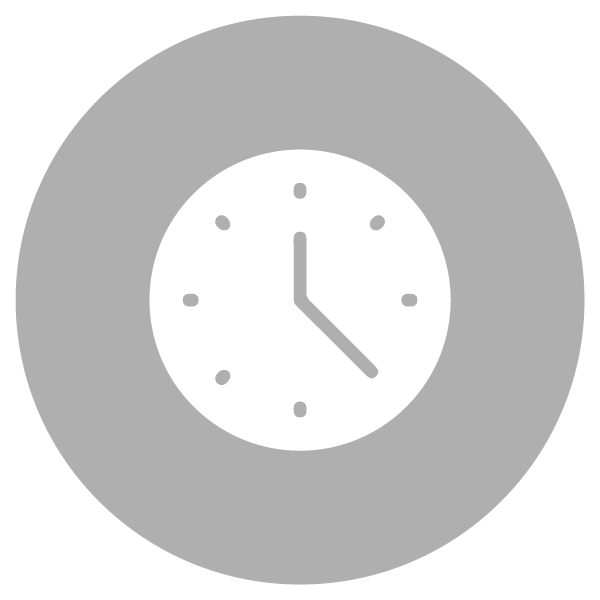 The Medical Capacity Building Mentoring Manager supports the development and implementation of Medical Capacity Building (MCB) programs both onboard and off ship. This position develops and maintains strong relations with local partners and government officials, in order to facilitate mentoring projects, identify and select appropriate candidates for mentoring onboard the ship, and work alongside the mentoring participants delivering up-to-date, culturally and environmentally sensitive and relevant teaching that encourages participants to deliver best practice in their environment.
• Develop good relationships with local partners, healthcare agencies and other national or international Non-Government Organization's serving in both the local area and the wider global health arena
• Adapt, facilitate and direct mentoring, including Partner Unit Mentoring Programs (PUMPs)
• Selection and full orientation for mentoring participants and Hospital Crew to the mentoring programs
• Evaluate success of the program on an ongoing basis
• Provide clinical and logistical support to Hospital Crew taking part in mentoring and teaching, and be available to debrief/coach Hospital Crew after working in the local environment
• Excellent verbal and written communication skills and excellent organizational skills required
For This Role, You Will Need
• Successful completion of Mercy Ships On Boarding program
• Preferred current/active Registered Nurse, Nurse Practitioner, or Licensed Practical Nurse Registration/License in home country
• Preferred minimum 5 years' experience following licensure
• Preferable teaching or educator experience
• Mercy Ships experience preferred
• French language skills – International B1 Level (or equivalent), B2 level preferred when serving in Francophone countries
• Requires flexibility and sensitivity to language & cultural diversity; must have had exposure to living or serving in a resource poor country or environment
Full job description available upon request.