Food for Life Project Manager
Mercy Ships recognizes that people need more than just access to healthcare – they need access to food and nutrition. Food for Life projects impact lives and train people how to produce nutritional food and crops sustainably.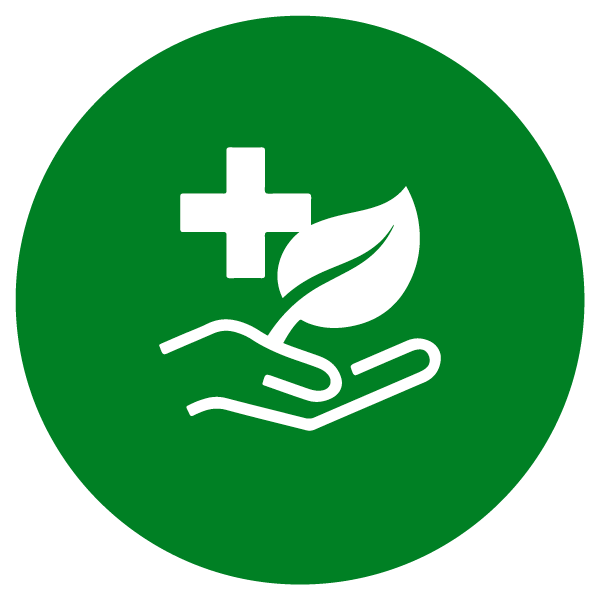 Department
Medical Capacity Building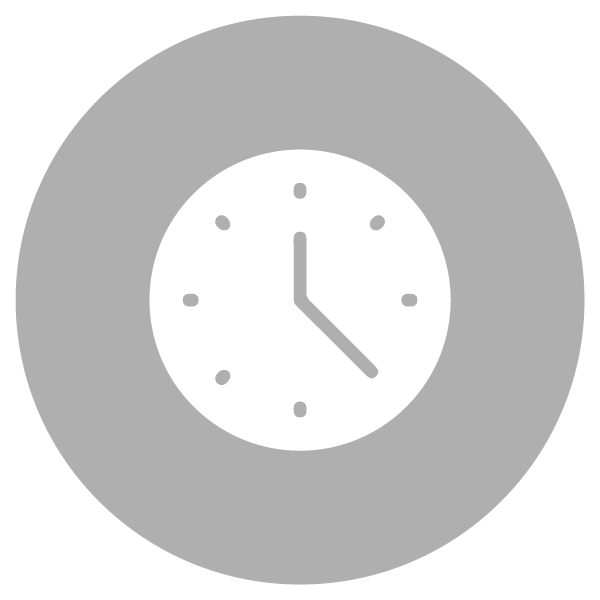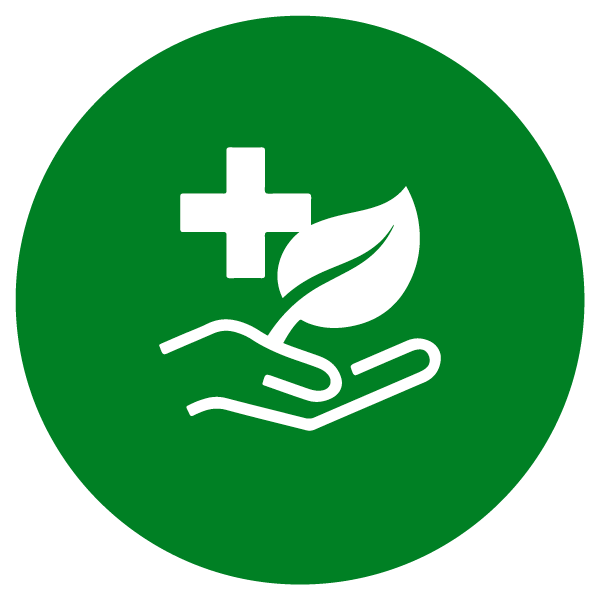 Department
Medical Capacity Building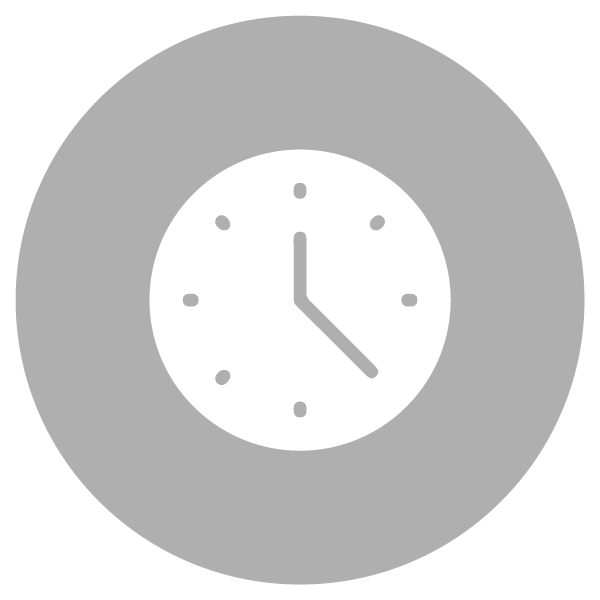 The Food for Life Project Manager is responsible for the on-going development and implementation of the Agriculture Program in developing countries where a Mercy Ship is located.
You will also be training the trainers from partner agencies to develop their own training programs in the area of improved farming, agroecology, Micro-Agriculture, food transformation, agriculture entrepreneurship, and raising awareness of climate change.
• Teach trainers from local NGOs in our host nations Biblical based, organic agriculture practices established by Mercy Ships for resource limited environments using culturally appropriate teaching and mentoring methods
• Where appropriate, teach the use of appropriate technology for resource limited environments
• Assist leadership in the evaluation of program growth opportunities, including potential partnerships with other national and international organizations
• Work with partner agencies and trainees to help them establish their own sustainable training program
For This Role, You Will Need
• Successful completion of 
Mercy Ships On Boarding program
• Formal training in agriculture preferred, with familiarity and qualifications in community development principles and sustainable agriculture practices
• Three years of African ministry experience in agriculture preferred, two years of cross-cultural, agriculture ministry experience will be considered
• Significant experience in leading projects in developing nations required
• Advanced training in sustainable agriculture, gardening, micro agriculture in developing nations
• Fluent in English and French
• Willingness to live ashore at the Agriculture site, potentially a fair distance from the ship
We are currently accepting applications for service in 2022.
Full job description available upon request.