Food for Life Project Facilitator
Mercy Ships recognizes that people need more than just access to healthcare – they need access to food and nutrition. Food for Life projects impact lives and train people how to produce nutritional food and crops sustainably.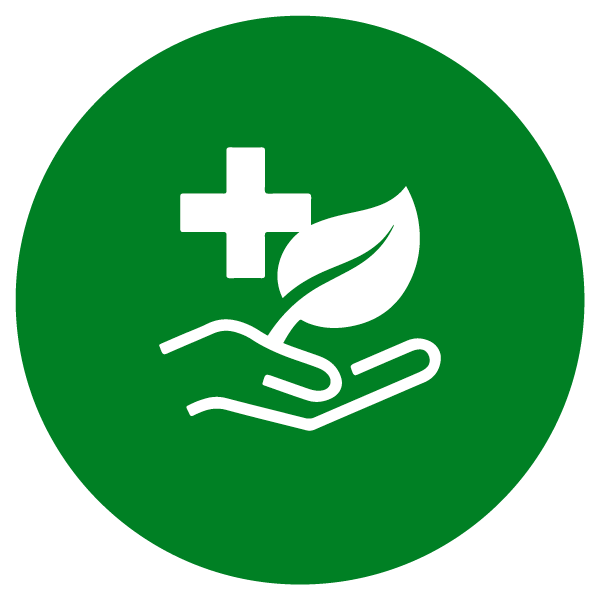 Department
Medical Capacity Building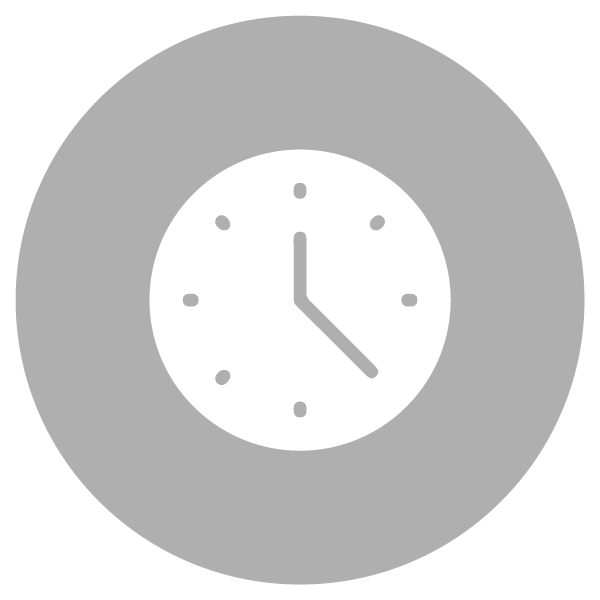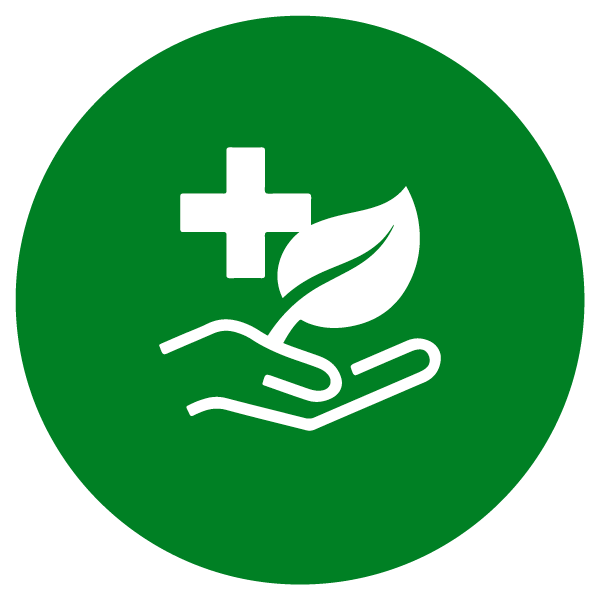 Department
Medical Capacity Building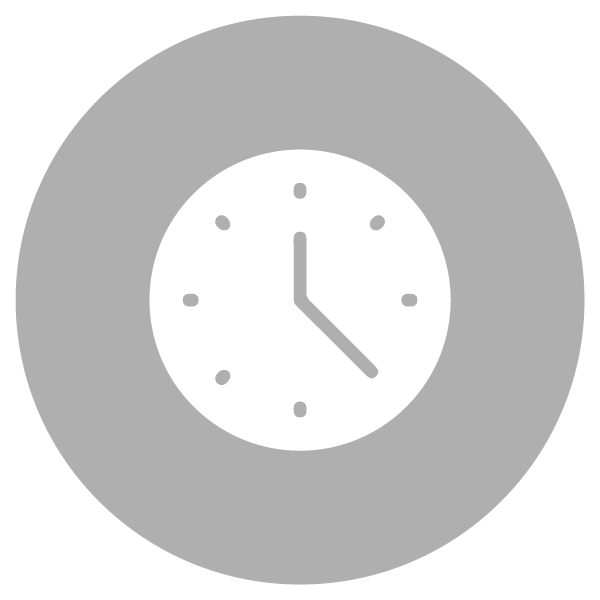 The Food for Life Project Facilitator participates in the training of trainers from partner agencies to incorporate nutritional elements into their own agriculture production training programs. This position identifies food crops and their role in health promotion and disease prevention for families.
• Plan and conduct informal education training (mentor or teach) as part of the Food for Life training curriculum for local partner training of trainers that promotes basic rules for good nutrition and healthy eating habits that improve quality of life
• Mentor or teach basic understanding of local and regional food crops, their nutritional advantages and disadvantages, and their use in a balanced diet that promotes health and well-being
• Mentor or teach the ways that various foods affect the human body and develop recommendations of food and menus that will meet dietary needs for poor families on limited budgets
• Mentor or teach an understanding of medicinal plants that can be incorporated into a plan for disease prevention and treatment
• Develop menus and teach how to prepare food supplements that can be made from locally grown crops
For This Role, You Will Need
• Successful completion of Mercy Ships On Boarding program 
• Graduate degree in nutrition or related field preferred and/or two to three years of African development experience, one to two years of cross-cultural work experience will be considered
• Significant experience in nutrition education projects in developing nations required
• Advanced understanding of African cultures and a high cultural sensitivity
• Fluency in French beneficial but not required
• Willingness to live ashore at the Agriculture site, potentially a fair distance from the ship
Full job description available upon request.