Keeping the lights on & keeping the ship ticking, we are very thankful for our Engineering department. A chance to make a real difference while getting your hands dirty!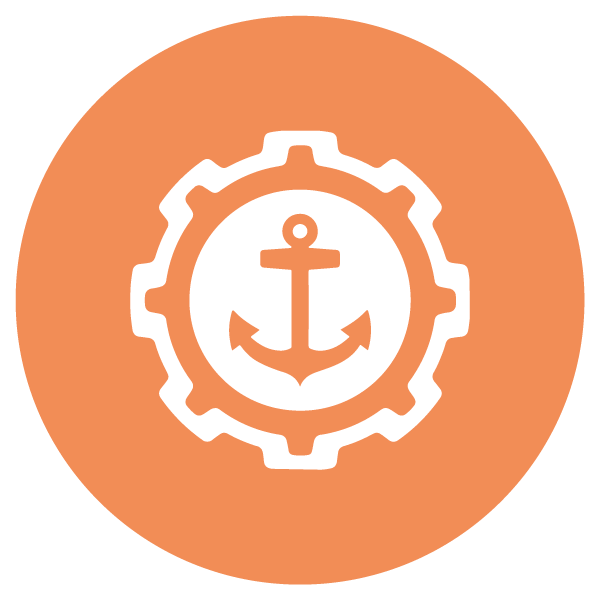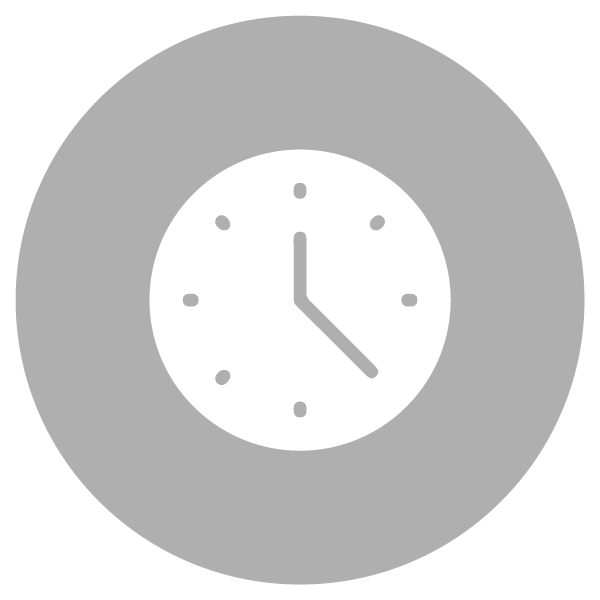 Please carefully read the role description and required certifications below to verify that you meet the requirements. The apply button can be found at the bottom of this page.
The Mechanic / Fitter is responsible to carry out machinery maintenance and repairs, including mechanical overhaul and repair work on marine engines, pumps, hydraulic, pneumatic equipment and valves, and repairing plumbing system equipment. A job that will take you all over the ship, responding to issues and daily bringing solutions to a diverse range of mechanical issues.
• As well as all the above, you will operate hand tools associated with marine engines
• Service and fit various machinery components
For This Role, You Will Need
• Relevant qualifications and skills in trade, heavy engineering sector
• Previous experience in mechanical servicing/fitting of plant or machinery on a ship
• Has successfully completed Basic Safety Training in accordance with STCW A-VI/1-1 to 1-4 (training may be provided)
• Ability to effectively understand and communicate in clear English
Full job description available upon request.
To inquire about financial assistance for this role, please click here, to get in touch with a Recruiter.