We all know how important these systems are, and we know we won't get far without our Engineering department. Whether HVAC or Plumbing, we're all very thankful for this team!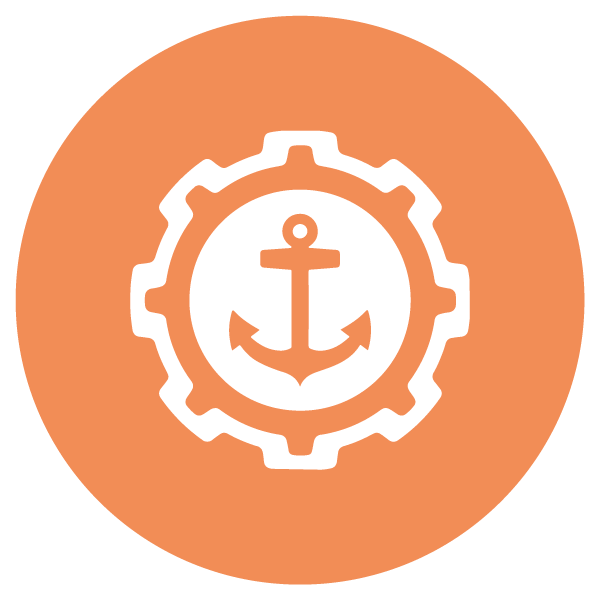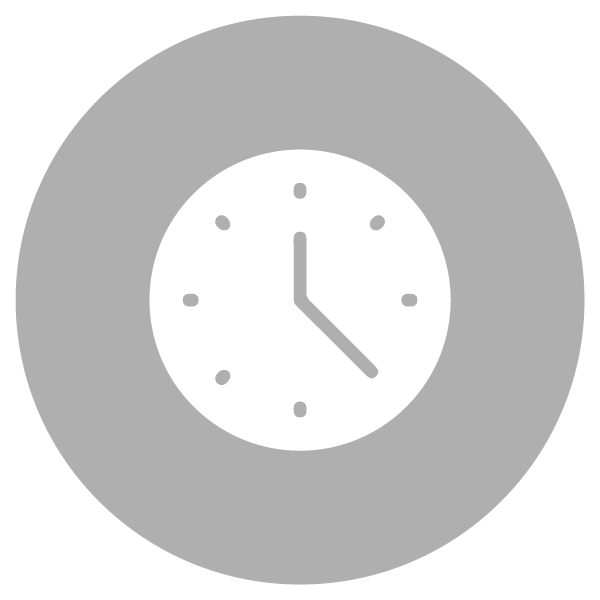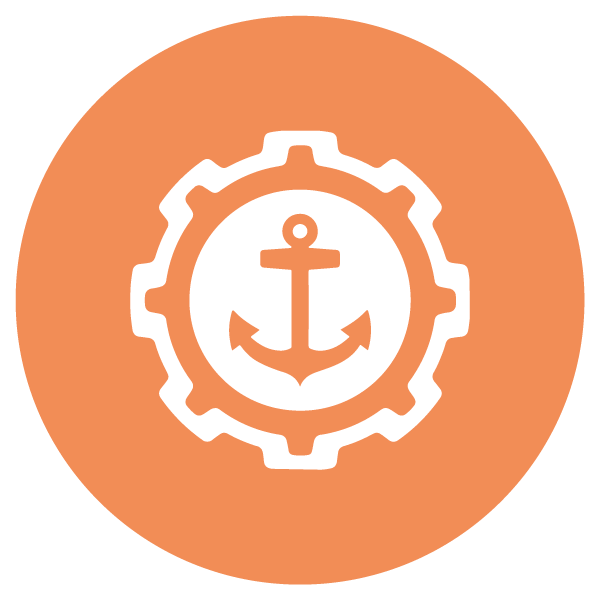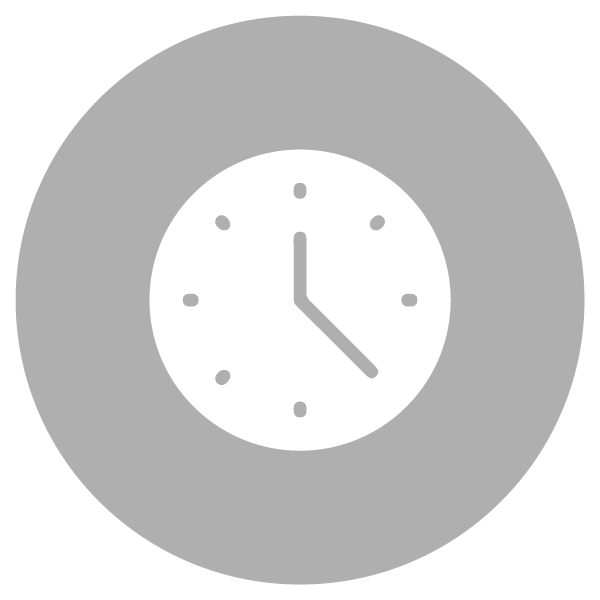 The Hotel Engineer is responsible to oversee the maintenance of all HVACR, Hospital, and Hotel/accommodation equipment and systems onboard. Tasks are either assigned by the Chief Engineer, or by maintenance requests submitted by the Crew. The Hotel Engineer also manages the Hotel Engineering team, including HVAC Engineers and Hotel Technicians / Plumbers.
This position may qualify for a family cabin. If you have school-age children, learn more about Mercy Ships Academy.
• Responsible for all systems within the accommodation and hospital areas
• Maintain required log books and keep proper records of maintenance carried out
• Ensure an adequate supply of refrigerant gases and refrigerant lubricating oil is carried onboard
• Manage the certification and recharging of all gas cylinders
• Manage inventory for Hospital, Hotel, and HVACR equipment onboard
• Manage the "Maintenance Request" system onboard
• Stand watch in the machinery spaces if required, according to STCW Certificate of Competency
For This Role, You Will Need
• Certificate of Competency in accordance with STCW A-III/1 is preferred but not essential
• Has successfully completed Basic Safety Training in accordance with STCW A-VI/1-1 to 1-4
• Has successfully completed Crowd Management Training in accordance with STCW A-V/2-1
• Appropriate training and experience in refrigeration and air conditioning systems is required
• Appropriate education, training, and experience in mechanical engineering would be considered
• Any other background with training and experience in maintenance of Hotels, Hospitals, Office/Apartment blocks, and Factories would be considered
• Ability to communicate proficiently in English in both written and verbal forms
Full job description available upon request.
To inquire about financial assistance for this role, please click here, to get in touch with a Recruiter.