So much goes on behind the scenes to make life possible on a ship. The Environmental Engineer maintains and regulates the waste facilities onboard. Our whole crew benefits daily from the work of our engineering team!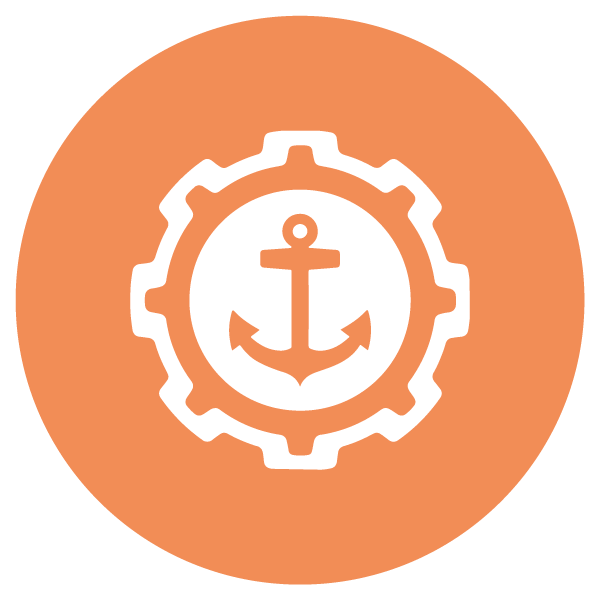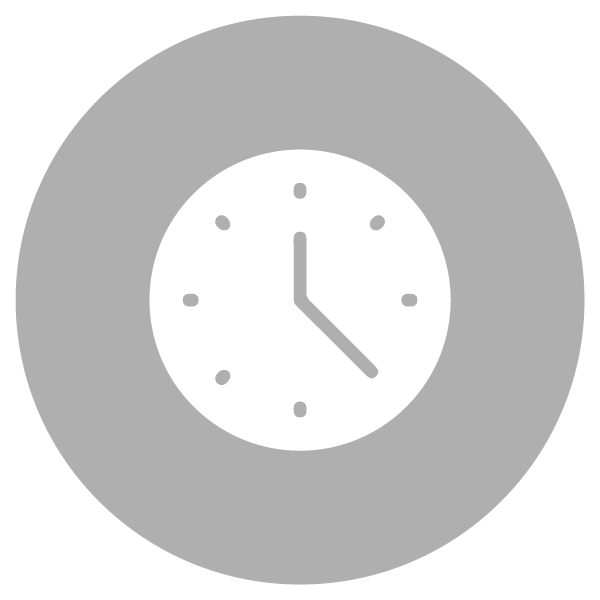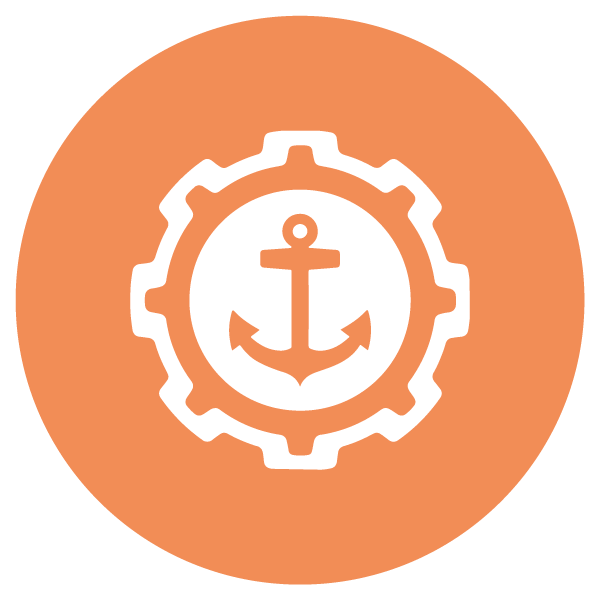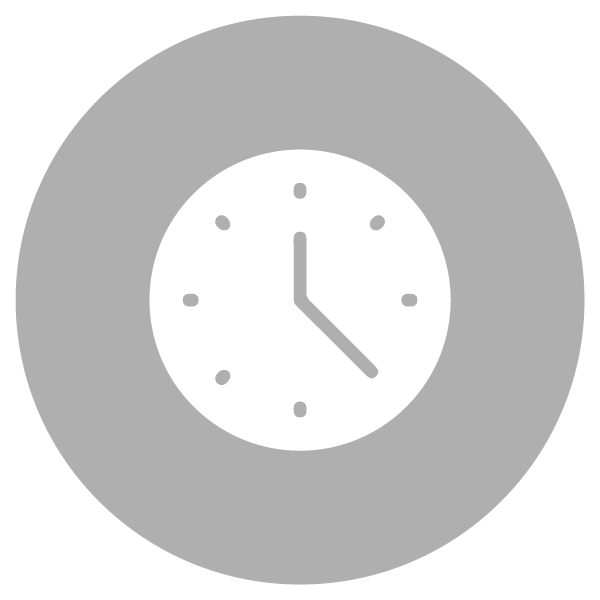 The Environmental Engineer is responsible for overseeing the operation and maintenance of all waste management equipment and systems onboard the ship. This includes managing the processing, treatment, and disposal of waste, as well as all associated records required in compliance with regulations and procedures.
This position may qualify for a family cabin. If you have school-age children, learn more about Mercy Ships Academy.
• Responsibility over all systems that handle and process waste outside of the engine room
• Manage the waste handling equipment and systems onboard
• Manage the treatment and disposal of shipboard generated waste
• Maintain records of waste as per MARPOL regulations and Company's procedures
• Manage the inventory of spare parts onboard and order as needed
• Stand watch in the machinery spaces if required, according to STCW Certificate of Competency
• Comply with the Company Safety Management System as it applies to the responsibilities of this position
For This Role, You Will Need
• Successful completion of Mercy Ships On Boarding program
• Certificate of Competency in accordance with STCW A-III/1 is preferred
• Appropriate training and experience in waste handling systems is preferred
• Appropriate education, training, and experience in mechanical engineering would be considered
• Any other background with training and experience in maintenance of Hotels, Hospitals, Office/Apartment blocks, and Factories would be considered
• Ability to communicate proficiently in English in both written and verbal forms
Full job description available upon request.
To inquire about financial assistance for this role, please click here, to get in touch with a Recruiter.