Engineering Administrator
Keeping the lights on & keeping the ship ticking, we are very thankful for our Engineering department. If administration and organization is your thing, this team needs you!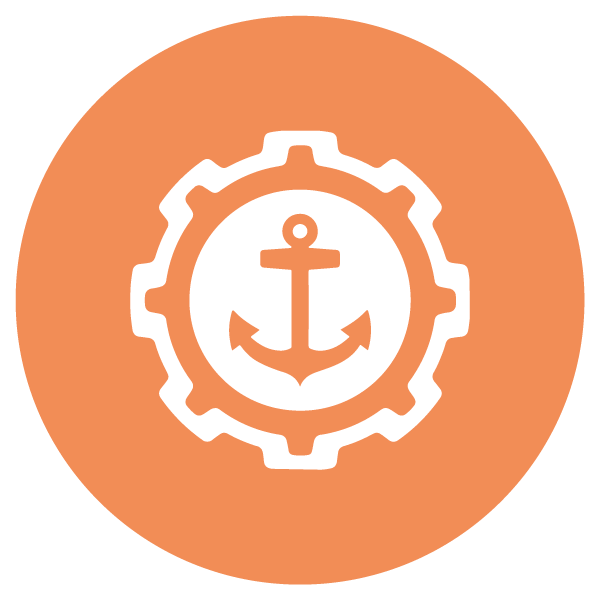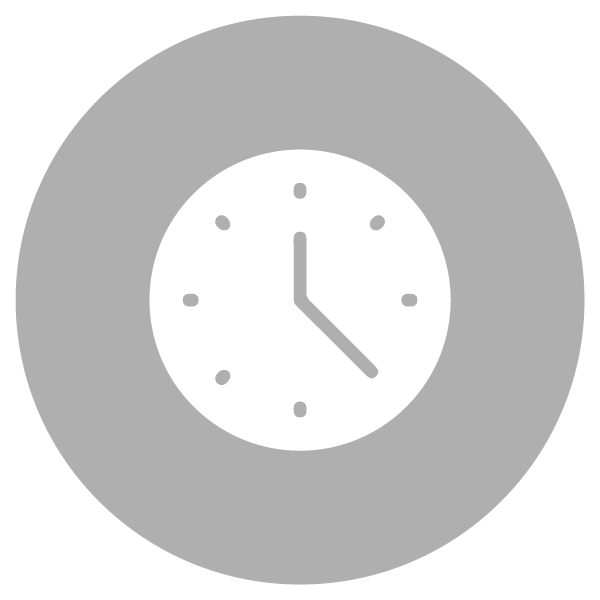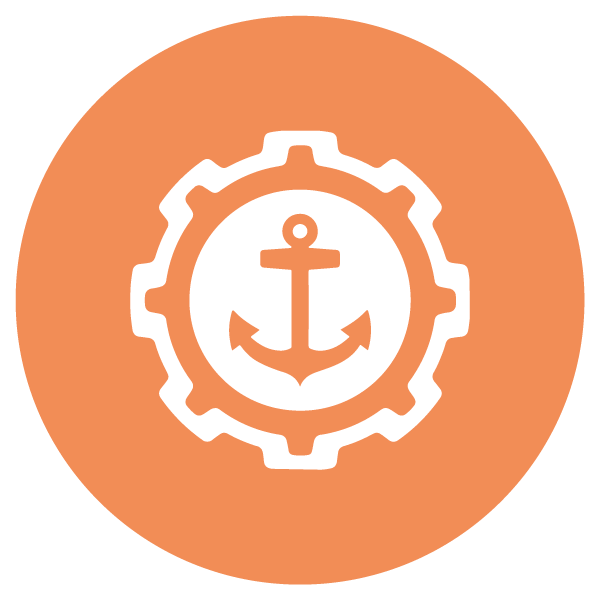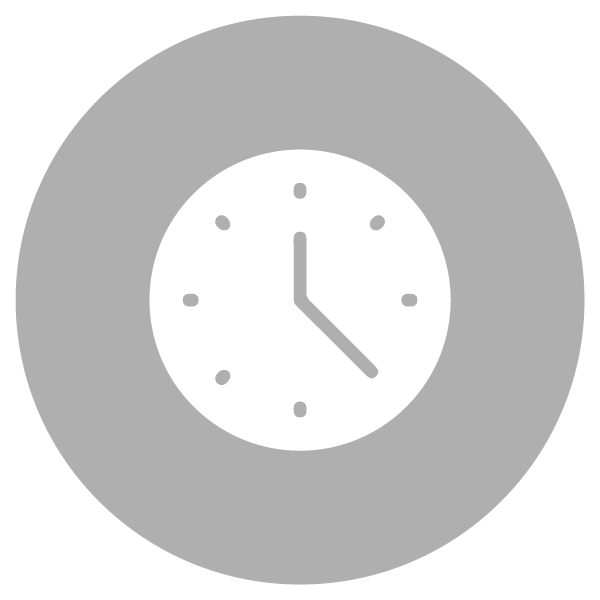 This role is currently closed to applicants, but we'd love to help you find your place on board. By clicking the button below, you can sign up to receive updates when opportunities like this become available.
The Engineering Administrator provides business administration support to the Chief Engineer, other Engineering Officers and the whole Engineering Department. A very dynamic role with a wide range of responsibilities, and the chance to help our maritime trainees grow and develop as they study for qualifications and promotions.
• Complete administrative tasks as requested and designated by the Chief Engineer, providing general administrative support to the Engineering department
• Support the Second and Third Engineers in staffing activities related to our local Day Crew, including assistance with orientation, payroll, monthly schedule preparation, and attendance tracking
• Keep the organization informed of Engineering initiatives and successes on our internal communications network
• Provide support for Crew events, including team-building event support and Crew celebrations
For This Role, You Will Need
• Successful completion of Mercy Ships On Boarding program
• Business and/or office administration training
• Experience in business administration and executive support functions, preferably in a technical setting
• Ability to communicate proficiently in English in both written and verbal forms
Full job description available upon request.
To inquire about financial assistance for this role, please click here, to get in touch with a Recruiter.