Keeping the lights on & keeping the ship ticking, we are very thankful for our Electricians, the first ones on the scene when the coffee machine stops working!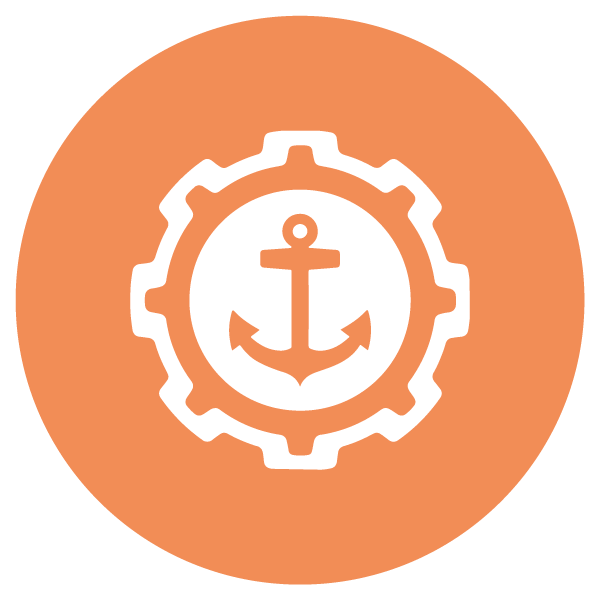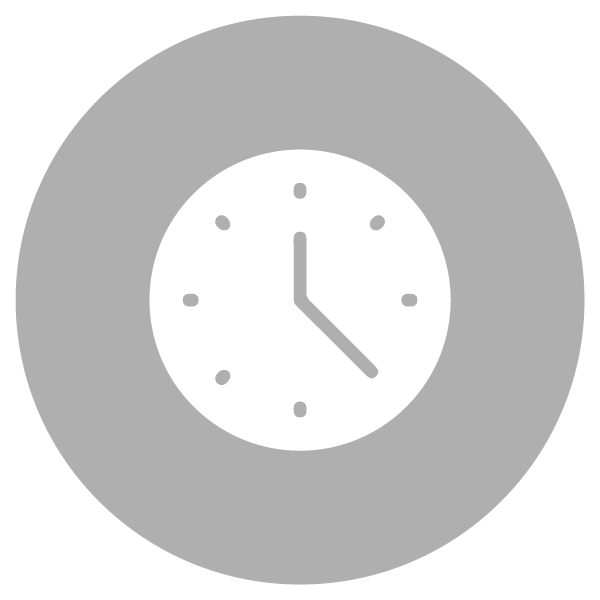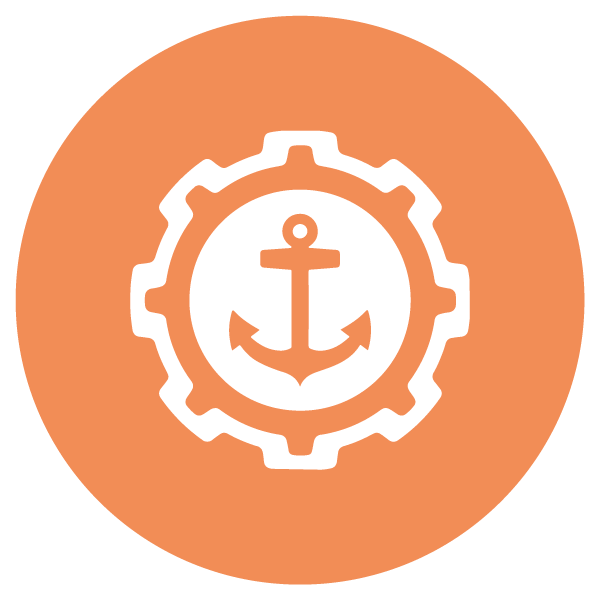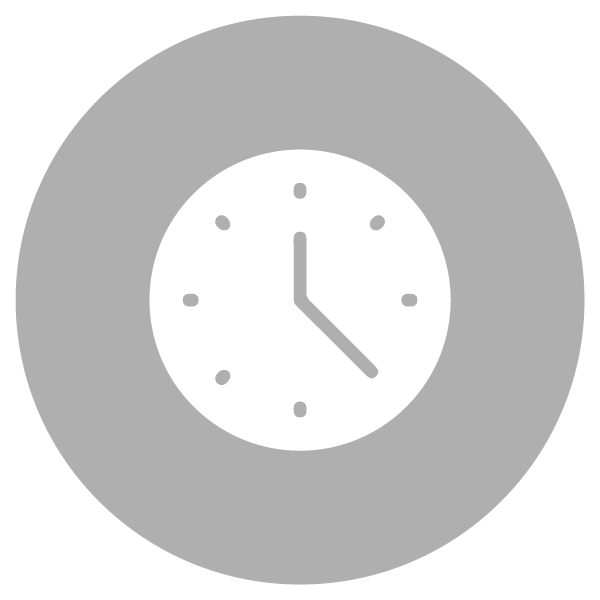 This role is currently closed to applicants, but we'd love to help you find your place on board. By clicking the button below, you can sign up to receive updates when opportunities like this become available.
The Electronics Technician maintains and repairs all electronic equipment onboard, primarily for the safe operation of the ship. You could be installing new equipment, as well as taking care of the maintenance and repair of existing equipment, including the navigational and radio equipment on the Bridge.
• Maintain the electronic equipment and control systems located in machinery spaces
• Maintain the navigational and radio equipment on the Bridge
• Be available in the case of an emergency in regard to this equipment
• Complete any work assigned by the Chief Electrician, including minor repairs to non-essential equipment
For This Role, You Will Need
• Education and training showing evidence of a thorough knowledge of electrical equipment and distribution systems
• Marine electrical experience preferred
• Has successfully completed Basic Safety Training in accordance with STCW A-VI/1-1 to 1-4 (training may be provided)
• Ability to effectively understand and communicate in clear English
Full job description available upon request.
To inquire about financial assistance for this role, please click here, to get in touch with a Recruiter.