Electro-Technical Engineer
Keeping the lights on & keeping the ship ticking, we are very thankful for our Electricians, the first ones on the scene when the coffee machine stops working!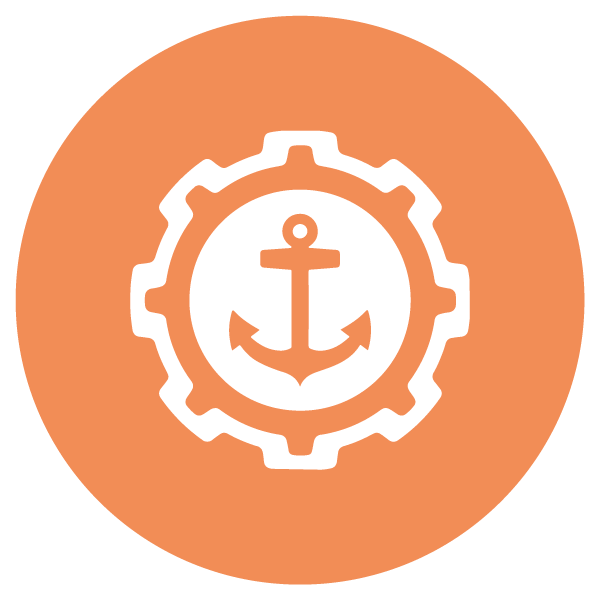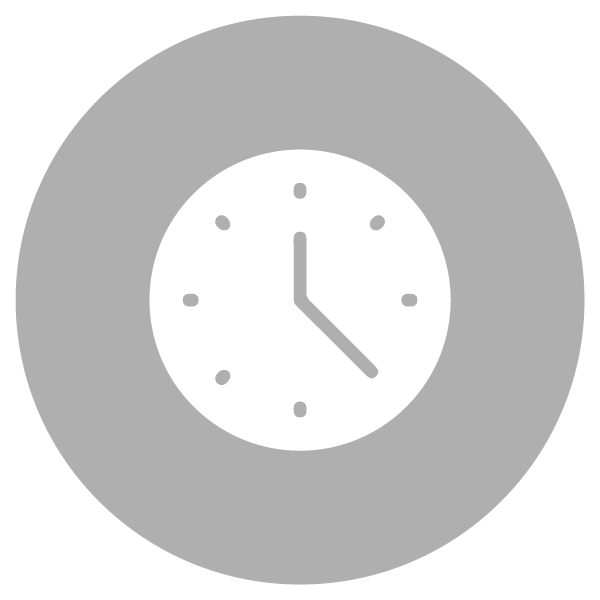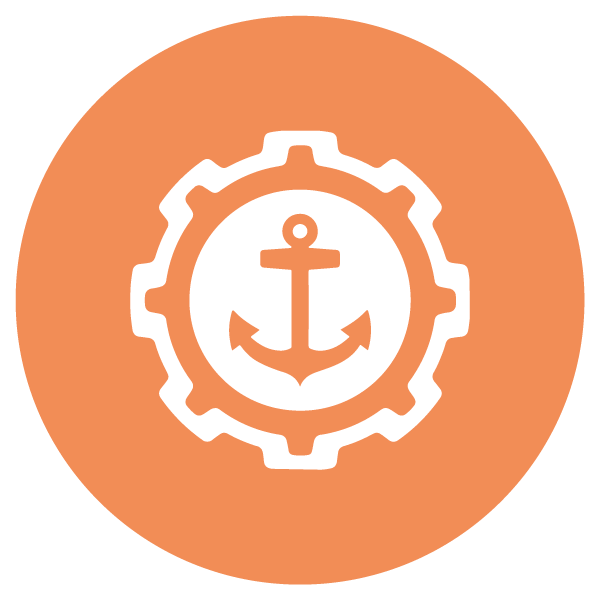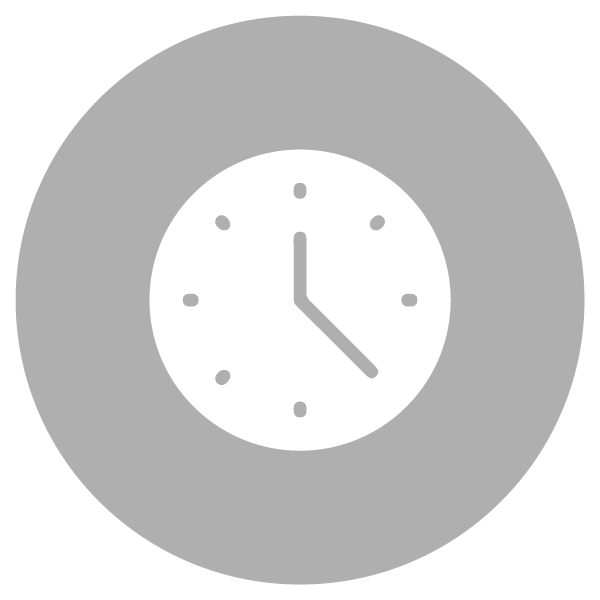 Maintain, troubleshoot, repair, and monitor the condition of the vessels' electrical and electronic equipment and control systems, whilst complying with company safety management system (SMS) procedures and statutory regulations.
• Maintenance and repair of the vessel's electrical, navigational, and communication systems. 
• Testing and maintaining safety systems including fire detection, public address, and emergency lighting systems. 
•
Monitoring operation and function of automated control systems for propulsion and auxiliary machinery.  
•
Assists in training personnel within the electrical and other departments as required. 
For This Role, You Will Need
•  Successful completion of the Mercy Ships On Boarding program is required for commitment longer than 1 year.
•
Maritime electrical experience is preferred but relevant industrial electrical experience will be considered. 
•
Basic Training certification (STCW A-VI/1-1 to 1-4) is required.
•
Medical Certificate (I/9) or equivalent accepted by the Maltese flag state 
•
Required experience with
 

• 

Electrical power supply
 

• 

General electrical installations including electrical motors
 

• 

Motor controls including motor starts, variable  frequency drives, and standard electrical components 
 

• 

Programmable Logic Controls (PLCs) 
Full job description available upon request.
To inquire about financial assistance for this role, please click here, to get in touch with a Recruiter.