The Engine Room is the heart-beat of the ship and we know we won't get far without our Engineering department, who play a direct role in providing safe surgery on board.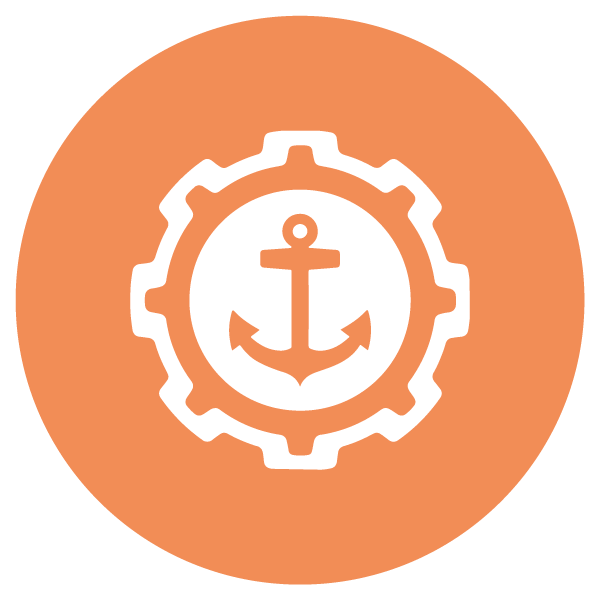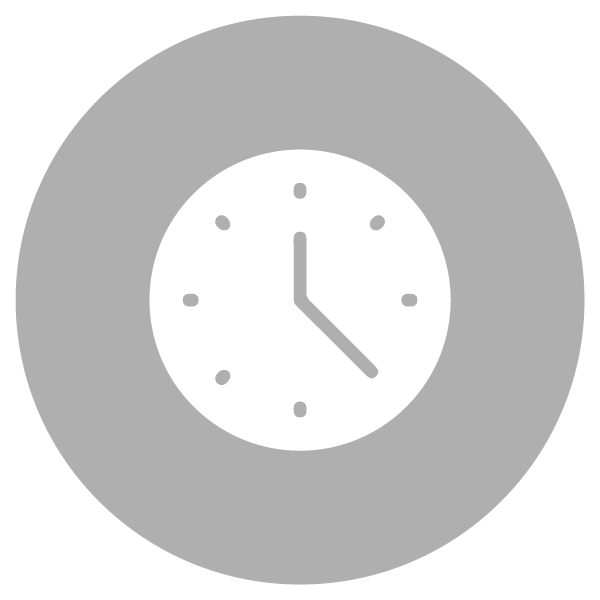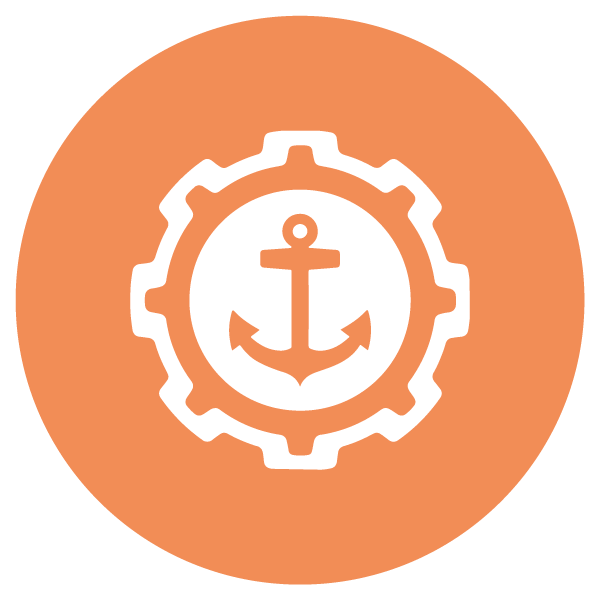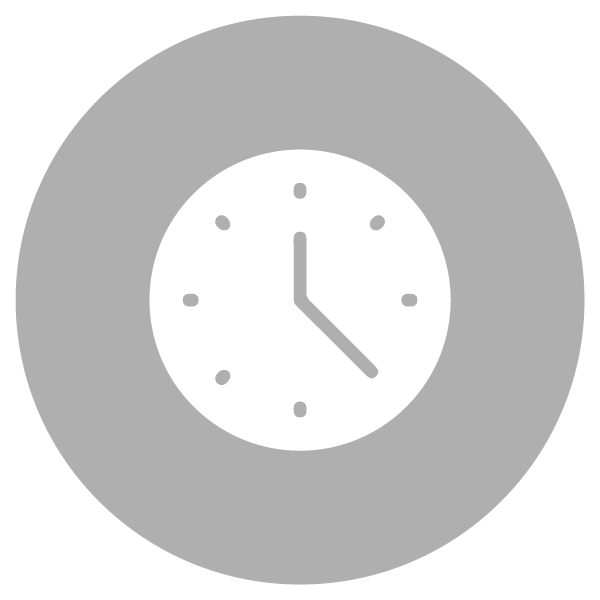 The Chief Engineer is the Head of the Engineering department and responsible to the Master for administration, supervision, and safe and economical operation of the Engineering department. Includes managing a safe and proper engine room watch, automated alarms and warning devices, refrigeration, Galley machinery, to name but a few!
This position may qualify for a family cabin. If you have school-age children, learn more about Mercy Ships Academy.
• Exercise close supervision of the activities of the Engineering Department, ensuring that all work performed by the Engineering Crew is done in a safe and competent manner
• Consumption and stock of fuel oil, water, and lubricants
• Condition of main propulsion machinery and auxiliaries, including performance, repairs required, and planned maintenance
• Condition of boilers, boiler water, and treatment required
• Make frequent inspections of machinery spaces to ensure proper operation of the machinery and that operating personnel are attentive to their duties
• Supervise the Chief Electrician and by extension the Electrical Department including Electronics, with regard to work to be done and the relative priority of each assigned task
• Serve as 'Fire Control Officer' in the Command Team for general Emergency Response unless specifically assigned other duties by the Master
For This Role, You Will Need
• Certificate of Competency in accordance with STCW A-III/2 from a country holding bilateral agreements with our flag-state, Malta. A list of those countries can be found in the maritime section of our FAQs, to view those, Click Here.
• Has successfully completed Crowd Management Training in accordance with STCW A-V/2-1
• Has successfully completed Crisis Management and Human Behavior Training in accordance with STCW A-V/2-3
• At least two months prior service onboard as Second Engineer is preferred
• At least two years' experience working at a senior management level in the current maritime regulatory environment is preferred
• Ability to speak and understand English effectively in both written and verbal forms
Full job description available upon request.
To inquire about financial assistance for this role, please click here, to get in touch with a Recruiter.