Keeping the lights on & keeping the ship ticking, we are very thankful for our Electricians, the first ones on the scene when the coffee machine stops working!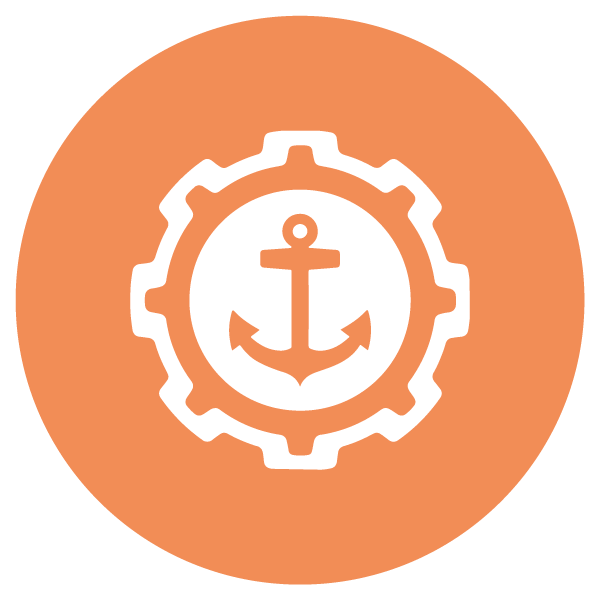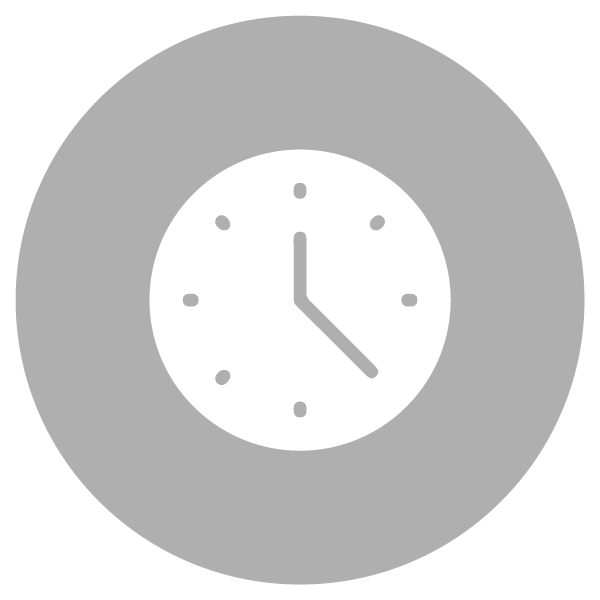 Please carefully read the role description and required certifications below to verify that you meet the requirements. The apply button can be found at the bottom of this page.
The Chief Electrician is in charge of the Electrical department, responsible to the Chief Engineer for the daily operations and maintenance of the electrical and electronics equipment. You and your team will be installing new equipment, as well as taking care of the maintenance and repair of existing equipment, including the fire safety panel, our most important system on board (joint first with the coffee machine)!
This position may qualify for a family cabin. If you have school-age children, learn more about Mercy Ships Academy.
• Maintain and routinely inspect electrical machinery, equipment, distribution, and lighting systems
• Report to Chief Engineer about work planning, work done, and consumption of spare parts and stores
• Notify Chief Engineer in the event of any breakdowns or issues that affect the vessel and its personnel
• Plan the work for the Electricians and Electronics Technician
• Responsible to maintain and test the fire safety panel and all associated electrical equipment
• Understand and apply servant leadership, work collaboratively with integrity and demonstrate accountability
For This Role, You Will Need
• Certification as an Electrician, with education and training showing evidence of a thorough knowledge of electrical equipment and distribution systems
• At least 4 years of marine electrical experience preferred
• Some previous experience of organizing and managing a small team
• Has successfully completed Basic Safety Training in accordance with STCW A-VI/1-1 to 1-4 (training may be provided)
• Ability to communicate proficiently in English in both written and verbal forms
Full job description available upon request.
To inquire about financial assistance for this role, please click here, to get in touch with a Recruiter.