Keeping the lights on & keeping the ship ticking, we are very thankful for our Engineering department. Spare parts, tools and equipment: what's not to like?!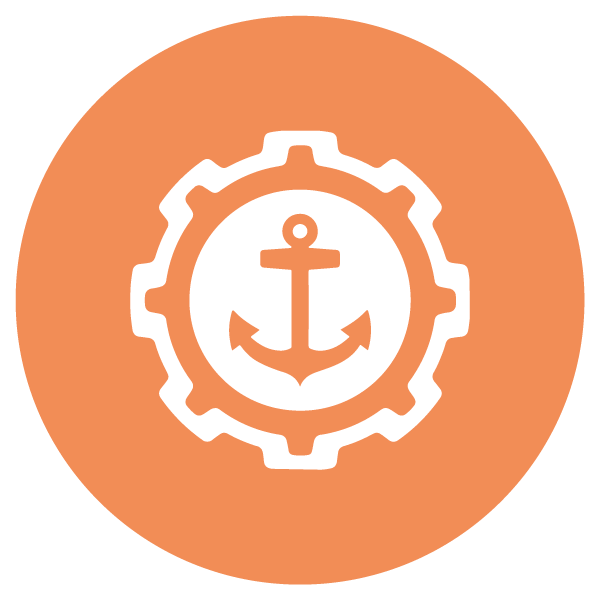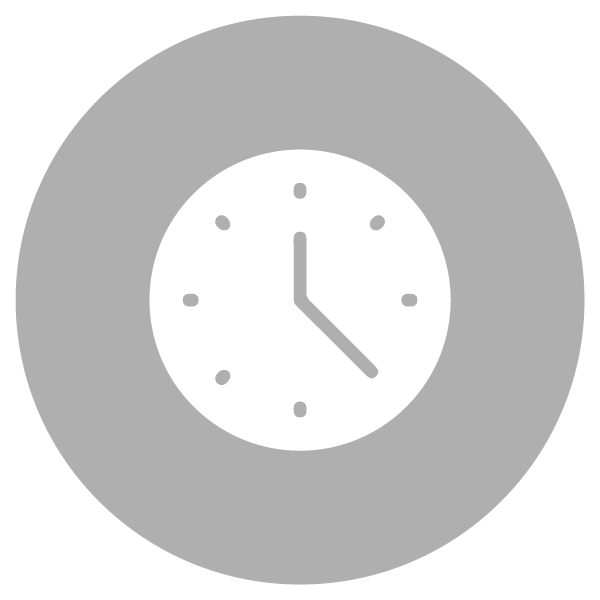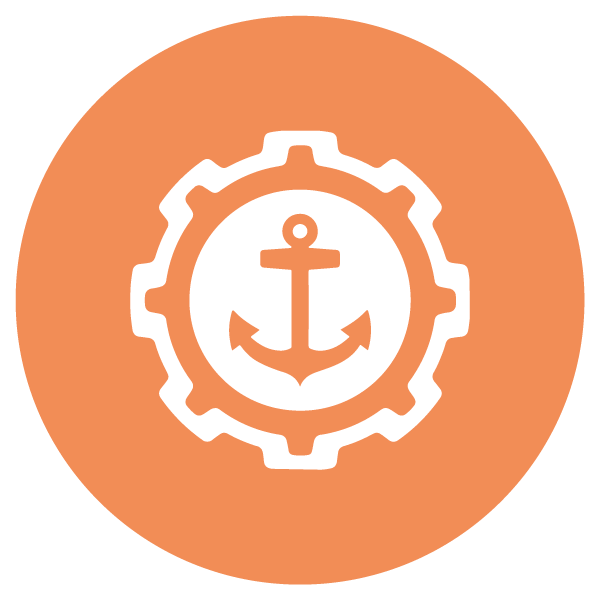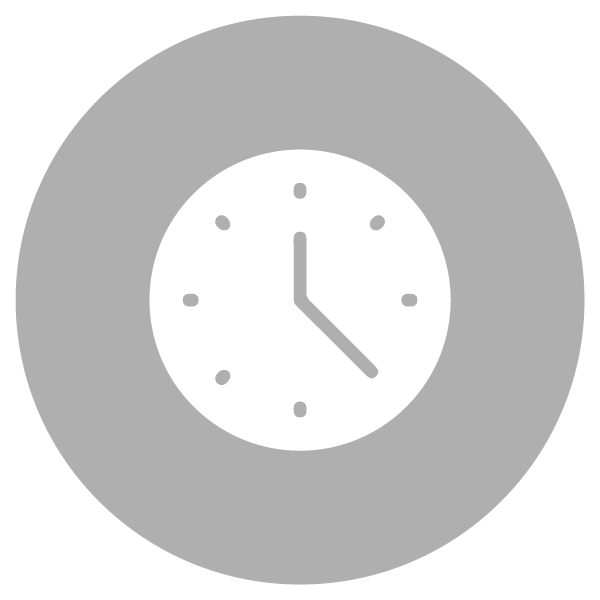 The Assistant Storekeeper is responsible for the inventory control of spare parts, supplies and the maintaining of storage locations in the Technical Departments.
• Maintain the inventory of spare parts and consumables for the Technical departments, and re-order as necessary
• Receive spare parts and supplies onboard from suppliers and scheduled shipping containers into the inventory management system, and store in the correct locations
• Maintain the onboard labeling, bar-code system and associated equipment
• Maintain cleanliness of storage areas and periodic inventory of stock
• Issue PPE and uniforms as required for Technical department Crew members
For This Role, You Will Need
• Successful completion of Mercy Ships On Boarding program
• Background in warehousing, inventory, and stock control preferred
• Competency with computer applications and aptitude for learning new applications is required
• Experience in computer software used for inventory and control preferred
• Has successfully completed Basic Safety Training in accordance with STCW A-VI/1-1 to 1-4 (training may be provided)
• Ability to effectively understand and communicate in clear English
Full job description available upon request.
To inquire about financial assistance for this role, please click here, to get in touch with a Recruiter.