Every ship must have an SSO, and we're no different. Our security team is on watch 24/7, securing access to the vessel and advising the Crew on keeping safe everywhere.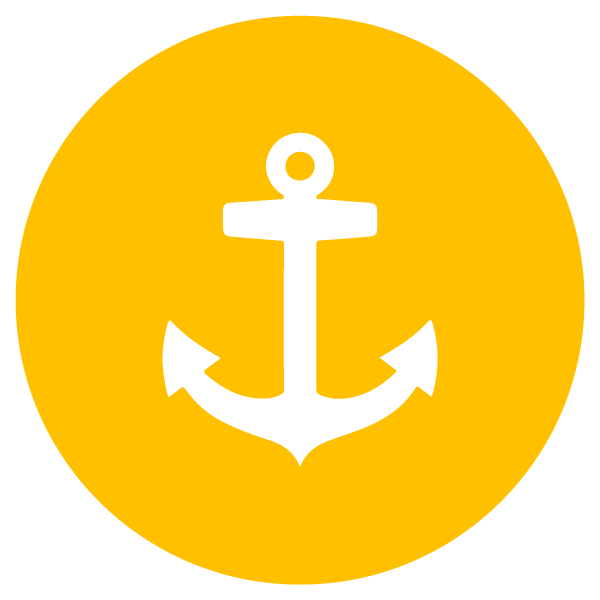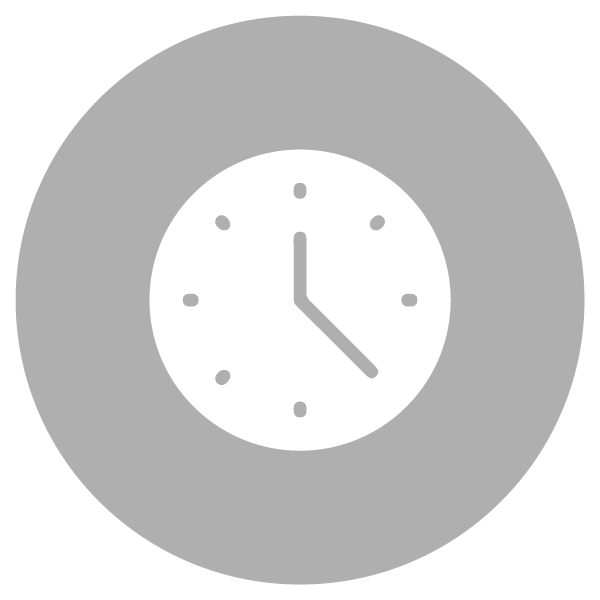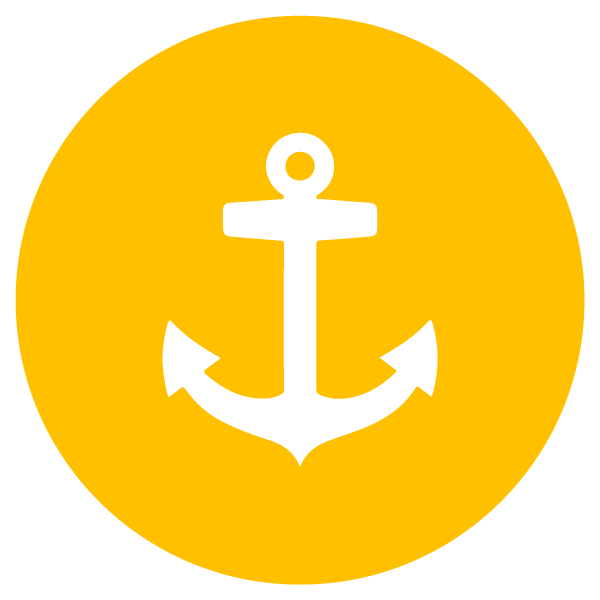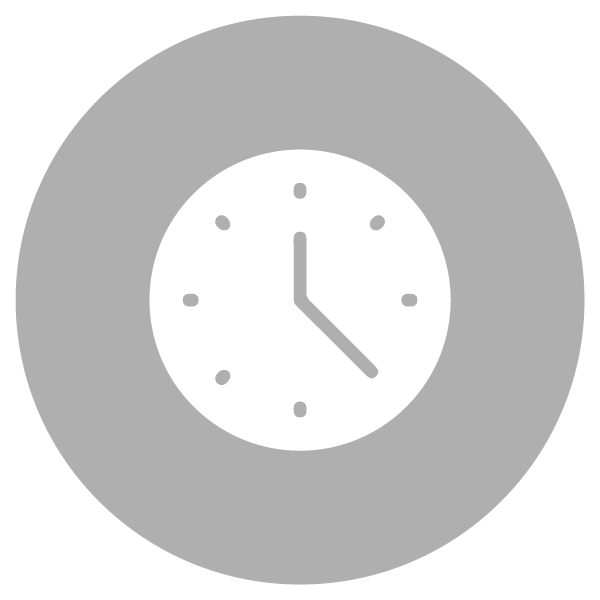 The Ship Security Officer is responsible for maintaining the Ship Security Plan on board the ship, according to the requirements of the International Ship and Port Security (ISPS) Code. Working with the team of Gurkha Security Guards, the SSO works under the authority of the Captain to ensure the safety of the vessel and its Crew.
This position may qualify for a family cabin. If you have school-age children, learn more about Mercy Ships Academy.
• Undertake security inspections of the ship to ensure that appropriate security measures are maintained
• Report to the Company Security Officer any deficiencies and non-conformities identified
• Enhance security awareness and vigilance onboard, training on board personnel
• Ensure that security equipment is properly operated, tested, calibrated, and maintained, including locks and keys
• Coordinate implementation of the Ship Security Plan with the Company Security Officer and the relevant Port Security Officer
For This Role, You Will Need
• Certificate of Proficiency as Ship Security Officer in accordance with STCW VI/5 from a country holding bilateral agreements with our flag-state, Malta. A list of those countries can be found in the maritime section of our FAQs, to view those, Click Here.
• Has successfully completed Basic Safety Training according to STCW A-VI/1.1-4
• Has successfully completed Crowd Management Training according to STCW A-V/2-1
• Bachelor's degree from a four-year college or university, or four years related experience and/or training, or equivalent combination of education and experience
• Record of approved seagoing service of not less than 12 months or appropriate seagoing service
• Ability to effectively understand and communicate in clear English
Full job description available upon request.