Though our ships may stay in port for months, they need looking after. The Deck team maintains a healthy ship to enable our our crew to bring hope and healing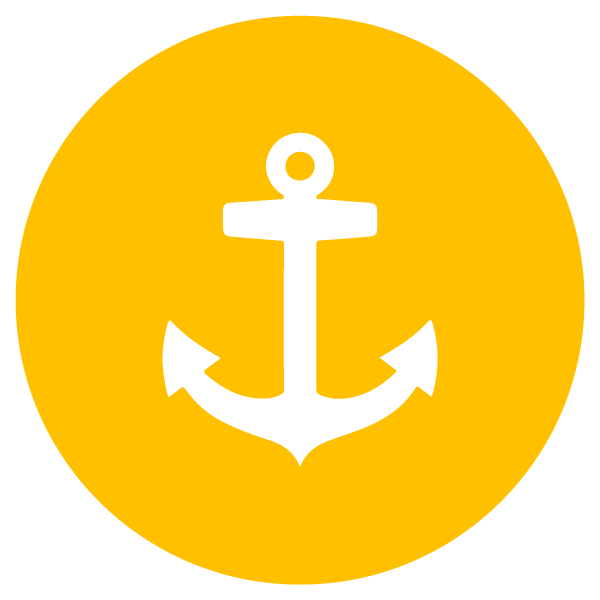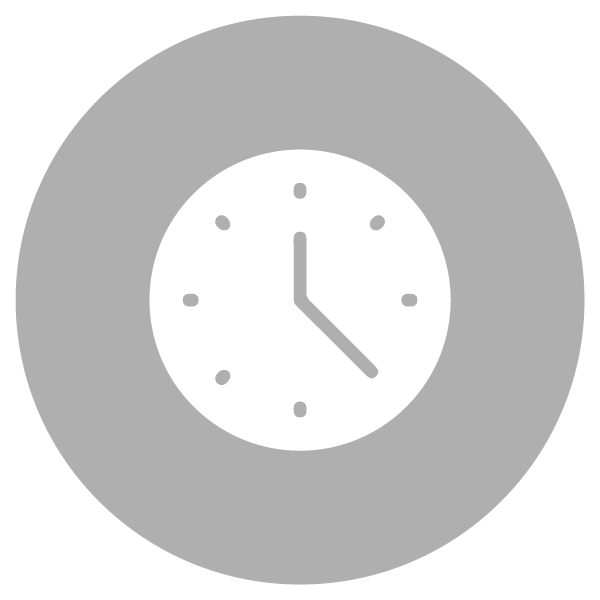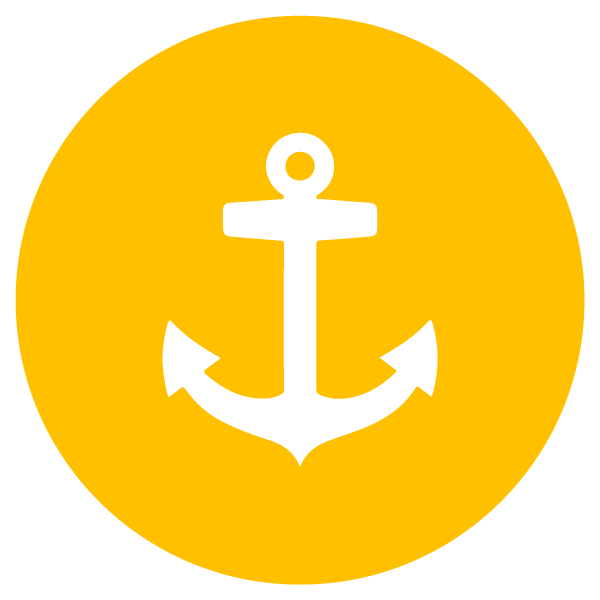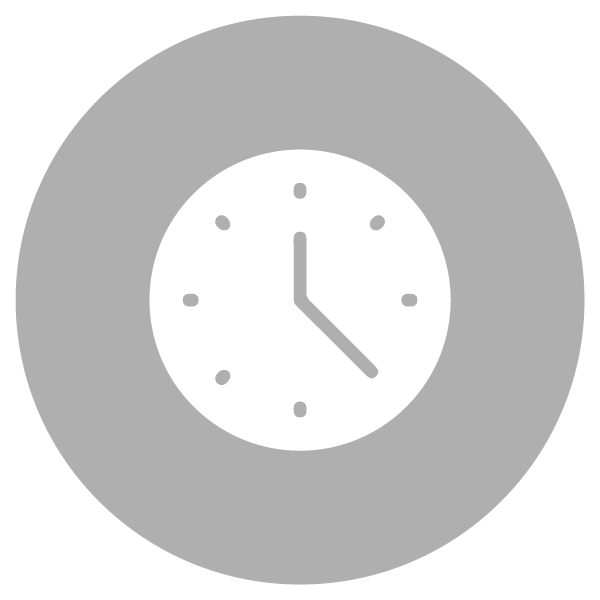 Please carefully read the role description and required certifications below to verify that you meet the requirements. The apply button can be found at the bottom of this page.
The Second Officer maintains the on board documents and equipment necessary for the ship to safely conduct an ocean voyage, and reports to the Chief Officer as a leader in the Deck department.
This position may qualify for a family cabin. If you have school-age children, learn more about Mercy Ships Academy.
• Maintain the ship's portfolio of charts, both paper and electronic
• Ensure the ship is provided with the most current Notices to Mariners for the provided portfolio of charts and publications
• Plan the passages between ports in accordance with the approved Company itinerary as directed by the Master
• Supervise the maintenance of all navigational and associated equipment
• Assist the Chief Officer with material handling, supervision of Deck maintenance work, training of the ship's personnel, and other projects as required
• Emergency duties as assigned according to the posted Muster Lists
• In Port: As Duty Deck Officer, represent the Master in all matters of ship's business
For This Role, You Will Need
• Understand and apply servant leadership, work collaboratively with integrity and demonstrate accountability
• Ability to live in and contribute to community life, requiring stable and healthy interpersonal skills
• Certificate of Proficiency according to STCW II/1, with no ARPA or ECDIS limitations from a country holding bilateral agreements with our flag-state, Malta. A list of those countries can be found in the maritime section of our FAQs, to view those, Click Here.
• Certificate of Competency according to STCW IV/2 – GMDSS Operator
• Certificate of Proficiency in accordance with STCW V/2-1 Crowd Management
• Certificate of Proficiency according to STCW VI/6-2 – Seafarers With Designated Security Duties
• Competent in Windows, and general file/folder management tasks
• Ability to work with Microsoft Outlook, Excel, and Word software
• Ability to effectively understand and communicate in clear English
Full job description available upon request.
To inquire about financial assistance for this role, please click here, to get in touch with a Recruiter.