The Purser & Reception departments look after the essentials for operating as a ship and welcome new Crew members on a daily basis. They serve with a smile, but you can rely on them in an emergency!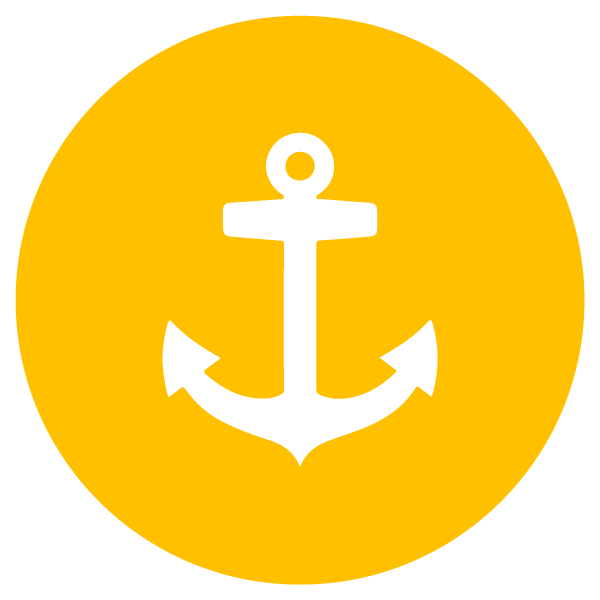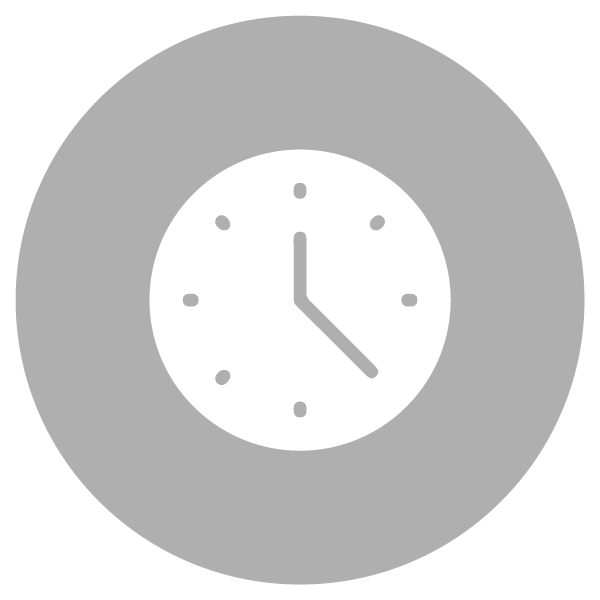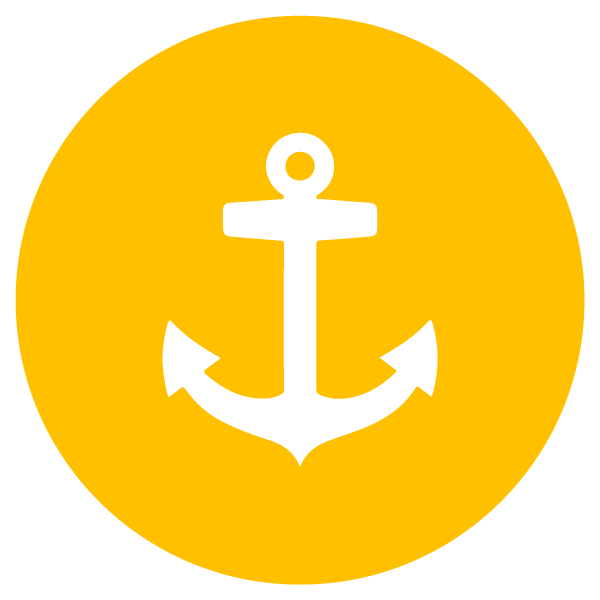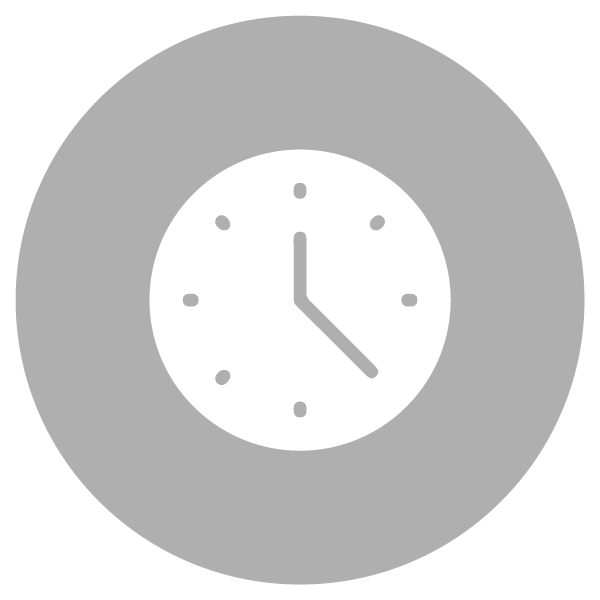 This role is currently closed to applicants, but we'd love to help you find your place on board. By clicking the button below, you can sign up to receive updates when opportunities like this become available.
The Receptionists plays the important role of assisting Crew members, passengers, and guests with embarkation and disembarkation details, accurately communicating ship's daily business, and routing incoming calls. This job also includes working under stress and pressure, as you may be involved with responding to emergencies or dealing with a high volume of business circumstances. This department keeps a good order of things for the smooth running of Reception, with emphasis on monitoring the fire safety panel 24/7.
• Answer internal/external phone calls, and operate the internal pager system.
• Embark and disembark Crew, checking passports and direct articles/Crew effects signing by Crew.
• Monitor ship fire panel and CCTV systems and taking corrective action in any emergency scenario.
• Initiate appropriate responses during in-port emergencies and coordinate mustering of Crew during fire and other emergencies, including drills.
• Be on a rotation with the other Receptionists, including weekends and night shifts.
For This Role, You Will Need
• High school diploma or general education degree (GED); or one to three months related experience and/or training; or equivalent combination of education and experience.
• Training in BT in accordance with STCW A-VI/1-1 through 1-4, is preferred but not required (training may be provided).
• Ability to effectively understand and communicate in clear English.
• Competency with computer applications and aptitude for learning new applications as required.
• Demonstrated ability to work under stress and pressure, as may be occasioned by emergency or high-volume business circumstances.
Full job description available upon request.