Immigration, customs, visas, the fire panel… The Purser & Reception departments look after the essentials for operating as a ship, and welcome new Crew members on a daily basis.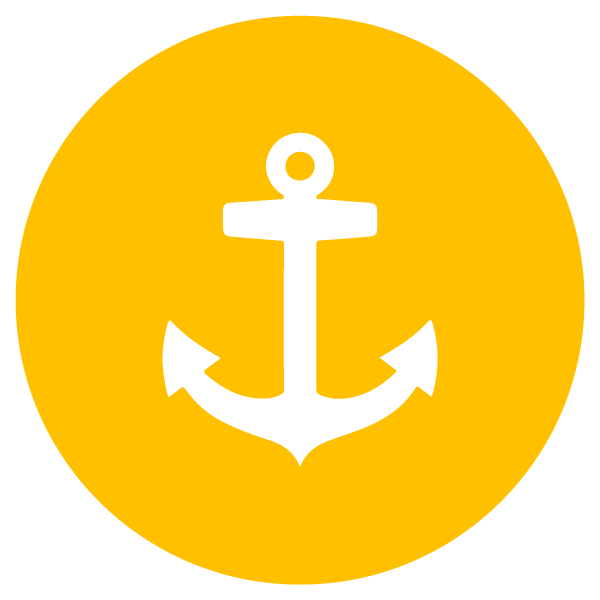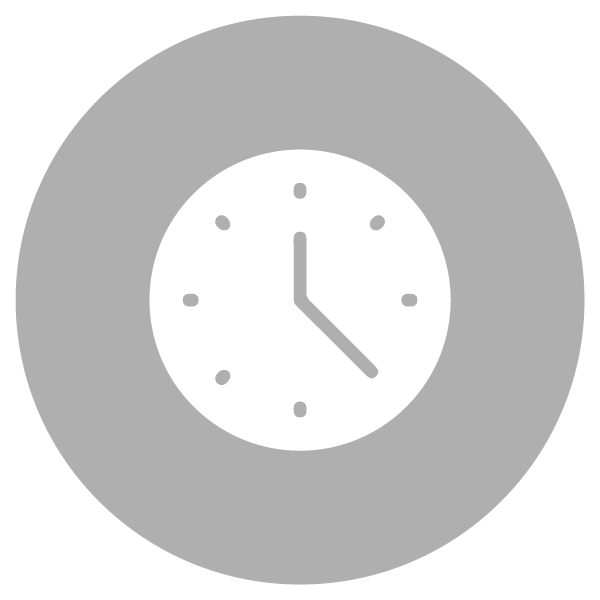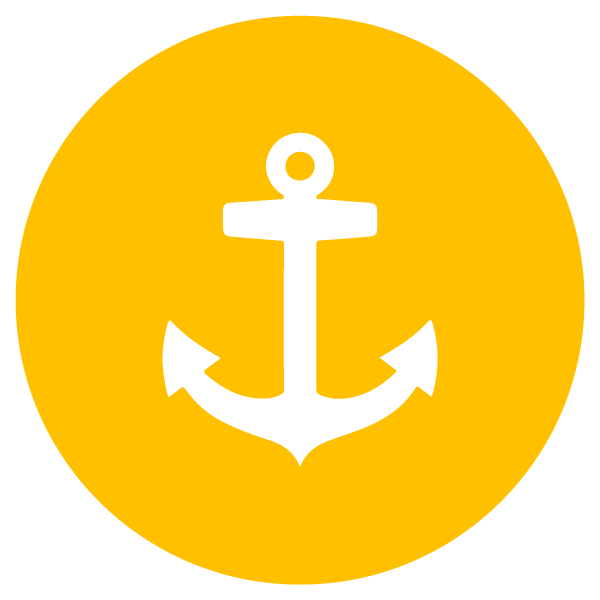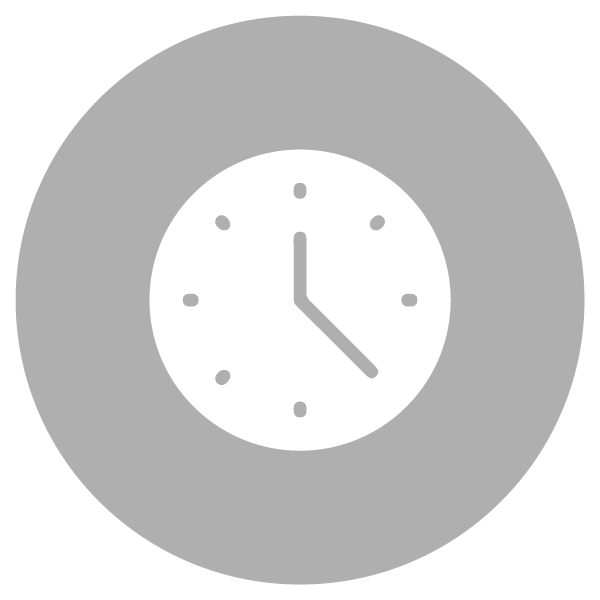 The Purser is our ship representative to various governmental and other port authorities on behalf of the Master, with a primary focus on the number and status of Crew and passengers. As well as liaising with immigration and customs, you will also manage the Receptionists, assist with Crew travel, embarkation and disembarkation, and Emergency Muster Lists.
This position may qualify for a family cabin. If you have school-age children, learn more about Mercy Ships Academy.
• Maintain accurate lists of Crew and passengers
• Maintain Emergency Muster Lists, as directed by the Master and his officers
• Supervise the Receptionists in their daily duties and make sure each Receptionist is properly trained
• Liaise with ship's agent and Customs and Immigration officials regarding ship's business
• Assist Crew as possible with information about travel to and from the ship, including facilitating liaison with relevant embassies and consulates for visas
• Understand and apply servant leadership, work collaboratively with integrity and demonstrate accountability
• Be extremely well organized with a high attention to detail
For This Role, You Will Need
• Successful completion of Mercy Ships On Boarding program
• Has successfully completed Crowd Management Training in accordance with STCW A-V/2-1 (training may be provided)
• Training in Crisis Management and Human Behavior in accordance with STCW A-V/2-3, is preferred but not required
• Training in BT in accordance with STCW A-VI/1-1 through 1-4, is preferred but not required
• Ability to communicate proficiently in English in both written and verbal forms
• High school diploma or general education degree (GED); or one to three months related experience and/or training; or equivalent combination of education and experience
Full job description available upon request.
To inquire about financial assistance for this role, please get in touch with a Recruiter by filling out the form below.