Immigration, customs, visas, the fire panel… The Purser & Reception departments look after the essentials for operating as a ship, and welcome new Crew members on a daily basis. They serve with a smile, but you can rely on them in an emergency!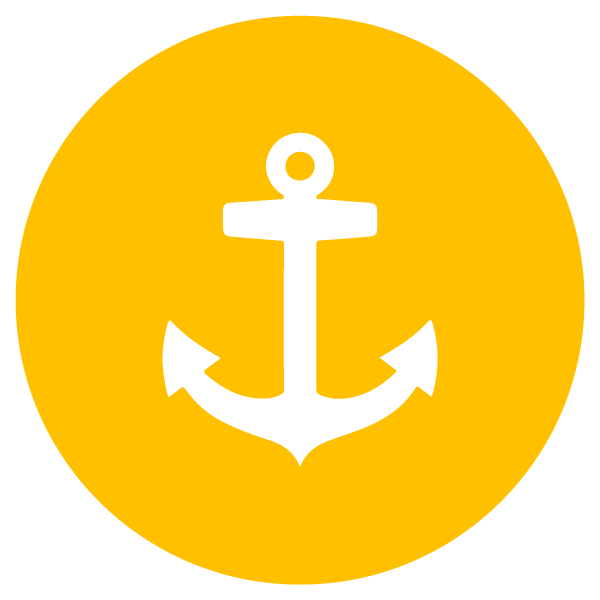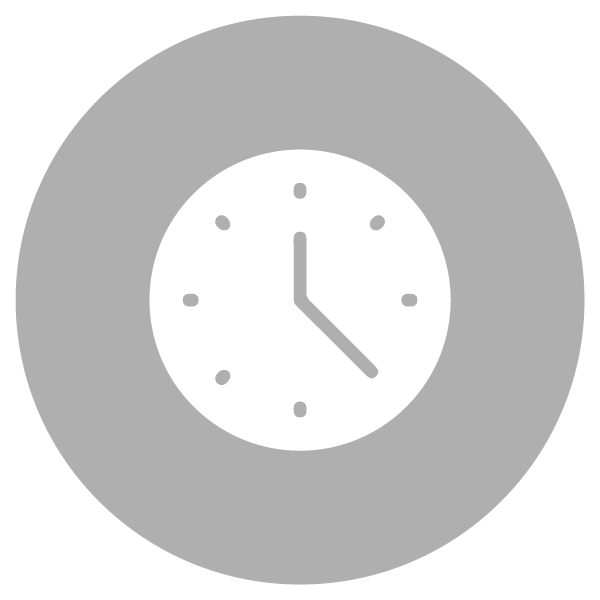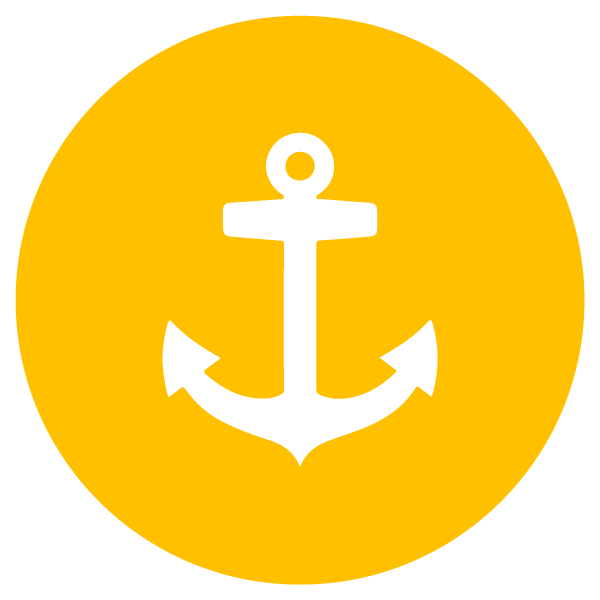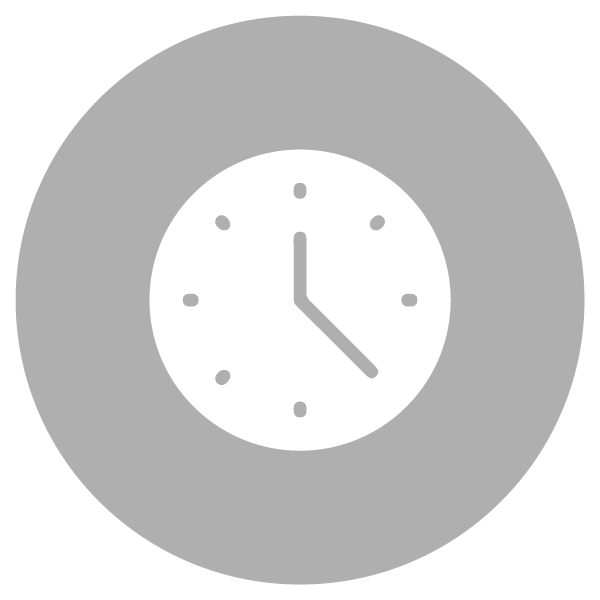 This role is currently closed to applicants, but we'd love to help you find your place on board. By clicking the button below, you can sign up to receive updates when opportunities like this become available.
The Head Receptionist assists the Purser in supervising the daily operations Reception and the Receptionists, with emphasis on balancing work schedules to ensure the Receptionist on duty is trained and rested. Serves as duty Receptionist when required to do so and generally keeps a good order of things for smooth running of Reception, with emphasis on monitoring the fire safety panel 24/7.
• Fulfil the standard duties of a Receptionist, whole constantly reviewing their responsibilities and updating them as needed.
• Make sure the Shore Muster folders are maintained, ready for our regular fire drills, and any emergencies that may occur.
• Manage the business needs of the Reception Desk.
• Train all new Receptionists, and review the training needs of the Receptionists as necessary.
• Work closely with the Master & Deck Officers in regards to the safety of the Crew.
For This Role, You Will Need
• Successful completion of Mercy Ships On Boarding program
• High school diploma or general education degree (GED); or one to three months related experience and/or training; or equivalent combination of education and experience.
• Ability to effectively understand and communicate in clear English.
• Competency with computer applications and aptitude for learning new applications as required.
• Demonstrated ability to work under stress and pressure, as may be occasioned by emergency or high-volume business circumstances.
• Training in BT in accordance with STCW A-VI/1-1 through 1-4, is preferred but not required.
Full job description available upon request.
To inquire about financial assistance for this role, please click here, to get in touch with a Recruiter.