Though our ships may stay in port for months, they need looking after. The Deck team maintains a healthy ship to enable our our crew to bring hope and healing – and it's the administrator who keeps things running smoothly!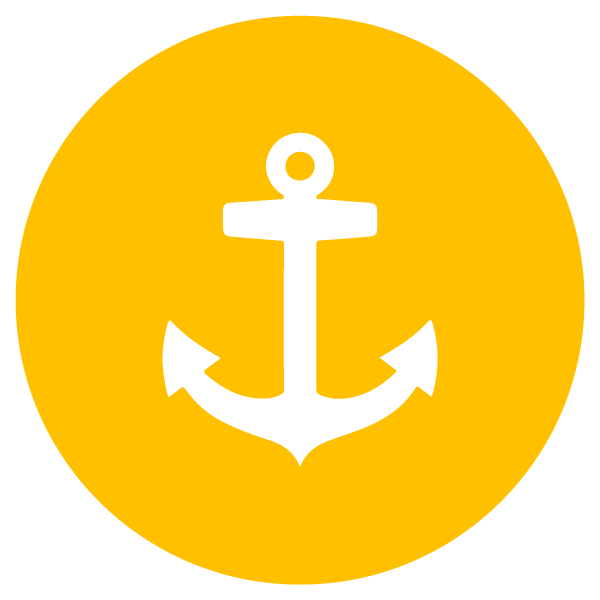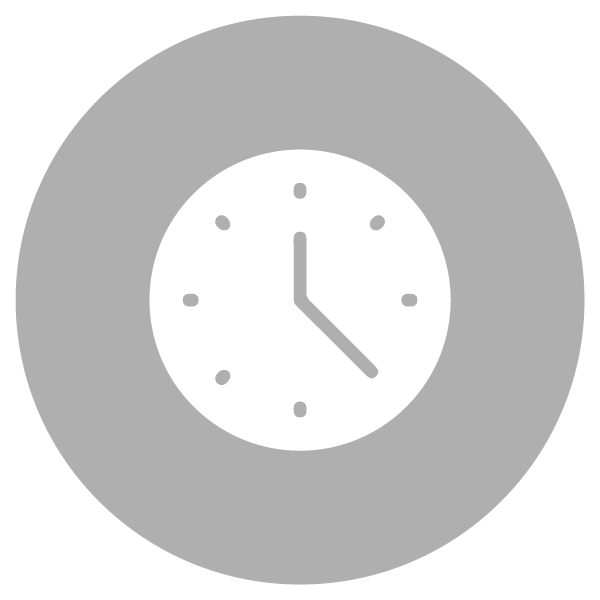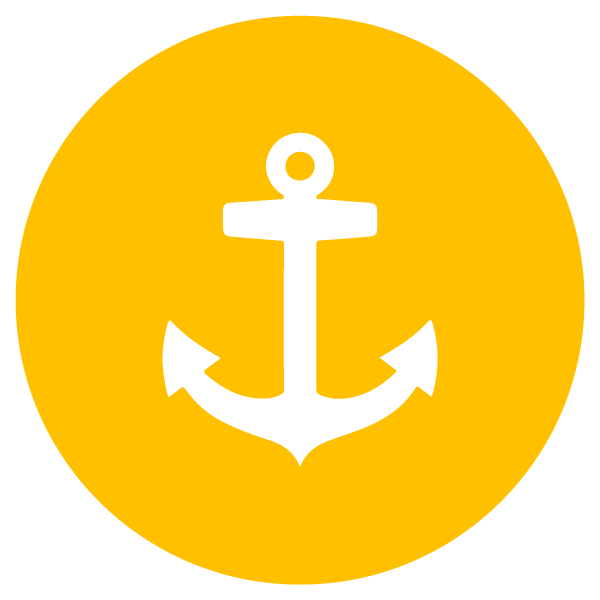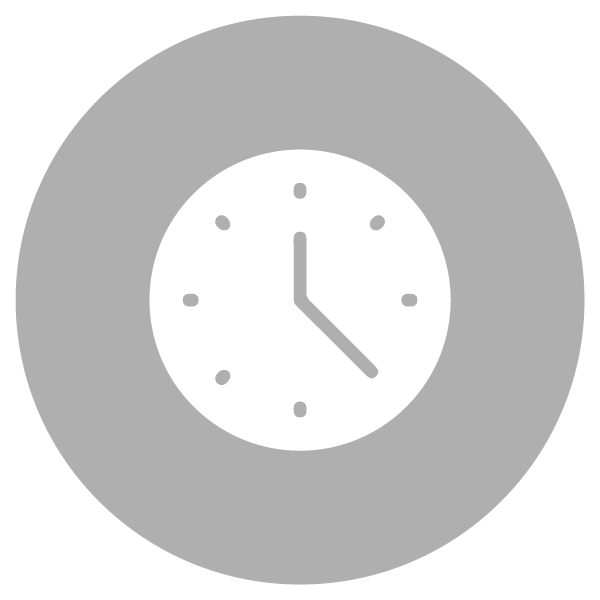 The Deck Administrator is responsible to the Master/Captain for the general administration of the Deck department. You will assist with duty schedules, tracking flag state certifications for our marine crew, and keep the Deck department organized and functioning like a well-oiled machine.
• Receive and send departmental correspondence, notices, and information
• Update appropriate record books, personnel lists, duty schedules, etc.
• Maintain office supplies
• Prepare and submit applications for Flag State endorsements
• Maintain computer records
For This Role, You Will Need
• Successful completion of Mercy Ships On Boarding program
• Basic knowledge of the Company SMS (training provided)
• Excellent organisational & administrative skills
• Ability to work with Microsoft Office Excel and Word programs
• Ability to effectively understand and communicate in clear English
Full job description available upon request.
To inquire about financial assistance for this role, please get in touch with a Recruiter by filling out the form below.