We are always trying to make improvements to the ship, and she occasionally needs repairs and some attention. Building and creating – never a dull moment.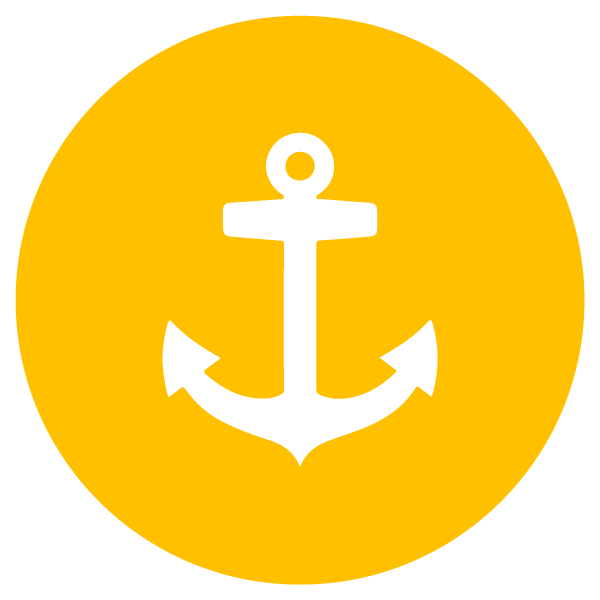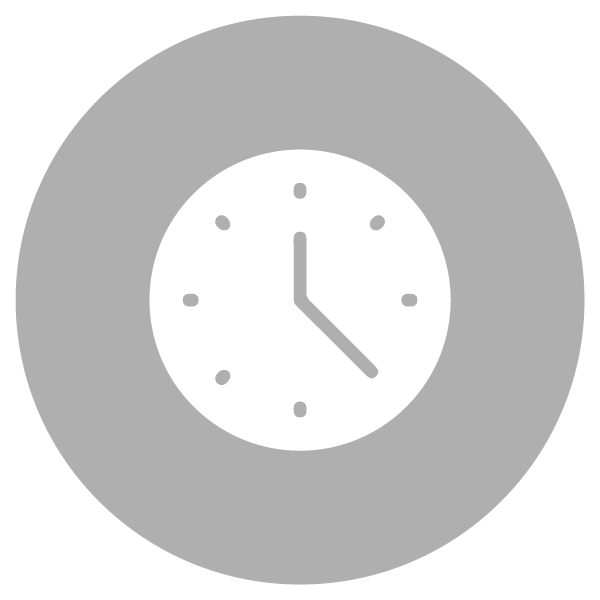 Please carefully read the role description and required certifications below to verify that you meet the requirements. The apply button can be found at the bottom of this page.
The Carpenter is responsible for assisting in general repair and renovation of ship spaces and equipment. Working out of a dedicated workshop, the Carpenter's respond to work requests as well as tasks assigned by the Chief Officer, primarily working on safety issues, and occasionally working on special projects bringing a lot of job satisfaction!
• General repairs of vessel's accommodation including carpentry, flooring, and furnishings work
• Look for creative solutions to problems or projects
• Maintain the Carpentry shop and associated equipment
• Assist in the mooring of the ship
For This Role, You Will Need
• Experience as a finish carpenter, general carpenter, or handyman work
• Experience in the use of various carpentry/power tools
• Certificate of Proficiency in accordance with STCW VI/1 Basic Training (training may be provided)
• Certificate of Proficiency in accordance with STCW VI/6-1 Security Awareness (training may be provided)
• Ability to effectively understand and communicate in clear English
Full job description available upon request.
To inquire about financial assistance for this role, please click here, to get in touch with a Recruiter.