A Mercy Ships Captain leads a unique Crew, promoting safety and healthy living, directing the Deck & Engineering Crew in safe navigation and security.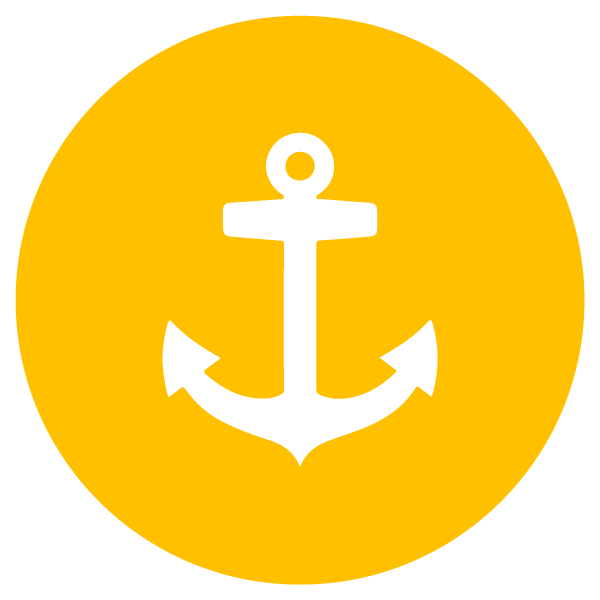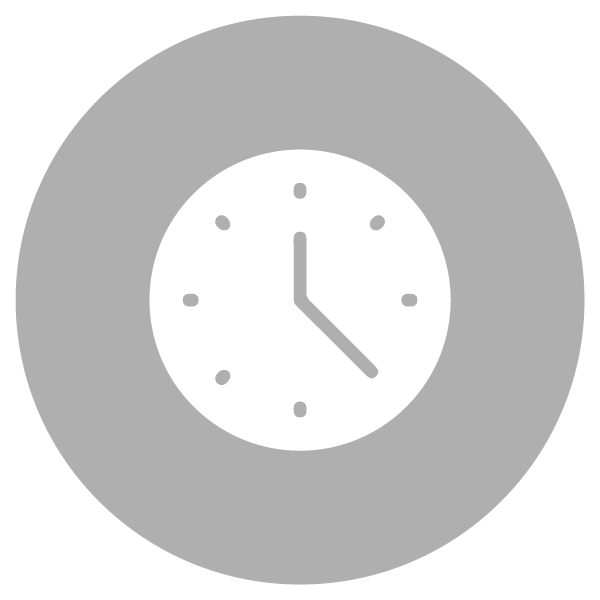 The Captain (Master) of our ships manage, oversee, and direct the safe navigation and operation of the assigned ship in a professional manner. Closely liaising with the Chief Engineer and other ship's Officers in all matters to ensure smooth management of the technical areas of the ship, as well as working closely with the Ship Managing Director and other senior operational leaders in leadership of the Crew.
This position may qualify for a family cabin. If you have school-age children, learn more about Mercy Ships Academy.
• Oversee all matters which affect or may affect safety or the environment, reporting directly to the Designated Person Ashore as necessary
• Implementing the safety and environmental policy of the Company, motivating the crew in the execution of that policy, issuing orders in a clear and concise manner, and reviewing safety and pollution prevention activities
• Appraising and coordinating onboard training requirements
• Ensuring the Safety Management System is kept up to date, including all records
• Responsibility for taking decisions in matters affecting the safety of life and protection of the marine environment from pollution
• Keeping the Managing Director of the ship informed of matters of safety and environmental protection which may have an impact on the capacity of the ship and Crew to carry out the ship's assigned program
• Weekly inspections of the accommodation spaces to maintain an acceptable standard of cleanliness and hygiene in those accommodation spaces
• Share in the support and furtherance of Christian community
• Supervise, encourage and coach direct reports, providing regular feedback and spiritual leadership to ensure that they and their teams are functioning effectively and growing spiritually
For This Role, You Will Need
• At least two years' experience working at a senior management level in the current maritime regulatory environment is preferred
• Minimum two months experience as Chief Officer onboard the same ship, unless this requirement is specifically waived by the Company
• Certificate of Proficiency in accordance with STCW II/2 with no ARPA or ECDIS limitations from a country holding bilateral agreements with our flag-state, Malta. A list of those countries can be found in the maritime section of our FAQs, to view those, Click Here.
• Certificate of Competency in accordance with  STCW IV/2 (GMDSS Operator)
• Certificate of Proficiency in accordance with STCW V/2-1 Crowd Management
Full job description available upon request.
To inquire about financial assistance for this role, please click here, to get in touch with a Recruiter.