Though our ships may stay in port for months, they need looking after. The Deck team maintains a healthy ship to enable our our crew to bring hope and healing!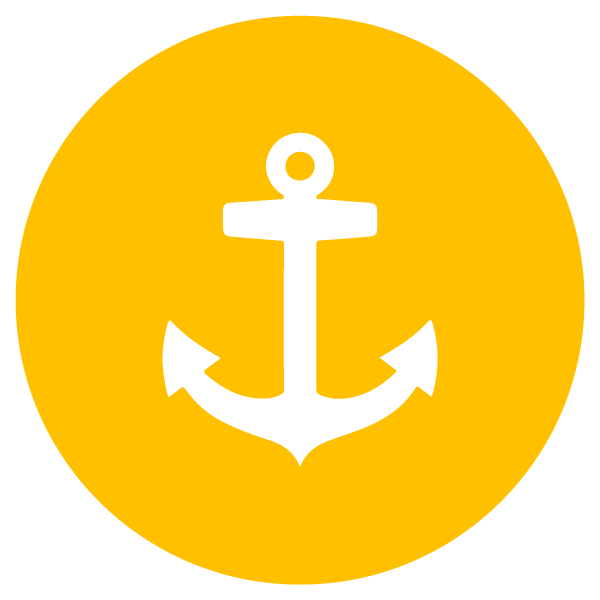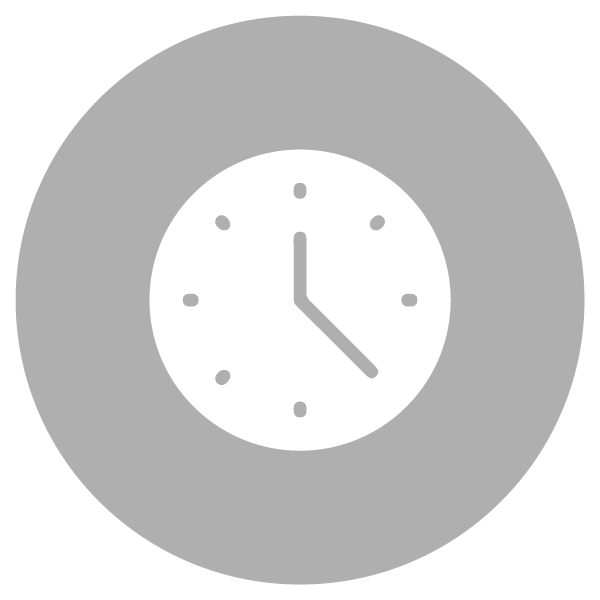 This role is currently closed to applicants, but we'd love to help you find your place on board. By clicking the button below, you can sign up to receive updates when opportunities like this become available.
The Bosun assists the Chief Officer in the day-to-day management of the Deck Crew and for the maintenance of the Deck tools and supplies.
This position may qualify for a family cabin. If you have school-age children, learn more about Mercy Ships Academy.
• Schedule work assignments in cooperation with the Chief Officer
• Assign Deck Crew and local Day Crew to specific tasks, working with them as necessary
• Oversee and instruct work in progress with an eye towards efficiency, cooperation, and safety
• Implement daily plans, schedules, and instructions given by the Chief Officer
• Assist with the on-the-job training of the Deck Crew
• Supervise storage in Bosun's locker, paint locker, store rooms, and workshops
For This Role, You Will Need
• Has served as an Able Seaman/Seafarer (II/4 or II/5) for at least 2 years 
• Certificate of Proficiency for Able Seafarer Deck in accordance with STCW II/5 from a country holding bilateral agreements with our flag-state, Malta. A list of those countries can be found in the maritime section of our FAQs, to view those, Click Here.
• Certificate of Proficiency in accordance with STCW VI/1 Basic Training
• Certificate of Proficiency in in accordance with STCW VI/2 Survival Craft and Rescue Boats
• Certificate of Proficiency in accordance with STCW VI/6-1 Security Awareness
• Ability to effectively understand and communicate in clear English
Full job description available upon request.