Immigration, customs, visas, the fire panel… The Purser & Reception departments look after the essentials for operating as a ship, and welcome new Crew members on a daily basis.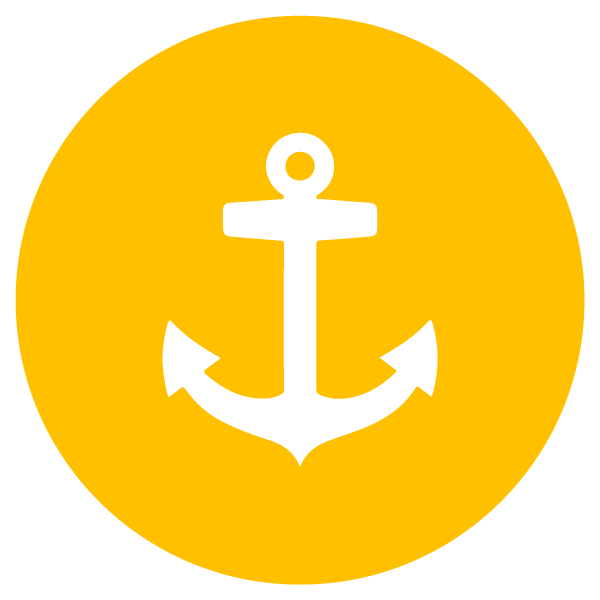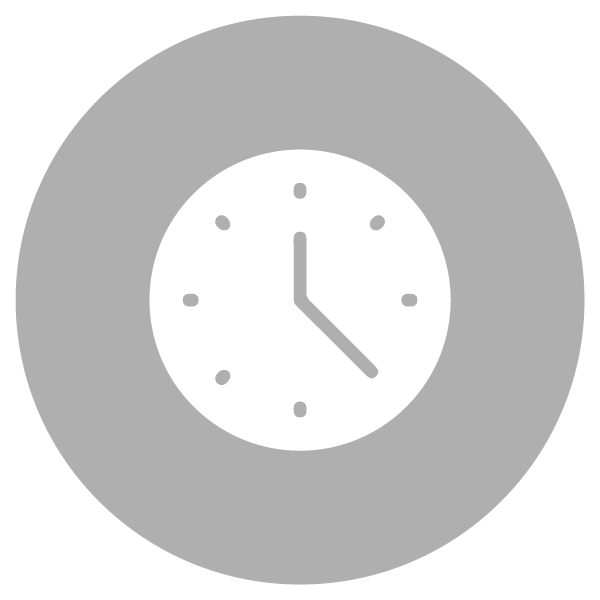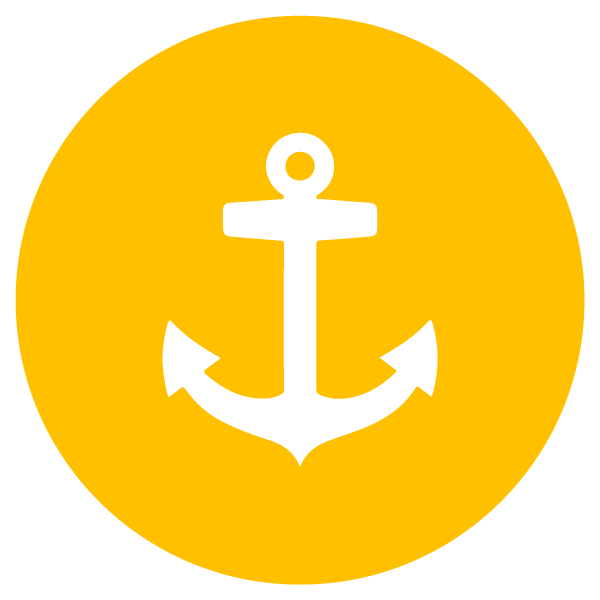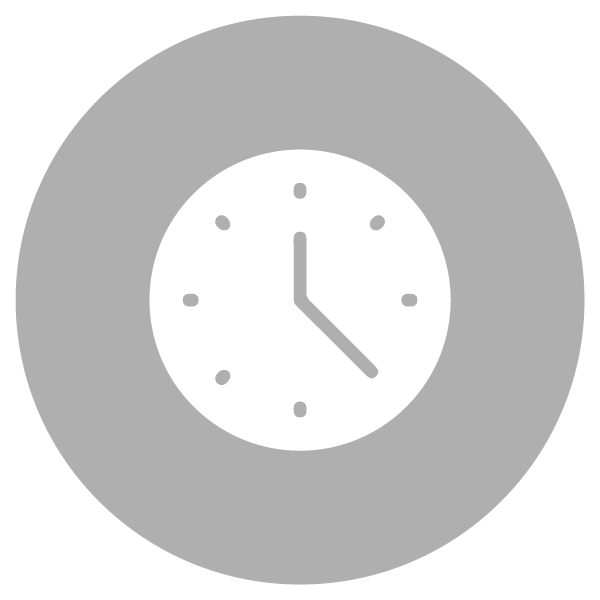 The Assistant Purser assists with liaising with immigration and customs, and assists the Purser with administration relating to Crew travel, embarkation and disembarkation, and Emergency Muster Lists. This important role requires a high level of organization and attention to detail.
• Maintain information records in Crew Database on a regular basis (daily, if needed)
• Maintain ship's Emergency Muster Lists
• Maintain the ship's Articles per Flag State requirements
• Prepare all documentation required for port clearance by port authorities, both for arrival and departure
• Prepare reference documents of Crew lists, etc., for use onboard, as directed by the Purser
• Check the visas or entry permits of all arriving Crew, working to extend these as required and possible
• Be extremely well organized with a high attention to detail
For This Role, You Will Need
• High school diploma or general education degree (GED); or one to three months related experience and/or training; or equivalent combination of education and experience.
• Ability to communicate proficiently in English in both written and verbal forms.
• Has successfully completed Crowd Management Training in accordance with STCW A-V/2-1
• Proficiency in computer business applications, with aptitude to learn new applications.
• Successful completion of Mercy Ships On Boarding program will be required.
• Training in Crisis Management and Human Behavior in accordance with STCW A-V/2-3, is preferred but not required.
• Training in BT in accordance with STCW A-VI/1-1 through 1-4, is preferred but not required
Full job description available upon request.