Service Desk Administrator
Our Information Technology systems are vital to running a smooth operation. Our Information Services department help us communicate, and enable us to run a more efficient, advanced service to our patients.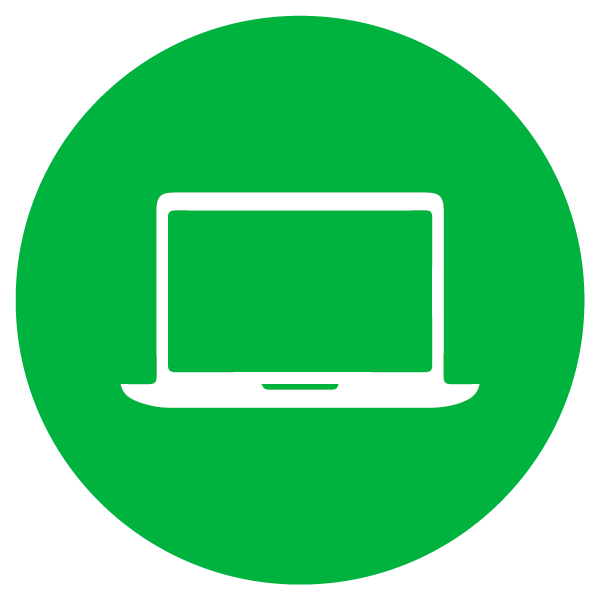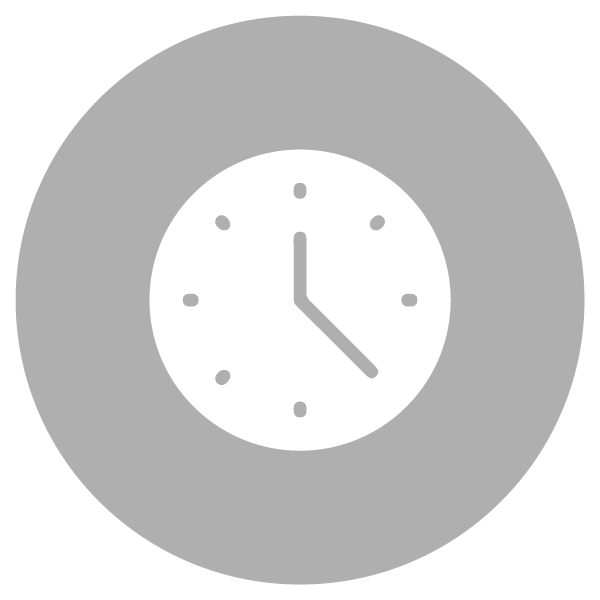 Please carefully read the role description and required certifications below to verify that you meet the requirements. The apply button can be found at the bottom of this page.
Providing excellent customer service, Service Desk Administrators are the first line of help desk support, assisting with hardware and software incidents and problems via phone, email, or tickets.
• A high degree of customer service for all support queries and follow to service management principles
• Respond to and resolve customer calls in a professional and timely manner
• Take ownership of customer problems and be proactive when dealing with their issues
• Troubleshoot workstation operating systems, applications, peripherals, network and hardware issues
• Support customers in the use of computer equipment by providing necessary training and advice
• Assist with the installation, maintenance and support of IT and telecommunications equipment
• Facilitate the repair or replacement of any non-functioning IT or telecommunications equipment
• Design, develop and maintain Service Desk processes, workflows and measurement software
For This Role, You Will Need
• Successful completion of Mercy Ships On Boarding program
• Bachelor's degree in Information Systems, or Computer Science, or the equivalent combination of education and experience preferred
• ITIL Certification completed in the first year of employment
• MCP, CompTIA A+ and/or Network+ certification, or equivalent preferred
• Help-desk and issue tracking software experience preferred
• At least 3 years relevant work experience, preferably in enterprise IT environment
Full job description available upon request.