Our Information Technology systems are vital to running a smooth operation. Our Information Services department help us communicate, and enable us to run a more efficient, advanced service to our patients.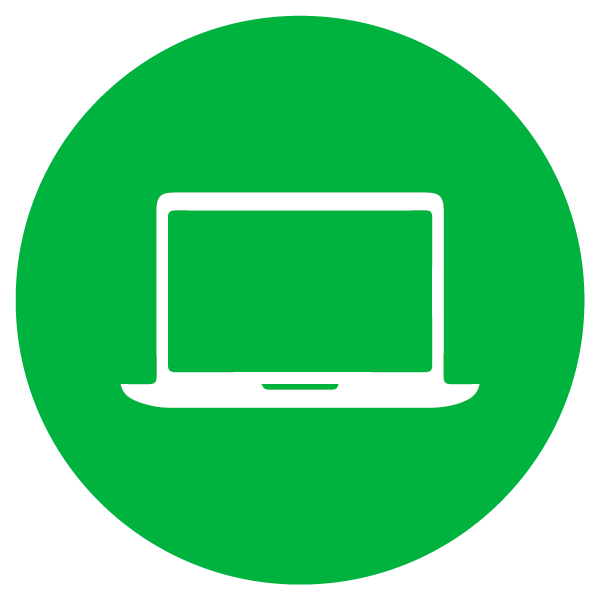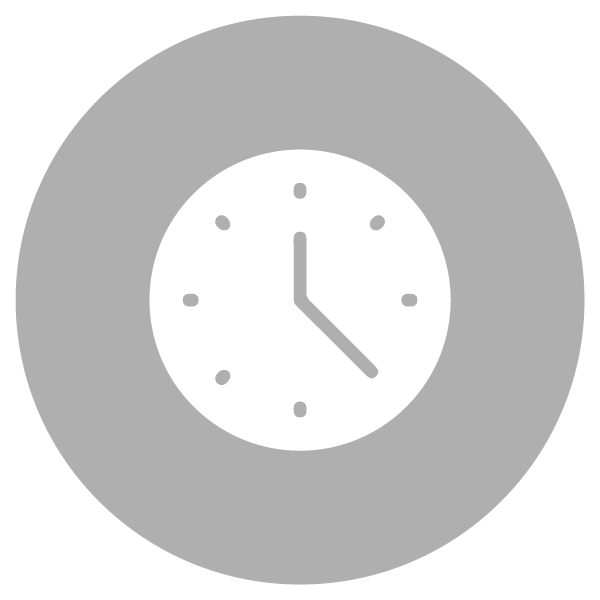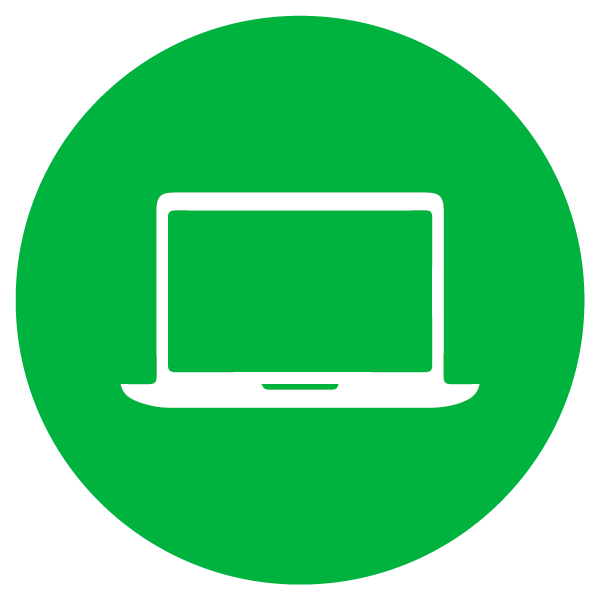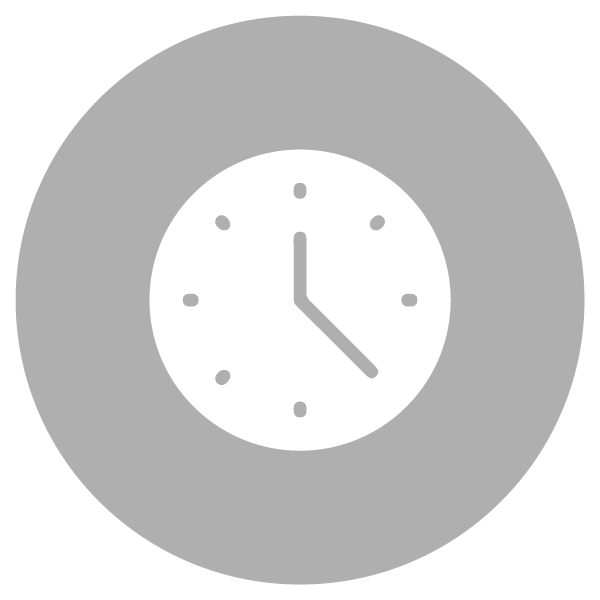 The Information Services manager is responsible for the relationship between staff at a Mercy Ships operating location and the wider Information Services department. This role is responsible for directing, planning and managing the delivery of an Information Services (IS) help desk and the provision computer workstations at the location
This position may qualify for a family cabin. If you have school-age children, learn more about Mercy Ships Academy.
• Establish and manage a help desk at the operating location to provide first line IT incident and problem resolution
• Working closely with other IS department managers to ensure that the overall IS goals and objectives are met, within the priorities and resources of the department
• Participate in the preparation of budgetary recommendations that meet departmental goals and provide for effective management of resources
• Maintaining close relationships with the customer base and key stakeholders so that the needs of the customers can be well represented within IS and ensure that all IS staff maintain a strong customer orientated focus
• Monitor customer service quality in order to pro-actively identify trends and areas for improvement, and to report on performance and service level metrics
• Provide leadership and management for the Customer Support Team
• Recruit and develop appropriate IS support specialists to meet the help desk service level objectives
For This Role, You Will Need
• Successful completion of Mercy Ships On Boarding program
• Bachelor's degree in Information Systems, Computer Science, or Business, or the equivalent combination of education and experience.
• At least 5 years relevant work experience is required, preferably with at least 3 years management experience in an enterprise IT environment.
• Experience in the management of IT service desk and workstation delivery.
• Experience in building, leading, managing and giving planning and technical guidance for multi-discipline teams.
• ITIL Certification completed in the first year of employment.
Full job description available upon request.