Our Information Technology systems are vital to running a smooth operation. Our Information Services department help us communicate, and enable us to run a more efficient, advanced service to our patients.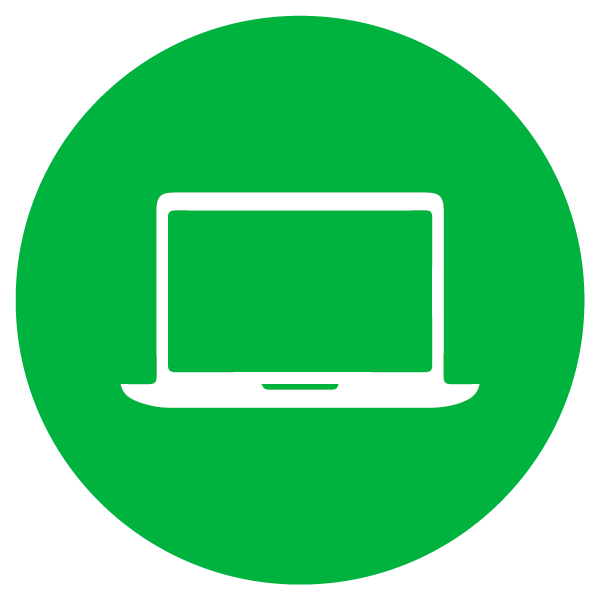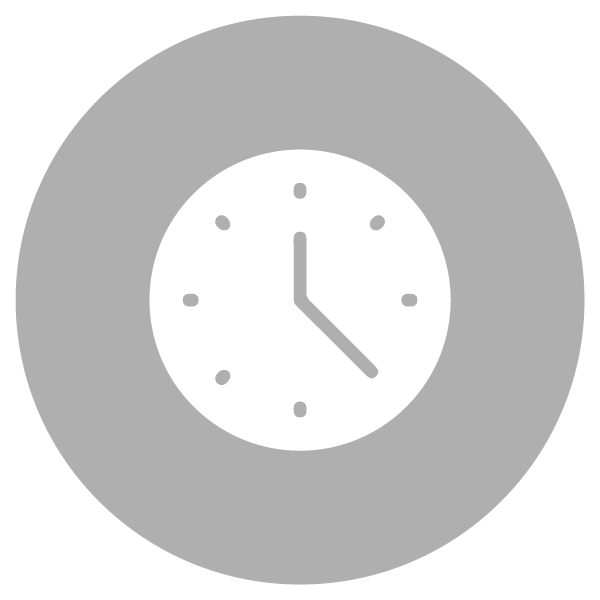 The Endpoint Administrators collaborate in the design, implementation, support, and monitoring of Client Infrastructure computing solutions, to support and manage Endpoint computing devices such as Windows 10, iOS, and Android devices that are used by the Crew.
• A high degree of customer service for all support queries and follow to service management principles
• Respond to and resolve customer calls in a professional and timely manner
• Take ownership of customer problems and be proactive when dealing with their issues
• Design, build, deploy, maintain and/or upgrade new or existing Endpoint Management tools, such as Microsoft Endpoint Manager, WDS, WSUS, MDT and PXE Servers.
• Design, deploy and monitoring of updates via Automatic Deployment Rules, Update Groups, Deployment Rings and other deployment methods.
• Research and recommend equipment and hardware solutions related to Endpoint Devices
• Design, write and maintain PowerShell and/or VB Scripts for automated task execution
For This Role, You Will Need
• Successful completion of Mercy Ships On Boarding program
• Bachelor's degree in Information Systems, or Computer Science, or the equivalent combination of education and experience preferred
• At least 5 years relevant work experience is required, preferably in an enterprise IT environment
• Strong working knowledge of windows registry, DHCP, DNS, DFS, Active Directory and/or Azure Active Directory
• Certification or 2 years work experience with an Unified Endpoint Management solution. (SCCM, Intune, Airwatch, MobileIron, MaaS360)
• MCP, CompTIA A+ and/or Network+ certification, or equivalent preferred
• Knowledge of technology deployment methodologies and frameworks for incident resolution
Full job description available upon request.