Our Information Technology systems are vital to running a smooth operation. Our Information Services department help us communicate, and enable us to run a more efficient, advanced service to our patients.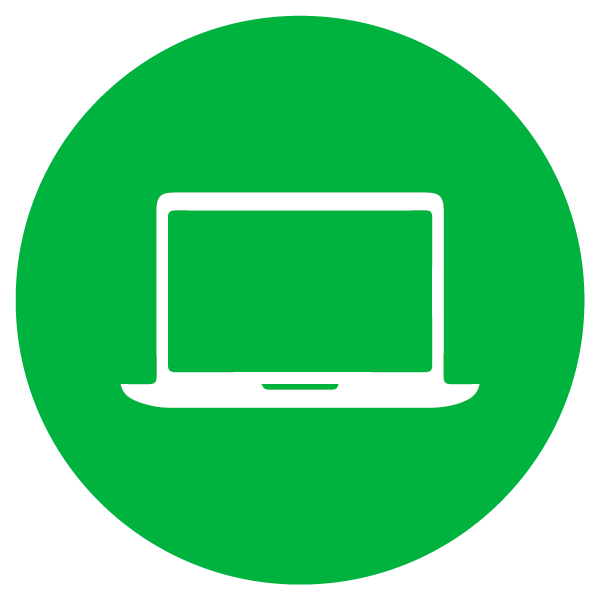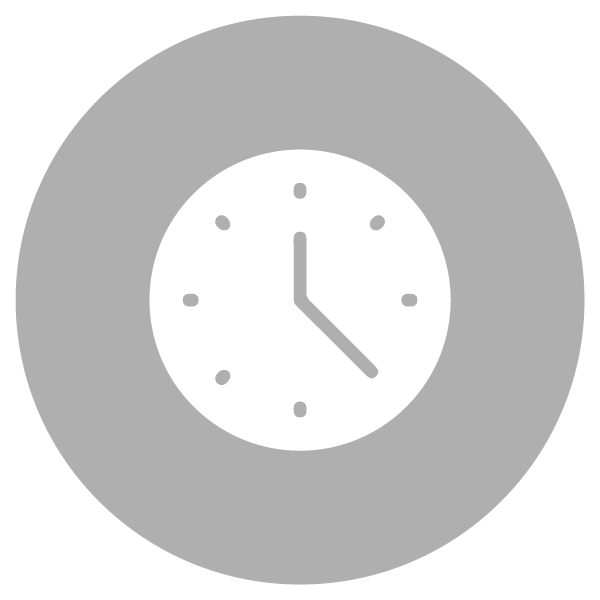 The Audio Visual Technician is responsible for the operation and maintenance of audio and visual (AV) equipment in the venues and video conferencing across the ship. You will recruit, train and schedule volunteer AV operators for the main meetings and events from the crew.
• Ensure that the AV equipment in the various venues and public viewing areas is operational for regular meetings and special event
• Train AV operators (volunteers) for all venues and provide hands on oversight for them
• Schedule AV Operators (volunteers) for regular meetings and special events
• Facilitate the repair or replacement of any non functioning AV equipment and install or assist in installation of new AV equipment
• Maintain documentation of AV systems, records, logs and procedures
• Facilitate video conferences and train crew to operate the equipment in the meeting rooms
• Issue AV equipment to off ship teams. Train and support those teams in using the equipment
For This Role, You Will Need
• Bachelor's degree in sound engineering, or the equivalent combination of education and experience
• At least 2 years experience in operation of AV for events and meeting, preferably in both church and organisational settings
• Successful completion of Mercy Ships On Boarding program will be required for commitments 12 months or longer
Full job description available upon request.