Staff Development Training Facilitator
The Staff Development team serves as the ship's "trainers", providing the training and career development of over 1,200 crew from over 40 different nations!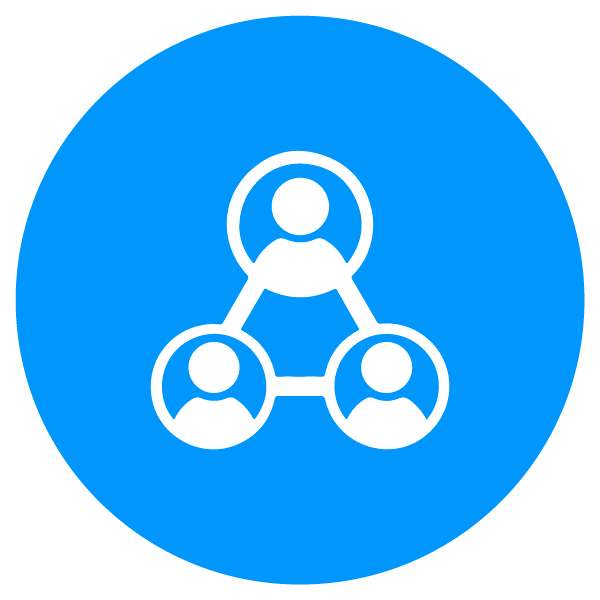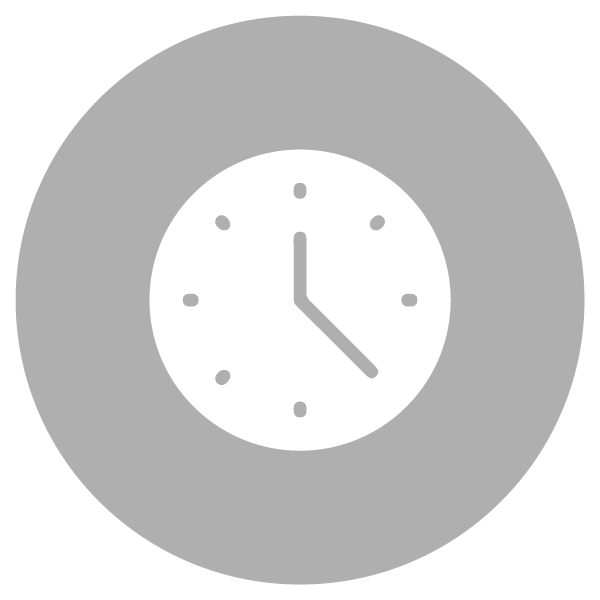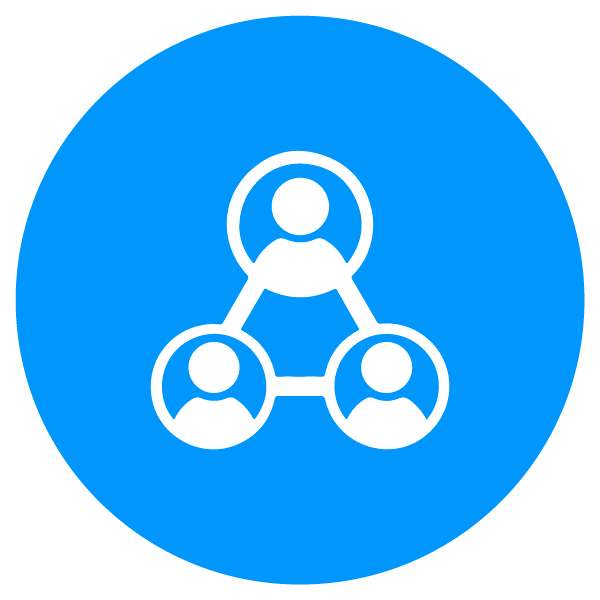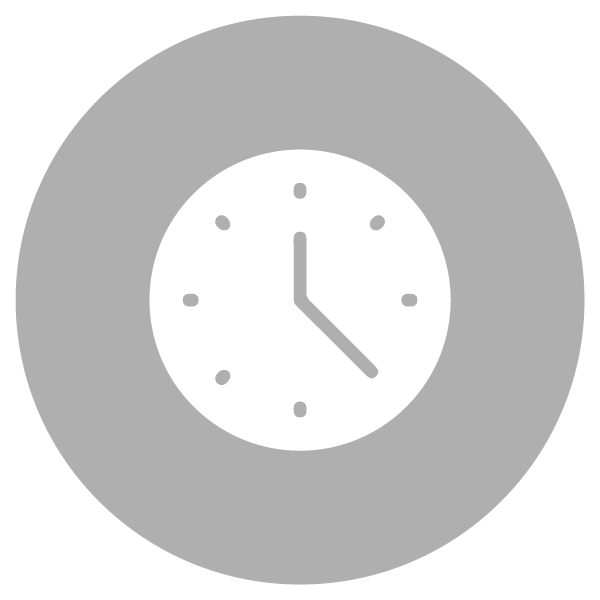 As a Staff Development Training Facilitator, you will be planning, designing, and implementing relevant adult training programs in accordance to the needs of our ship community. The Staff Development team spends their days teaching the volunteer crew professional and personal development skills including language, software, management, and more.
 • Facilitate established training programs 
• Work with the Staff Development Manager to determine and design appropriate training modules
• Design, coordinate and implement training programs in accordance with agreed training philosophies 
• Facilitate training sessions in group and one-on-one settings
• Design and administer regular course evaluations
• Assist in assessment and addressing of training needs on board in collaboration with the Learning & Development team and ship leadership
• Create and deliver presentations for the purpose of training adults in a cross-cultural setting
• Assist Learning & Development team in providing leadership development
• Assist with technical training in collaboration with the Maritime Training Center
• Track and document training onboard, following set processes and procedures
• Support digital learning opportunities, including in the Learning Management System
For This Role, You Will Need
• Successful completion of Mercy Ships On Boarding program
• Supportive of Mercy Ships mission and vision, and committed to its core values
• Understand and apply servant leadership, work collaboratively with integrity and demonstrate accountability
• Able to live in and contribute to community life, requiring stable and healthy interpersonal skills
• Excellent communication skills, both verbal and written; excellent cross-cultural communication
• Good organizational and administrative skills; detailed oriented
• Cross-cultural experience
• Experienced in training skills and curriculum development
• Proficient in Microsoft Office
• Self-motivated and able to work in a highly focused team environment
• International Driver's License Full, clean driving license preferred. Will be expected to drive as part of departmental responsibilities
Full job description available upon request.