Staff Development Training Facilitator
The Staff Development team serves as the ship's "trainers", providing the training and career development of over 1,200 crew annually from over 40 different nations!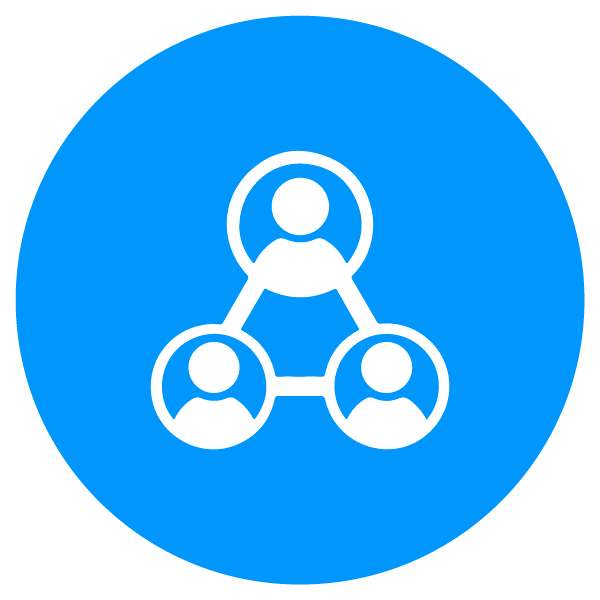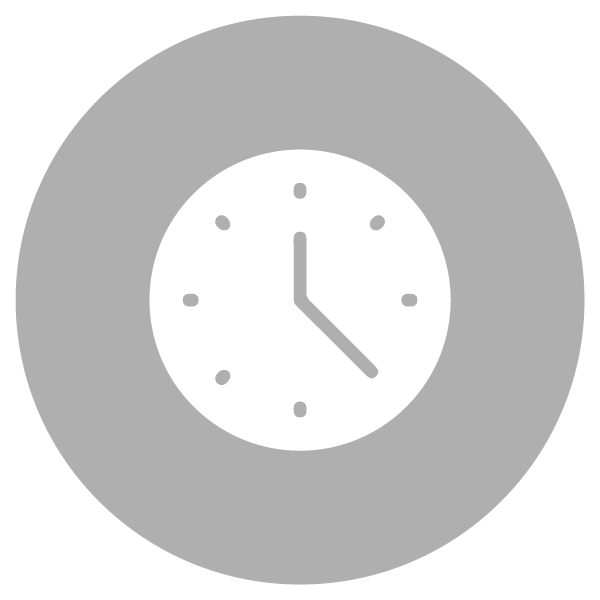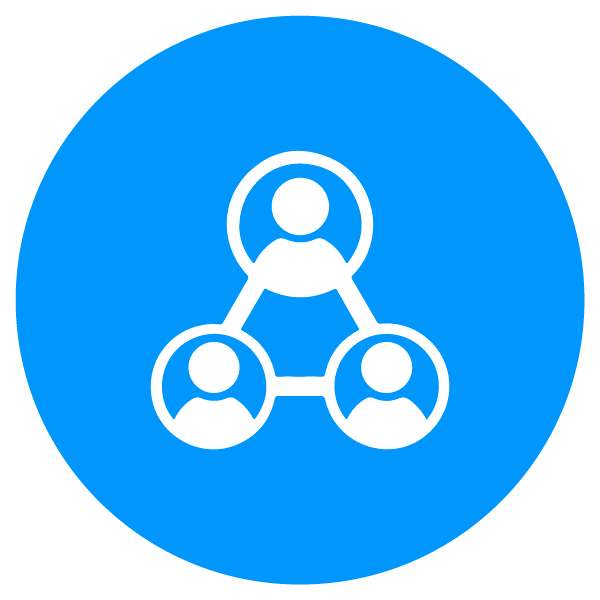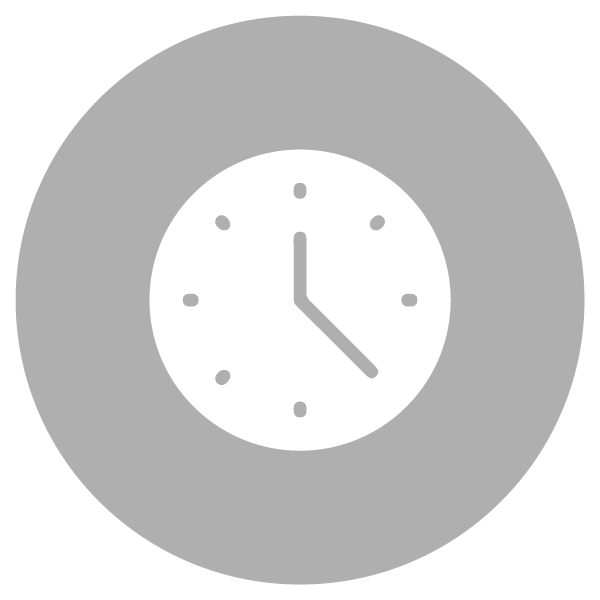 As a Staff Development Training Facilitator, you will be planning, designing, and implementing relevant adult training programs in accordance to the needs of our ship community. The Staff Development team spends their days teaching the volunteer crew professional and personal development skills including language, software, management, and more.
• Assist the Staff Development Manager to determine, design, and facilitate training programs to support the Mercy Ships onboard community. These trainings may be in groups or one-on-one
• Provide professional development opportunities for crew, including training in basic Microsoft Windows applications, Mercy Ship software, language skills, and assisting our maritime crew with online courses
• Liaise between land and ship base cross-departmental leadership ensuring the highest standards of training
• Help to assess where training needs might exist onboard, and initiate appropriate programs to address them
For This Role, You Will Need
• Successful completion of Mercy Ships On Boarding program
• Minimum of three years' of experience as a teacher or a trainer
• Previous cross-cultural experience
• Excellent communication skills, both verbal and written
• Good verbal and administrative skills
• Proficient in Microsoft Office Suite
Full job description available upon request.