Staff Development Manager
The Staff Development team serves as the ship's "trainers", providing the training and career development of over 1,200 crew from over 40 different nations!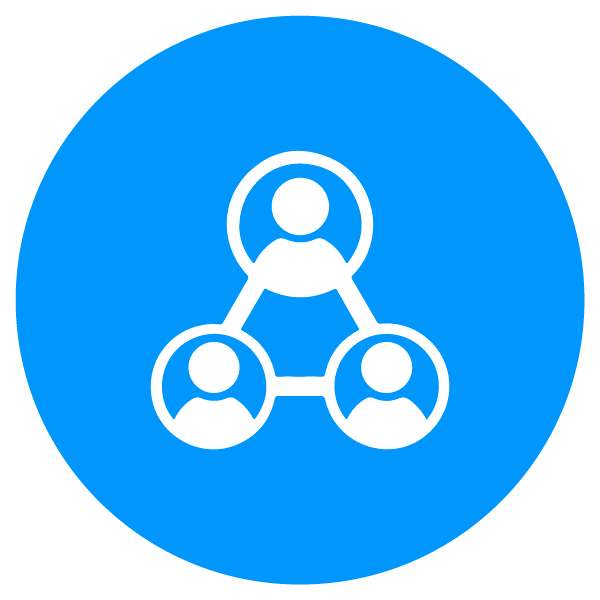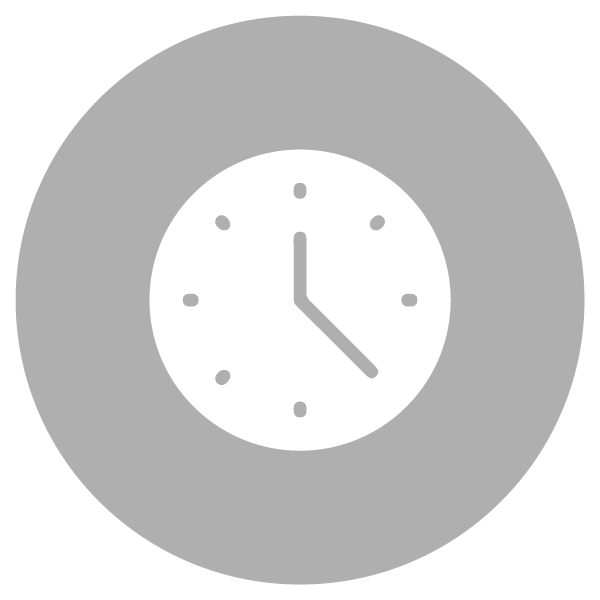 The Staff Development Manager is responsible for overseeing the design, planning, and implementation of appropriate training programs in accordance to the needs of the ship community. The Staff Development team spends their days teaching the volunteer crew professional and personal development skills including language, software, management, and more.
This position may qualify for a family cabin. If you have school-age children, learn more about Mercy Ships Academy.
• Oversee the design of training programs in accordance with agreed training philosophies
• Facilitate established training programs in collaboration with ship leadership and the Learning & Development team
• Manage onboard Staff Development team including team member orientation, spiritual leadership, and ensuring alignment with organizational learning objectives
• Schedule and promote core curriculum collaboration with ship leadership to ensure most effective timing
• Overseeing tasks related to regular Staff Development rhythms and schedules
• Develop, arrange, and align ad hoc training in response to current training needs and strategic goals, managing within resources
• Maintain standards of excellence through leadership for the planning and implementation of training programs
• Obtain regular learner needs assessments and decide on appropriate training modules
For This Role, You Will Need
• Successful completion of Mercy Ships On Boarding program
• Minimum of two years of Mercy Ships experience preferred.
• Three or more years experience as teacher or trainer, including experience with adult education.
• Supportive of Mercy Ships mission and vision, and committed to its core values.
• Understand and apply servant leadership, work collaboratively with integrity and demonstrate accountability.
• Experience with cross-cultural communication and leadership.
• Good knowledge of management and mentoring techniques.
• Experienced in curriculum development and training skills.
• Able to live in and contribute to community life, requiring stable and healthy interpersonal skills.
• Ability to recognize training needs and initiate appropriate programs to address them.
• Strong English verbal and written communication skills.
• Good knowledge of management and mentoring techniques.
• International Driver's License required. (Full, clean driving license preferred. Will be expected to drive as part of departmental responsibilities.)
Full job description available upon request.