Staff Development Manager
The Staff Development team serves as the ship's "trainers", providing the training and career development of over 1,200 crew annually from over 40 different nations!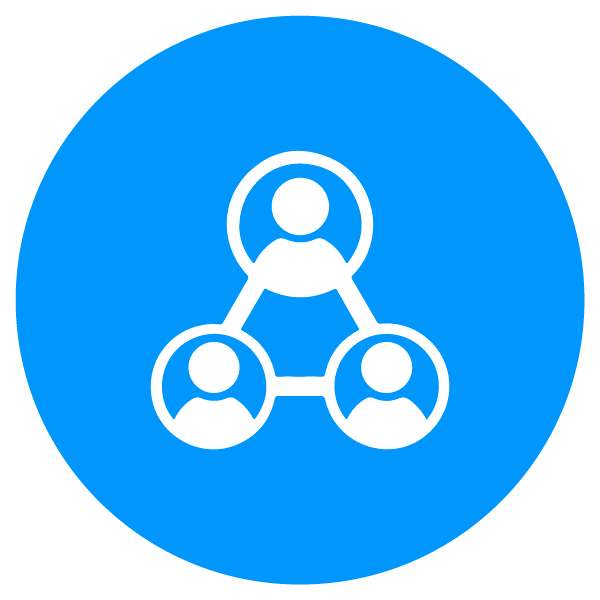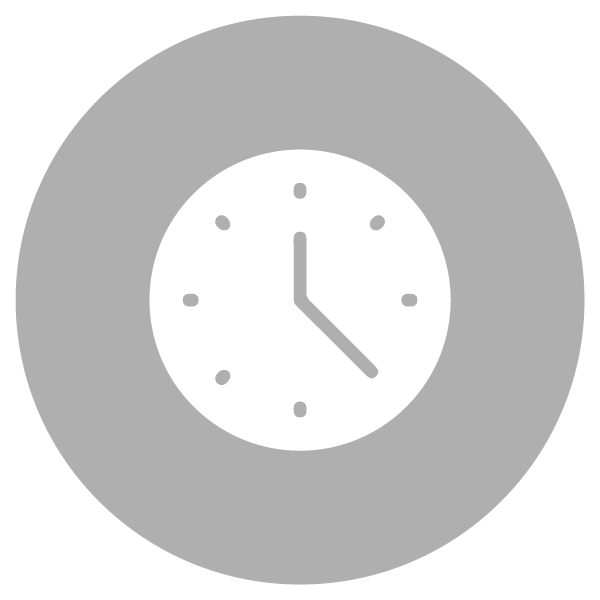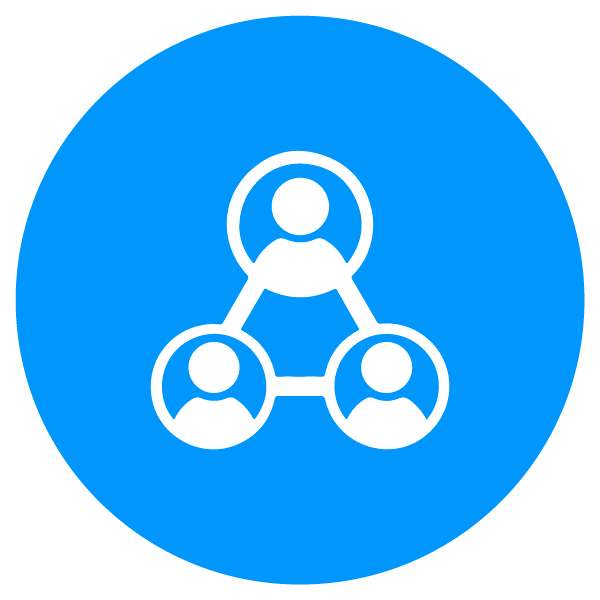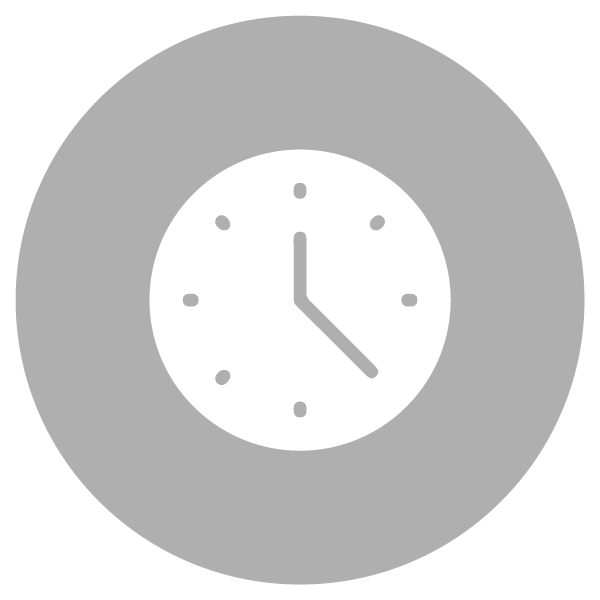 The Staff Development Manager is responsible for overseeing the design, planning, and implementation of appropriate training programs in accordance to the needs of the ship community. The Staff Development team spends their days teaching the volunteer crew professional and personal development skills including language, software, management, and more.
This position may qualify for a family cabin. If you have school-age children, learn more about Mercy Ships Academy.
• Oversee the design of training programs in accordance with agreed training philosophies
• Maintain standards of excellence through leadership for the planning and implementation of training programs
• Obtain regular learner needs assessments and decide on appropriate training modules
• Approve all training resources, content, and speakers
• Supervise, encourage and coach direct reports, providing regular feedback and spiritual leadership to ensure that they and their teams are functioning effectively and growing spiritually
• Provide spiritual leadership for department by organizing regular devotional and prayer times
For This Role, You Will Need
• Successful completion of Mercy Ships On Boarding program
• Adult education background required
• Minimum of two years of Mercy Ships experience preferred
• Excellent communication skills
Full job description available upon request.