Look after all Crew arriving and departing, living and working, with over 1,200 crew annually from over 40 different nations!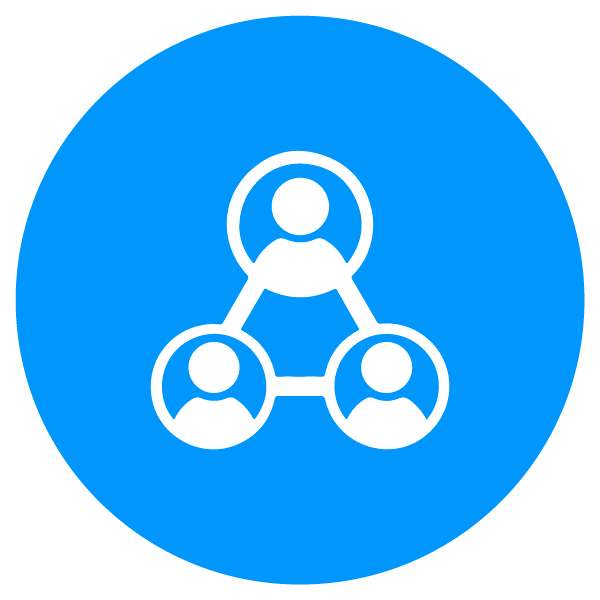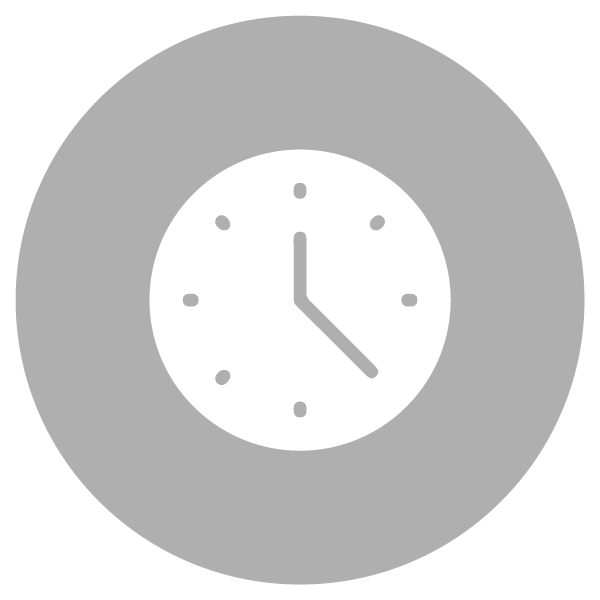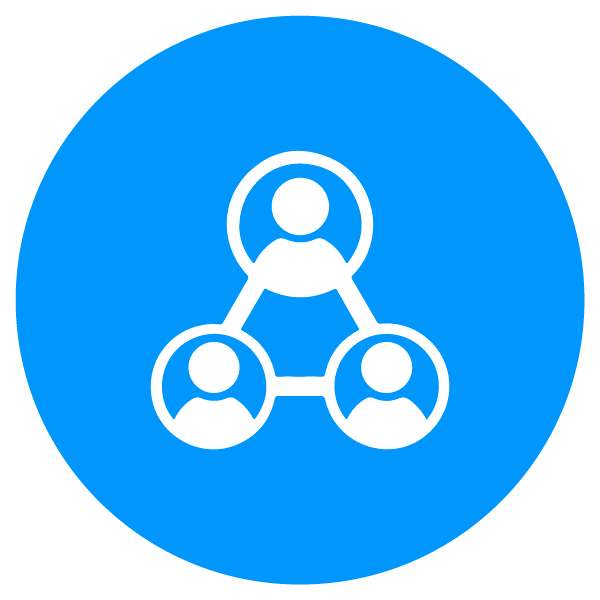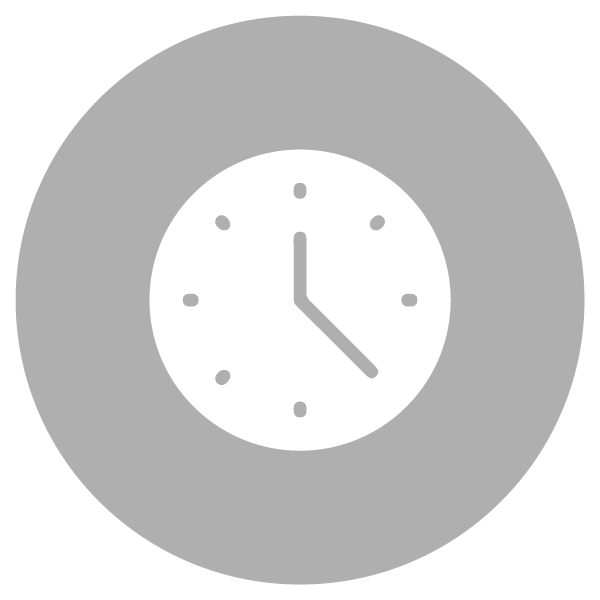 This role is currently closed to applicants, but we'd love to help you find your place on board. By clicking the button below, you can sign up to receive updates when opportunities like this become available.
The Hotel Liaison is Responsible to represent the ship and Mercy Ships at the Quarantine Hotel in Dakar, Senegal. Help the HR team facilitate the travel of arriving crew/staff from the airport to the Quarantine hotel and assist in organizing of Covid testing of those crew. 
..• Coordinate with HR and the Purser to ensure accurate arrivals list of crew, visitors, and contractors.
• Arrange accommodation with the hotel.
• Oversee transportation of the crew to the hotel and to the ship following quarantine.
• Take appropriate action and inform stakeholders of any issues with new arrivals.
• Brief arrivals on quarantine requirements.
• Drive a company vehicle to the hotel, ship, airport, and in town as needed.
• Liaise with the Crew Clinic onboard the ship and arrange for all quarantined crew to be tested before embarking.
• Provide reports of quarantined hotel arrivals.
For This Role, You Will Need
. • Supportive of Mercy Ships mission and vision, and committed to its core values.
 • High school diploma or general education degree (GED); or three months or more related experience and/or training; or equivalent combination of education and experience. 
• Understand and apply servant leadership, work collaboratively with integrity, and demonstrate accountability.
• Self-starter and independent worker, requiring stable and healthy interpersonal skills.
• Must be willing to work non-conventional hours – this position will primarily be living off-ship in the quarantine hotel in Dakar and will involve evening and weekend working to accommodate crew arrivals.
• Knowledge of Mercy Ships activities and the ship's capabilities and limitations.
• Must be alumni or current crew (transfer).
• Ability to communicate proficiently in English in both written and verbal forms.
• Fluency or near-fluency in French is required.
• A full, clean international driving license is required.
• Working knowledge of Microsoft Office software.
Full job description available upon request.