Human Resources on the ship look after all Crew arriving and departing, living and working, extending commitments and transferring departments, with over 1,200 crew annually from over 40 different nations!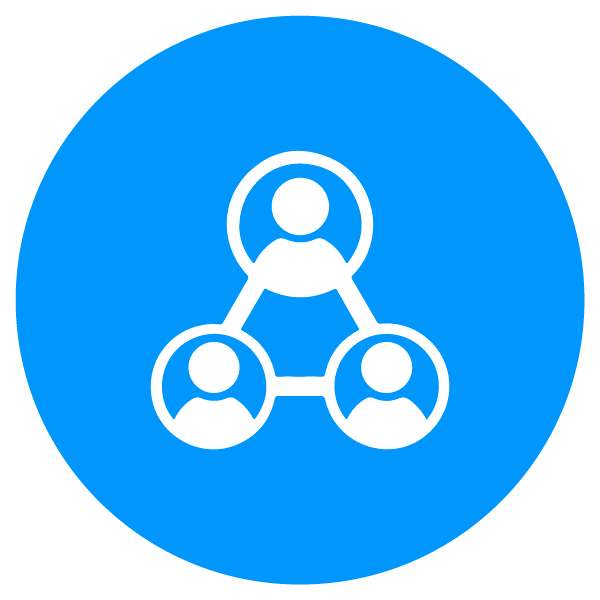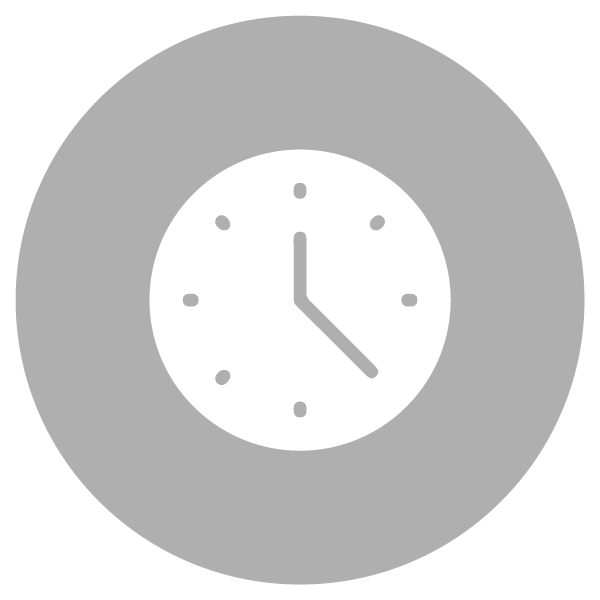 The Human Resources Facilitator works to proactively guide and support the crew through their service onboard in all areas of HR processes, career planning, and professional development. The HR Facilitator plays an integral part in ensuring our crew is happy and set up for success in their volunteer journey.
• Meet with assigned Crew regularly and proactively to ascertain how they are doing in their service onboard, and to discuss their career planning goals, professional development objectives, and any other HR issues that may arise
• Collaborate with Staff Development and department heads to help Crew complete required or requested training programs and professional development objectives
• Ensure that all crew have appropriate housing on board or ashore.
• Handle housing issues that might occur and keeping the HR Director up to date
• Ensure new Day Crew are registered properly and documents are up to date
For This Role, You Will Need
• Successful completion of Mercy Ships On Boarding program
• Four year collegiate degree + 2 years full-time, postgraduate employment experience, or equivalent combination of the two 
• Strong organisational, planning, and problem solving skills
• Highly detailed
• Ability to learn and work within custom systems and applications
• Professional HR systems experience strongly recommended
• Ability to speak, read, write, and understand English effectively
Full job description available upon request.