Ship Human Resources Director
Human Resources on the ship look after all Crew arriving and departing, living and working, extending commitments and transferring departments, with over 1,200 crew annually from over 40 different nations!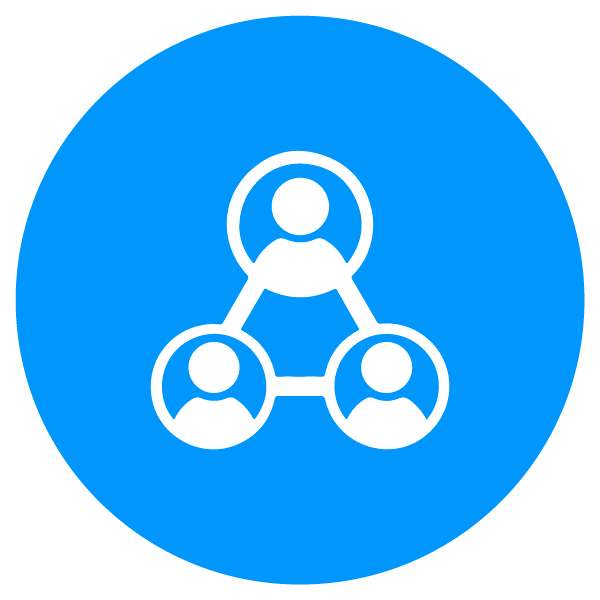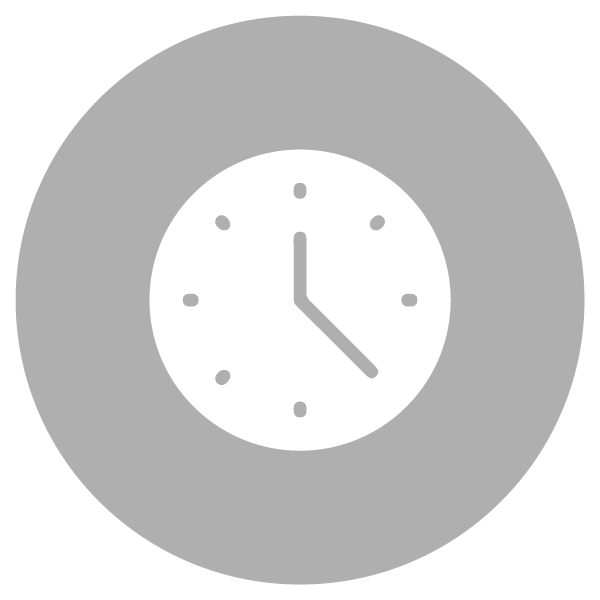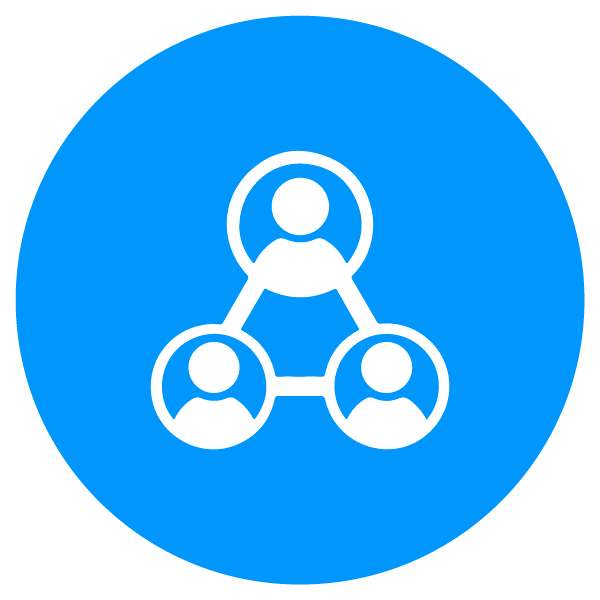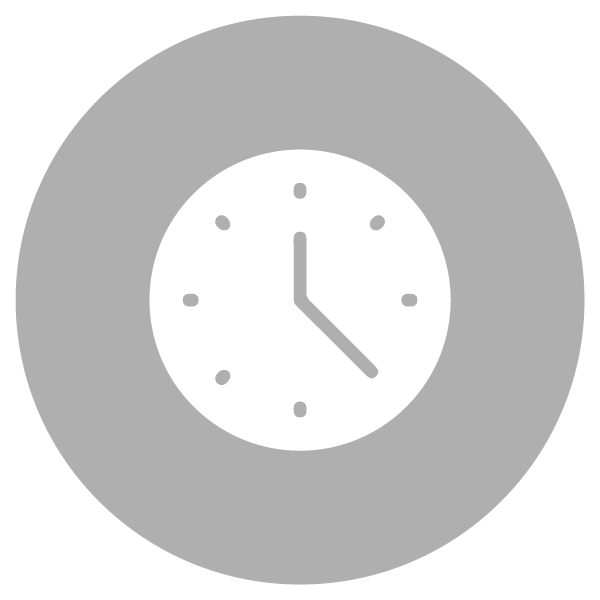 The Ship Human Resources (HR) Director partners with organization leaders to ensure teams are well-positioned to reach objectives and support the daily experience of crew. While managing the Human Resources and Staff Development departments onboard, the Ship HR Director is responsible to monitor ship staffing levels, overall work performance, crew engagement, and provide support to ship management and crew in the areas of compliance with policies and procedures. Assist with conflict resolution, investigation of conduct concerns, career path development and crew care in an engaging and professional way.
This position may qualify for a family cabin. If you have school-age children, learn more about Mercy Ships Academy.
• Advise the CPO and ship leadership on the development of new HR policies, systems, and processes in order to increase effectiveness
• Assist in implementation of broader HR organizational objectives and priorities at local level.
• Partner with peers to ensure consistency of HR processes and best practices across multiple locations.
• Communicate, train, and assist managers and crew in HR policies, systems, processes, and procedures
• Support development objectives for long-term crew
• Share responsibility for overall health of the crew community to include oversight of the crew's activities onboard and ashore
• Monitor conditions of crew health with other stakeholders and initiate improvements where necessary
• Oversee ship HR team in execution of HR processes including crew housing, arrivals & departures, orientation, service extensions/transfers, PTO/LOA, health insurance, exit interviews, performance management cycles, etc.
• Supervise, encourage and coach direct reports, providing regular feedback and spiritual leadership to ensure that they and their teams are functioning effectively and growing spiritually
For This Role, You Will Need
• Successful completion of Mercy Ships On Boarding program
• Minimum of three years experience in Human Resources Management with combined experience in employee relations, business partnership, policy management, employee engagement, and/or performance management functions
• Experience maintaining, implementing, and improving HR systems, policies, and processes 
• Experience working in a cross-cultural environment preferred
• 3-5 years management experience
• Excellent communication skills required -fluency in English (written and verbal) is required
• French language fluency desirable
• Knowledge of HR best practices related to employee relations, employee engagement, performance management, and policy management
• Strong interpersonal skills required; must possess strong problem-solving and conflict resolution skills
• Strong computer skills required, with focus on M365 suite
• Ability to think ahead, plan ahead, forecast changes, needs, problems, etc. 
Full job description available upon request.