Human Resources on the ship look after all Crew arriving and departing, living and working, extending commitments and transferring departments, with over 1,200 crew annually from over 40 different nations!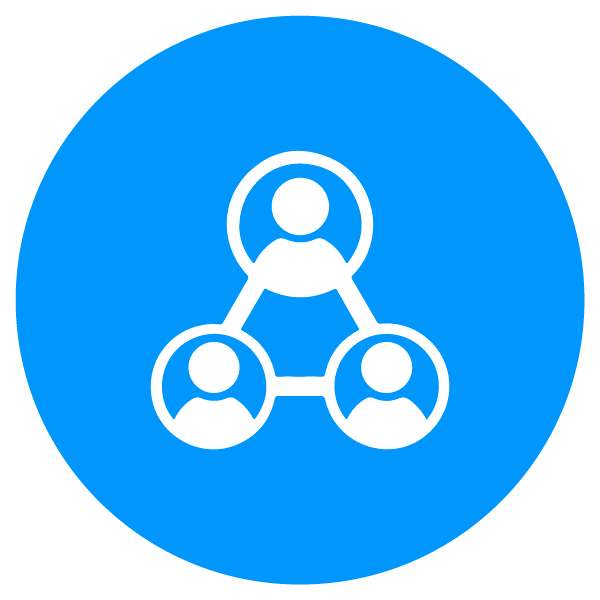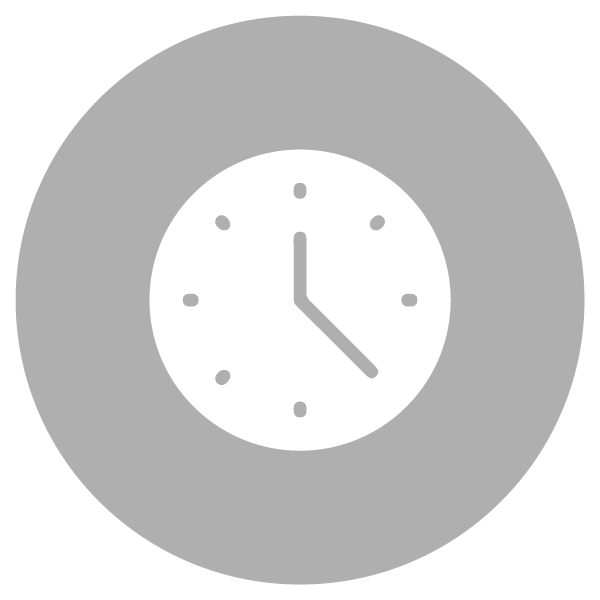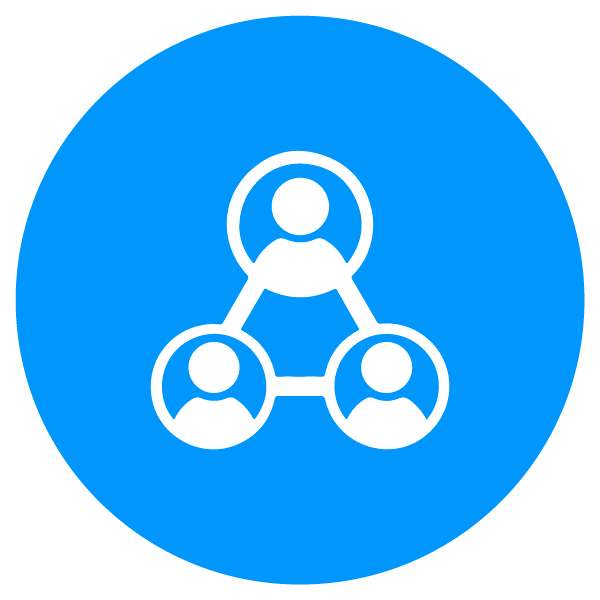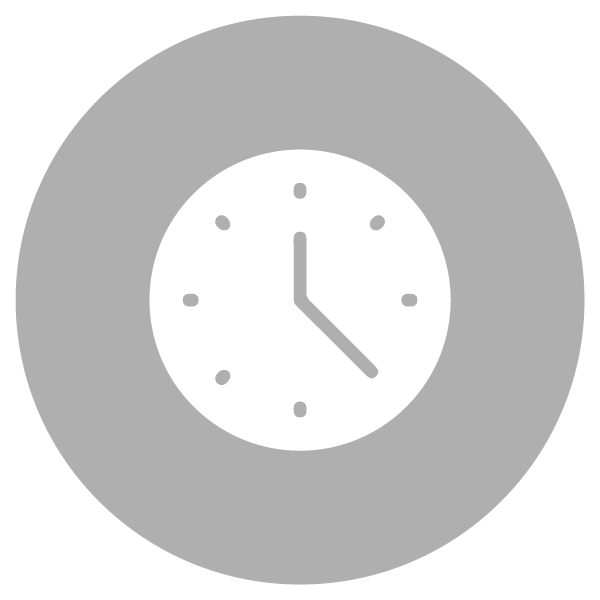 The Assistant Human Resources Director is responsible for supporting the HR Director and Staff Development teams. This support includes serving as an administrative lead, ensuring HR processes are completed accurately and timely, training the HR facilitators and take the lead on special projects.
This position may qualify for a family cabin. If you have school age children, learn more about Mercy Ships Academy.
• Assist the HR Director in leading the team of HR Facilitators
• Assist with the management of the following processes:
• Performance evaluation
• Compliance requirements
• Code of Conduct and/or Child Safety investigations
• Disciplinary actions
• Coordinate New Crew Orientation and crew transition processes
• Assist department heads in evaluating their staffing plans, forecasts, and staffing needs, then collaborating with ISC HR to manage those needs
For This Role, You Will Need
• Successful completion of Mercy Ships On Boarding program
• Experience in Human Resources or related field is preferred
• Strong problem solving and conflict resolution skills
• To be highly detailed
• Ability to think ahead, plan ahead, forecast changes, needs, problems, etc.
• Ability to learn and work within custom systems and applications
• Strong computer skills including mastery of Microsoft Excel
• Ability to speak, read, write, and understand English effectively
• French language fluency desirable
Full job description available upon request.