Ready to Help Transform Lives?
Mercy Ships needs volunteer medical professionals, maritime officers, teachers, administrators, I.T. specialists, accountants, cooks, and so much more. Applying is easy and secure, and it's only together that we are able to bring hope and healing. You can apply for our open volunteer opportunities today!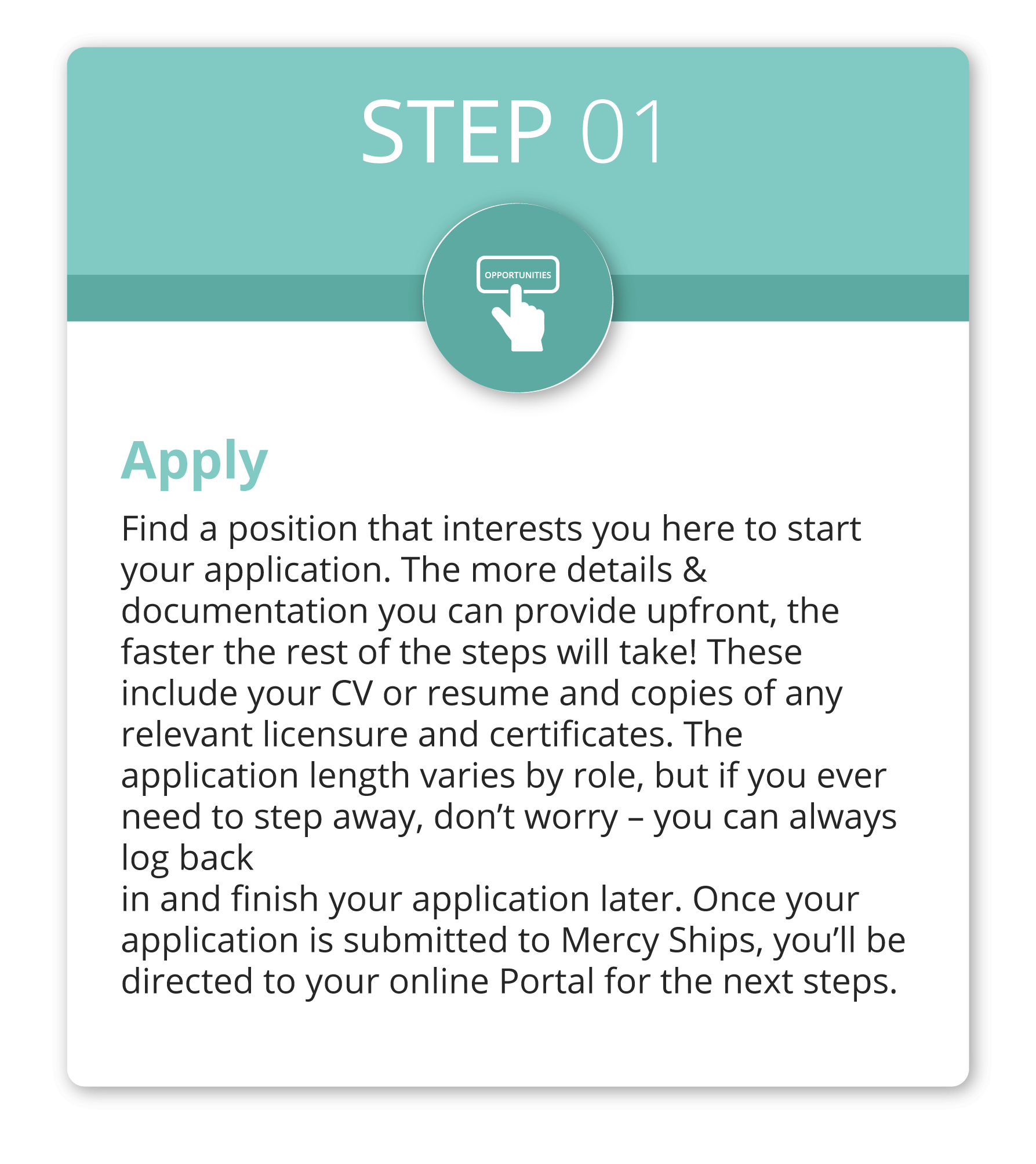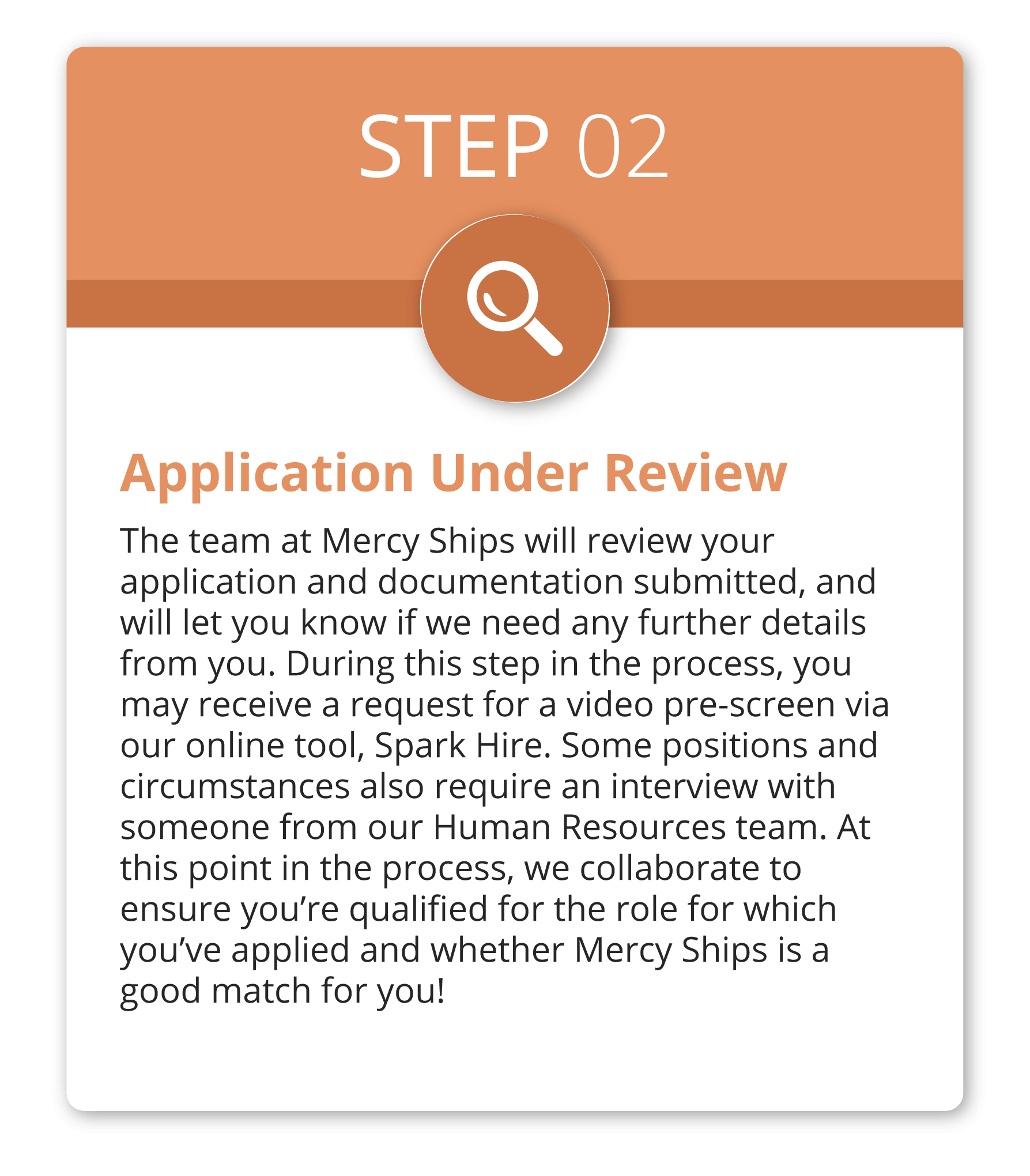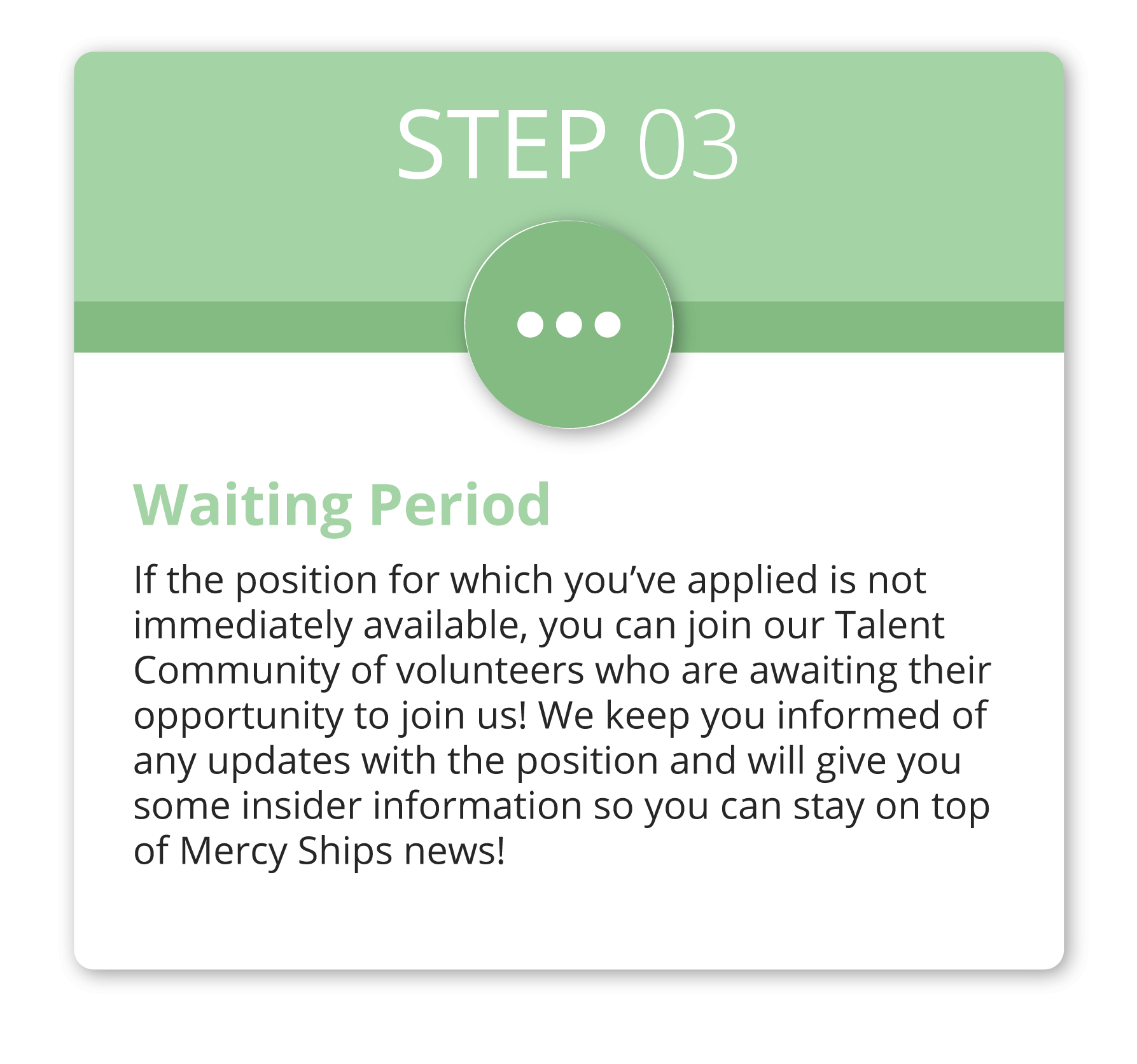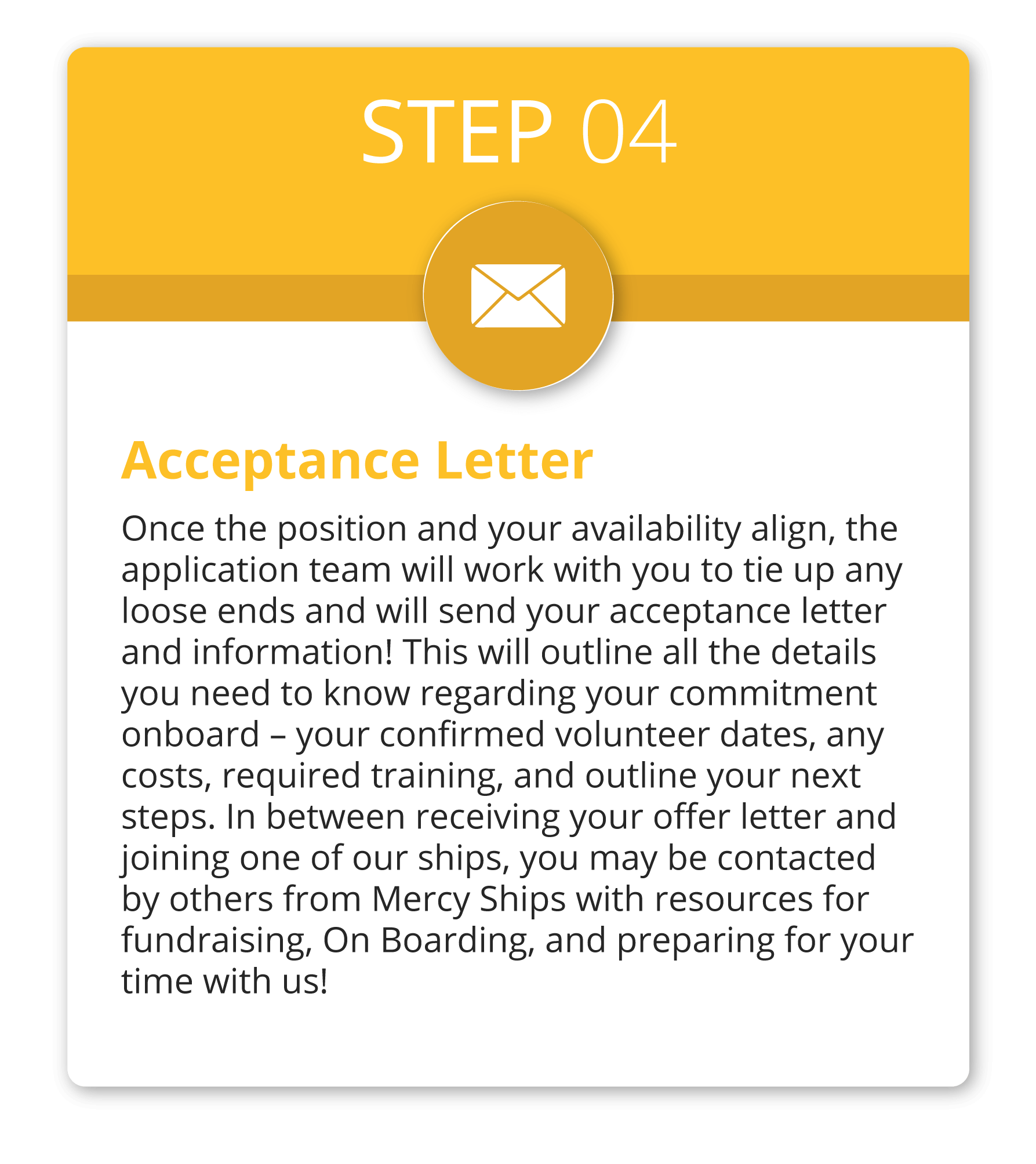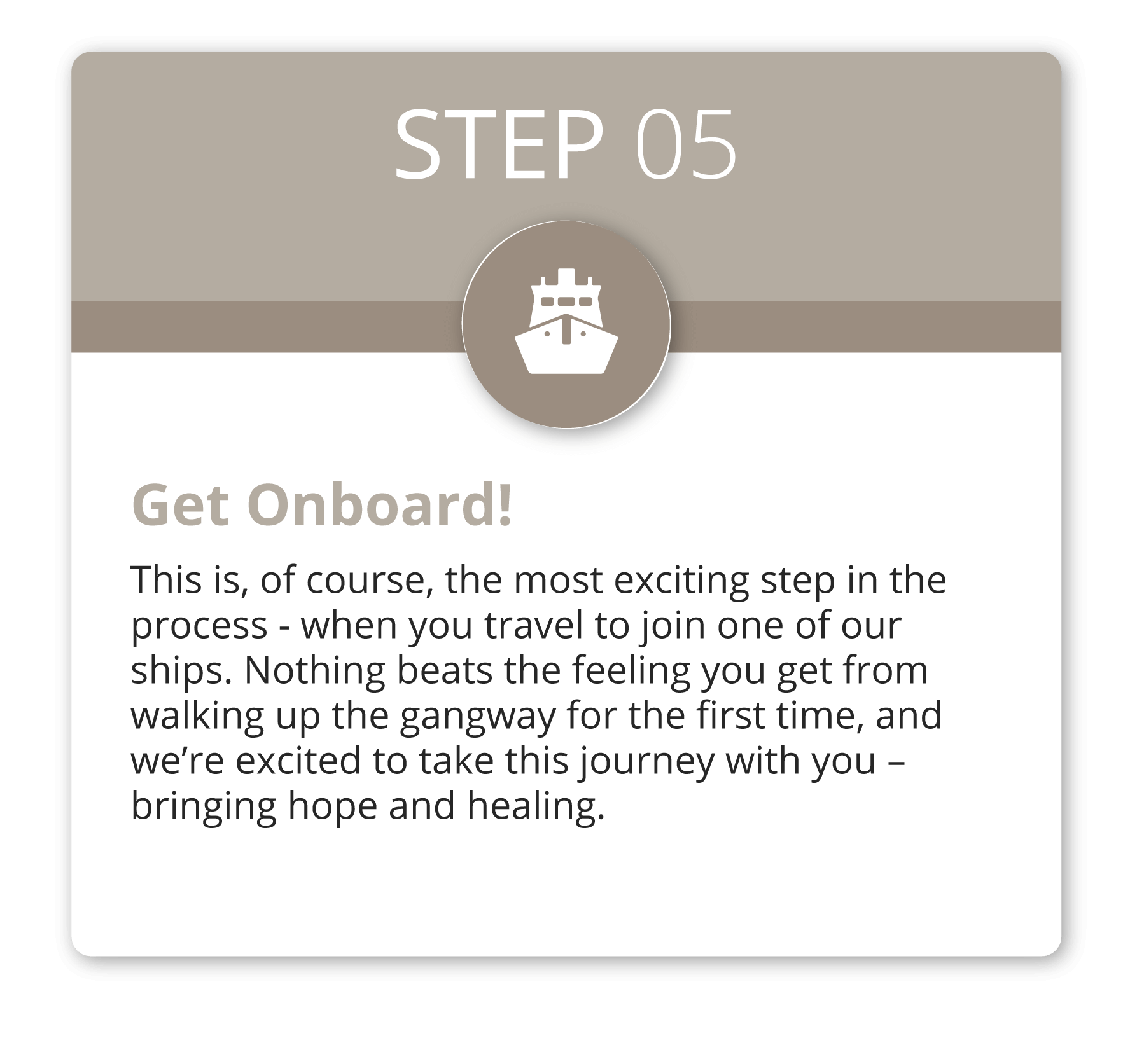 We need thousands of volunteers every year to bring hope and healing. Volunteers providing their skills, gifts, time, and expertise. Volunteers like you.
Are you ready to take the next step?