The Wards are where hope and healing meet, where our patients and caregivers are looked after and loved. 
A hospital like no other.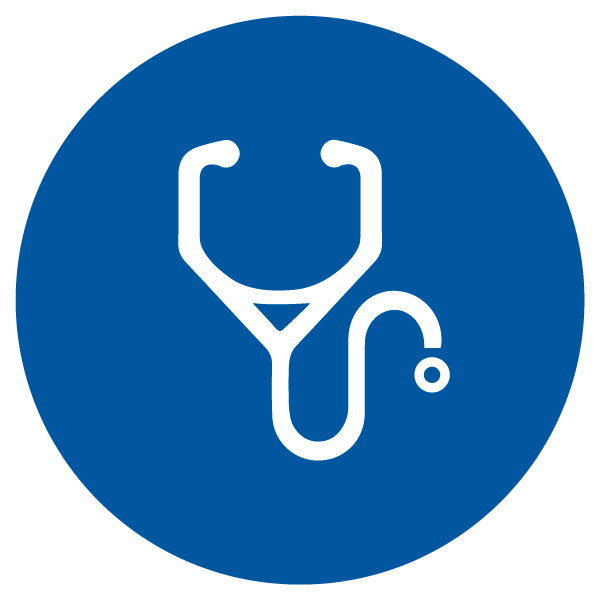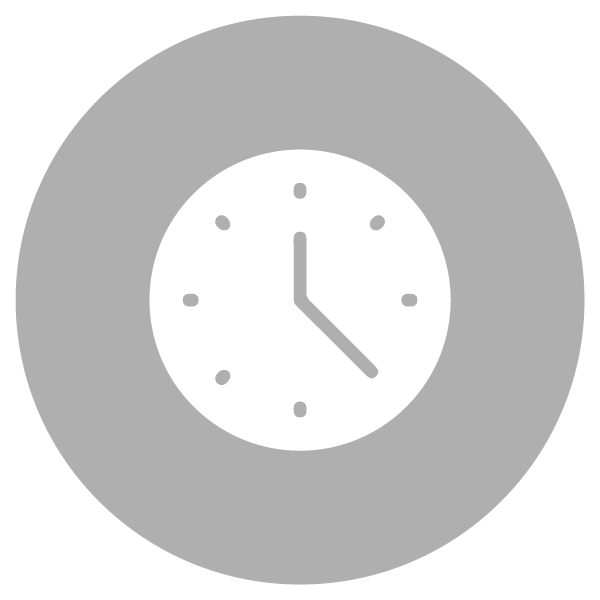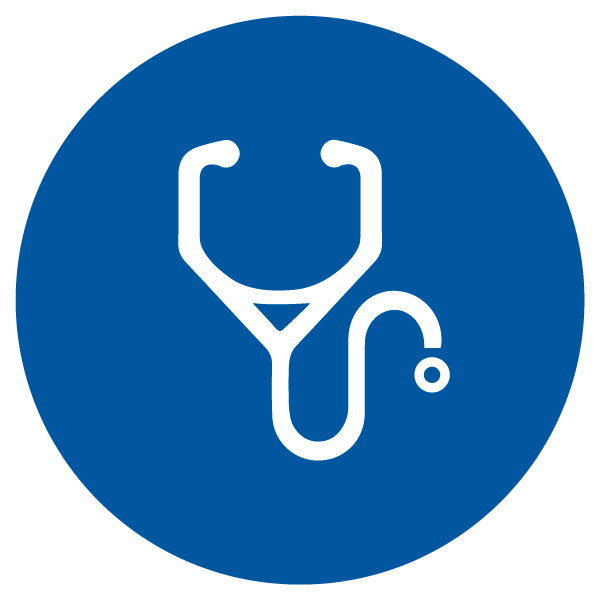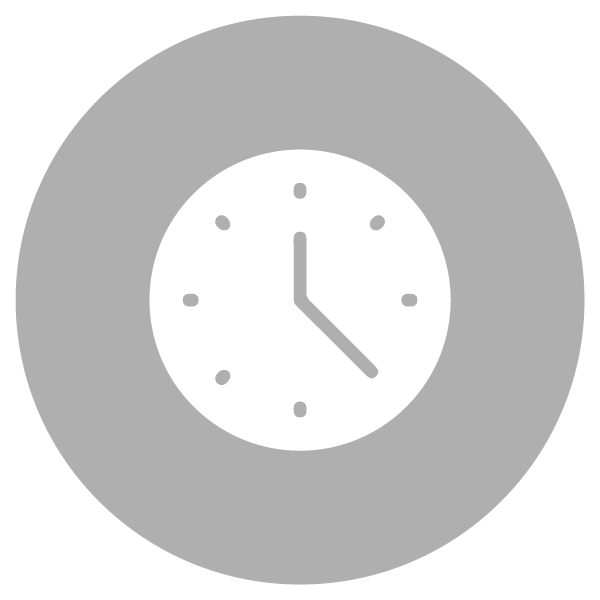 The Wound Care Coordinator is responsible for ensuring the delivery of best practice wound care to patients following surgery and educating and supporting nurses on wound care and dressings. The Wound Care Coordinator is in charge of the Dressings Team on a daily basis and collaborates with a multidisciplinary team to plan wound care services.
• Facilitate the delivery of wound care for the benefit of the patient by providing approved clinical services, including dressing changes, suture removal, k-wire removal and complex wound care
• Perform daily rounds on reconstructive plastic patients and any inpatient undergoing complex wound care and coordinate wound care plans with other Hospital staff
• Provide clinical support to nursing staff to improve patient care and patient outcome (i.e. teaching sessions, in services, assisting with dressing changes)
• Partner with local Day Crew translators to provide culturally sensitive and compassionate care to patients
• During Reconstructive Plastic Surgery, the Wound Care Coordinator will lead the dressings team, and when Reconstructive Plastic Surgery is not scheduled, this role will be working as a nurse in the wards or outpatients while consulting on wound care issues as needed
For This Role, You Will Need
• Successful completion of Mercy Ships On Boarding program
• Registered Nurse with active license in home country; a minimum two years' experience needed after licensure
• Complex wound care experience and care of fresh post-op skin graft/flap preferred
• Recent acute surgical/medical/emergency room/wound care unit/outpatient department experience of at least two years full-time or three years part-time in the past 5 years AND at the point of application can show working 30 hours or more per week in any of these clinical areas within the past 12 months
• Current Basic Life Support certification is required; ACLS (Advanced Cardiac Life Support) and PALS (Pediatric Advanced Life Support) optional
• Excellent verbal and written communication skills in English
• Proficiency with computers and Microsoft Office Suite
Full job description available upon request.