Ward Nurse (Pediatric ICU)
The Wards are where hope and healing meet, where our patients and caregivers are looked after and loved. 
A hospital like no other.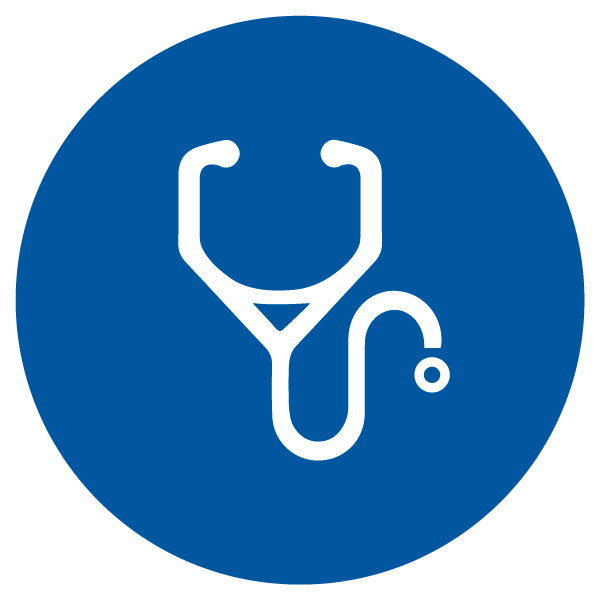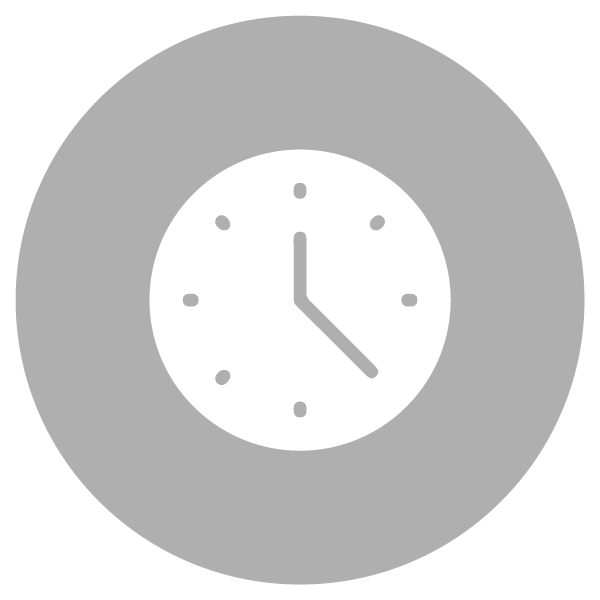 Please carefully read the role description and required certifications below to verify that you meet the requirements. The apply button can be found at the bottom of this page.
Working hands-on to deliver inpatient surgical care to our patients, the Ward Nurses work around the clock to see that each and every patient receives the care and attention they deserve. Our Pediatric ICU Nurses primarily work on the Wards, and are assigned to the ICU when pediatric patients are admitted.
• Administer holistic patient care to critically ill pediatric patients in the Intensive Care Unit (ICU)/High Dependency Unit when ICU patients available. Most often, Pediatric ICU nurses are working on a 15 to 20 bed open ward with a multiple patient assignment of both children and adults
• Employ recent surgical experience in providing pre- and post-operative care to patients receiving maxillofacial, reconstructive plastic, general, gynecological or orthopedic surgery. Experience in one of these surgical specialties preferred
• Partner with local Day Crew translators to provide culturally sensitive and compassionate care to patients
• Coordinate patient care with the specialty Team Leaders, Charge Nurses, Hospitalist Physicians and Surgeons
For This Role, You Will Need
• Successful completion of Mercy Ships On Boarding program will be required for commitments of 12 months or more
• Registered Nurse with active license in home country; a minimum two years' experience needed after licensure, including at least 1 year PICU/NICU experience taking care of critically ill children
• Recent PICU/NICU experience of at least one year full-time or three years part-time in the past 5 years AND at the point of application can show working 30 hours or more per week in an acute inpatient surgical/medical/Emergency Room or ICU setting within the past 12 months
• Current Cardio Pulmonary Resuscitation (CPR) or Basic Life Support (BLS) certification is required; PALS (Pediatric Advanced Life Support) preferred and ACLS (Advanced Cardiac Life Support) optional
• Excellent verbal and written communication skills with fluency in English
• An ability to effectively work with others in a cross-cultural environment
Full job description available upon request.