The Wards are where hope and healing meet, where our patients and caregivers are looked after and loved. 
A hospital like no other.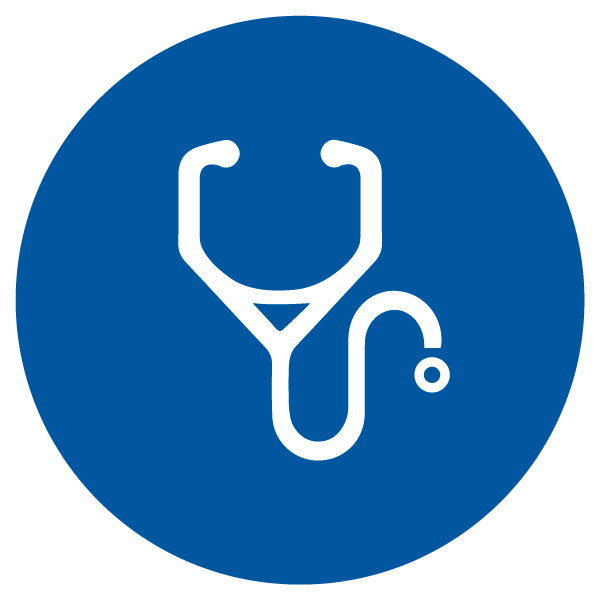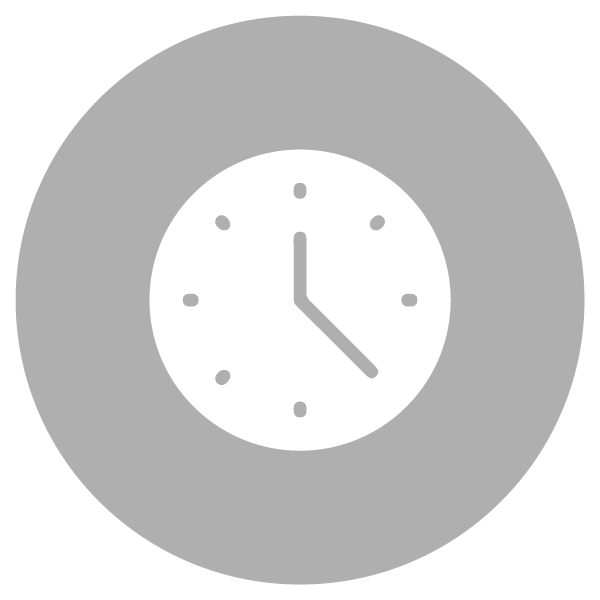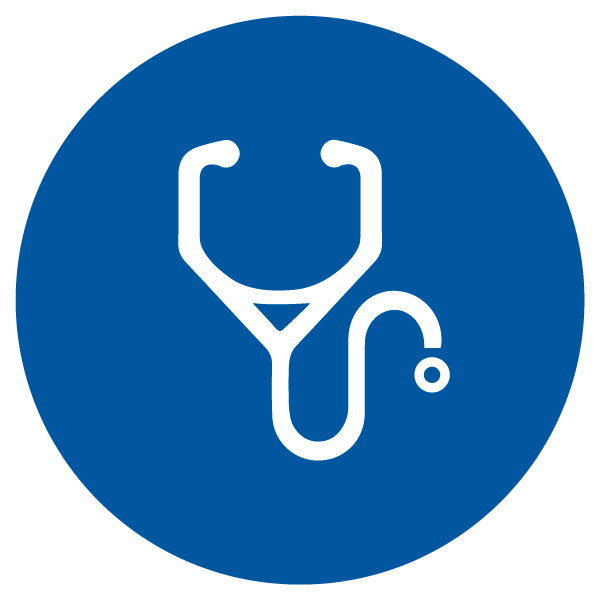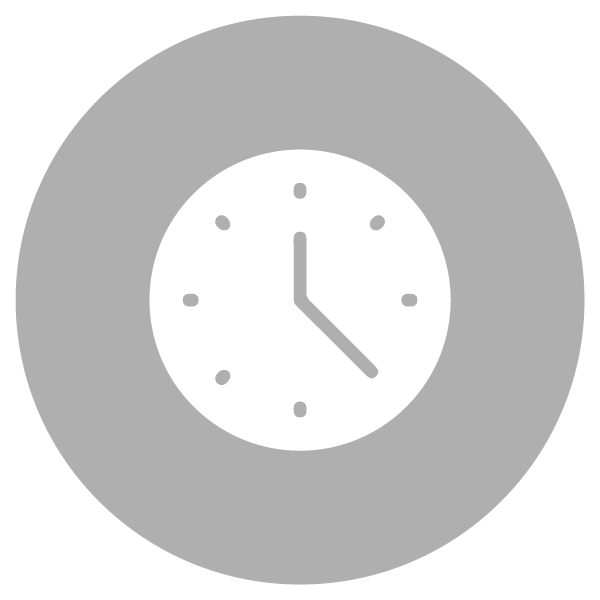 Please carefully read the role description and required certifications below to verify that you meet the requirements. The apply button can be found at the bottom of this page.
With so many volunteers coming and going, it is the Ward Nurse Educator who is there to provide orientation and support to incoming Ward and dockside Nurses, so that Mercy Ships can effectively and safely care for patients pre- and post-surgery. With a heart for loving and serving others, the Ward Nurse Educator eases the transition and encourages the success of the Nurses onboard.
• Provide clinical support, as well as mentorship, to Ward staff, encouraging healthy team dynamics, morale, relationships and spiritual growth
• Facilitate the orientation program for all Ward and dockside Nurses
• Demonstrate cultural sensitivity while partnering with and teaching a multinational medical staff
• Plan and facilitate weekly 'Medical In-Services' for Crew
• Provide research and advice for up-to-date methods of best practice in ward policies and procedures and increase skill levels of our Nurses during their service on board
• This role is split 50/50 between completing educator duties and working rotating shifts on the Wards (including evenings/weekends)
For This Role, You Will Need
• Successful completion of Mercy Ships On Boarding program 
• Mercy Ships Alumni required
• Registered Nurse with active license in home country; a minimum three years' experience needed after licensure
• Recent acute inpatient surgical/medical/Emergency Room/ICU experience of at least two years full-time or three years part-time in the past 5 years AND at the point of application can show working 30 hours or more per week in one of these clinical areas within the past 12 months
• Current Basic Life Support certification is required; ACLS (Advanced Cardiac Life Support) and PALS (Pediatric Advanced Life Support) optional
• Excellent verbal and written communication skills in English
• Proficiency with computers and Microsoft Office Suite
• Teaching or educator experience preferred
Full job description available upon request.