The Wards are where hope and healing meet, where our patients and caregivers are looked after and loved. 
A hospital like no other.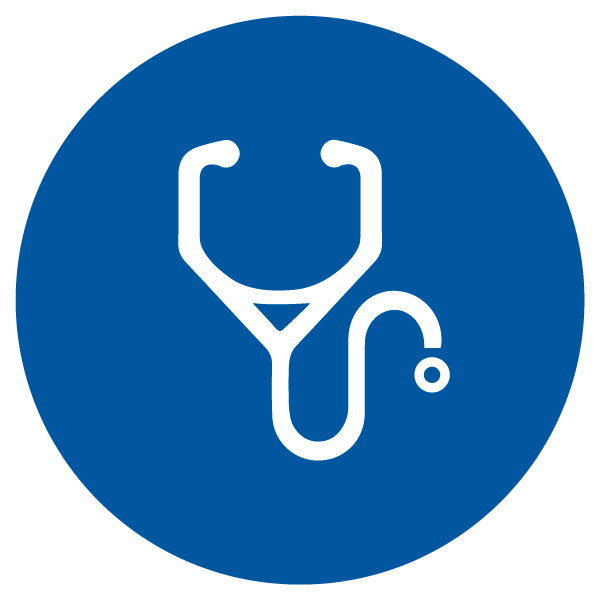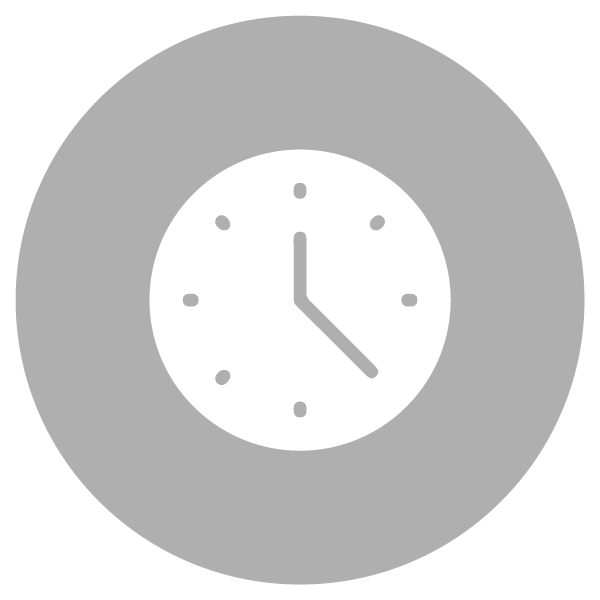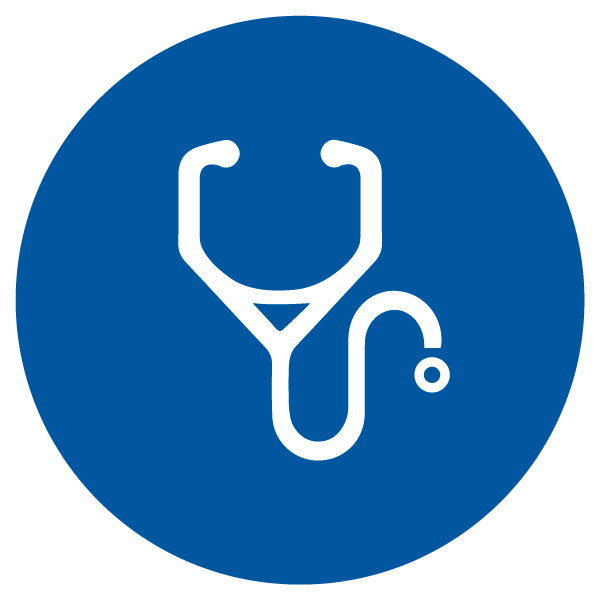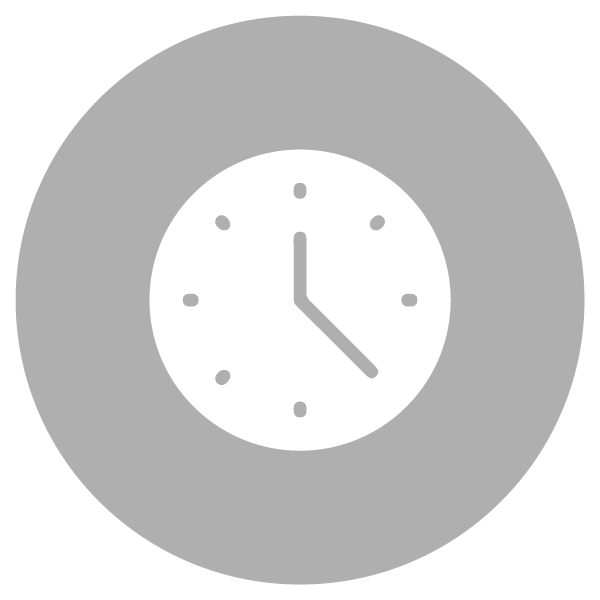 This role is currently closed to applicants, but we'd love to help you find your place on board. By clicking the button below, you can sign up to receive updates when opportunities like this become available.
The Ward Manager leads the Ward staff and other medical services and provides professional and spiritual support to ensure that high-quality patient care is provided for surgical patients from admission through to discharge.
The Ward Manager is responsible for all aspects of the department, which include the Wards, Intensive Care Unit, Outpatients, Admissions, Rehab, Dietician/Infant Feeding and Ward Admin Assistants.
This position may qualify for a family cabin. If you have school-age children, learn more about Mercy Ships Academy.
• Oversee the daily activities of the Wards, Admissions, Outpatients and Rehabilitation areas
• Encourage healthy team dynamics, morale and relationships in all Ward departments
• Develop, implement, and maintain an organizational structure that is compliant with regulatory standards and provide safe, effective and efficient care to patients
• Supervise the Ward Nurse Educators in preparation of orientation and continuing education materials for all nursing staff
• Review potential applicants for staffing each department
• Work with Hospital staff and external departments regarding health/safety of crew and patients
• Participate in the design of the surgical schedule in regards to Ward staffing
• Oversees the development of comprehensive safety, quality, and performance improvement goals
• Provides oversight for patient safety and quality management decisions
For This Role, You Will Need
• Successful completion of Mercy Ships On Boarding program 
• Mercy Ships Alumni required
• Registered Nurse with active license in home country
• Minimum five years' experience following licensure
• Current Basic Life Support Required; ACLS (Advanced Cardiac Life Support ) & PALS (Pediatric Advanced Life Support) optional
• Leadership/management experience preferred
• Recent acute inpatient surgical, medical, and Emergency Room experience of at least two years full-time or three years part-time in the past 5 years AND at the point of application can show working 30 hours or more per week in an acute inpatient surgical, medical, or Emergency Room setting within the past 12 months
Full job description available upon request.