Ward Administrative Assistant
The Wards are where hope and healing meet, where our patients and caregivers are looked after and loved. 
A hospital like no other.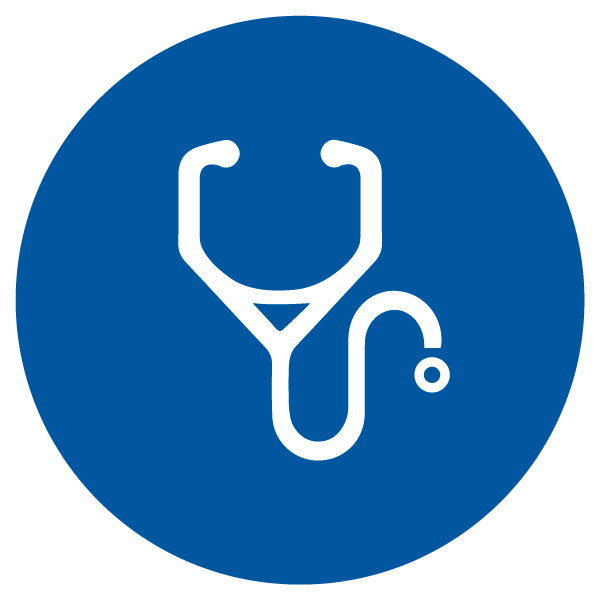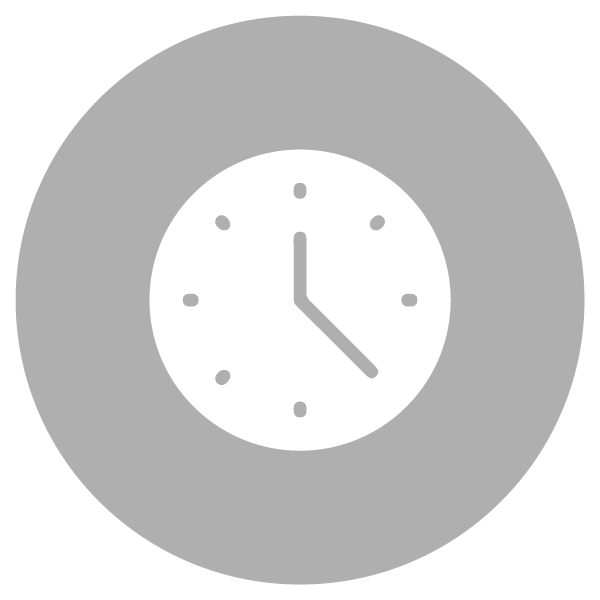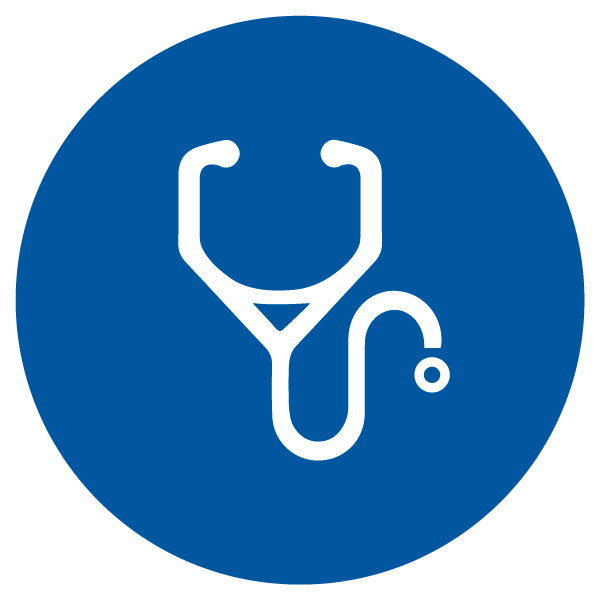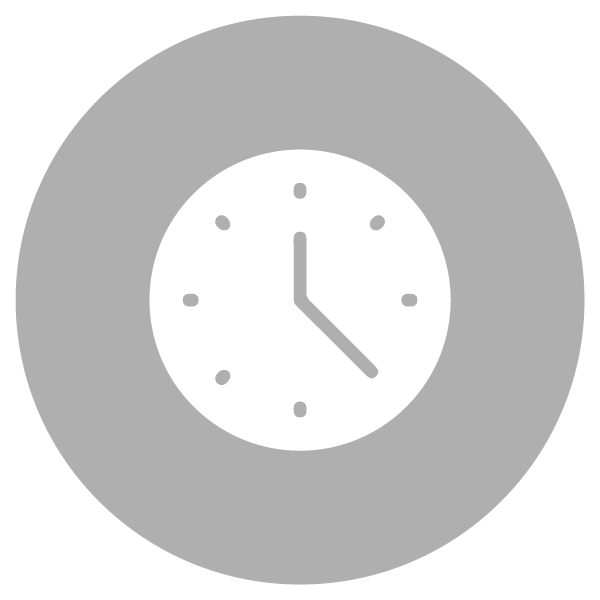 This role is currently closed to applicants, but we'd love to help you find your place on board. By clicking the button below, you can sign up to receive updates when opportunities like this become available.
The Ward Administrative Assistant provides administrative support in the Ward environment, with clerical administration assistance, organizing and planning. This role involves data input, statistics, facilitating patient admissions/discharges in hospital database and other administrative duties. Based on the Hospital decks, you will be close to the Ward environment and might be interrupted by one of our littler patients every now and then!
• Input patient information data, such as admission/discharge/follow-up appointment details, bed moves, and chart locations
• Gather discharge information for patients and schedule appointments when needed
• Prepare Nurse handover sheets, patient and caregiver lists, statistics, and HOPE Center transfer lists
• Update daily census for each ward with admissions, discharges and bed moves
• Provide administrative support to the Ward Nurse Team Leaders, Charge Nurses, Ward Clinical Supervisor and Ward Manager
• Other administrative duties, including ordering of supplies, meals, and maintaining emergency lists
For This Role, You Will Need
• Successful completion of Mercy Ships On Boarding program will be required for commitments 12 months or longer
• Experience in administration required with proven strong administrative & organizational skills
• Experience with data inputting and statistics beneficial, but not required
• Ability to respond to requests and obtain information in a timely manner
• Familiarity with medical terminology beneficial, but not required
• Experience with Microsoft Office, specifically good understanding of Microsoft Excel, Word and Outlook
• Previous Mercy Ships experience preferred, but not required
• Fluency in English
• Flexibility and sensitivity to language & cultural diversity
Full job description available upon request.