Finding patients for Mercy Ships surgical programs will be the most rewarding search in which you have ever participated.  Bringing hope and healing happens in many different ways.  Join our Screening Team, and experience first-hand how special it is to give hope to people who thought surgery was not accessible for them.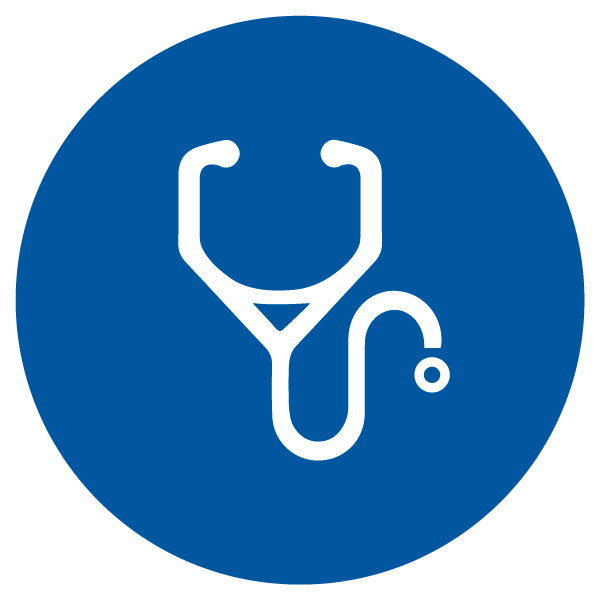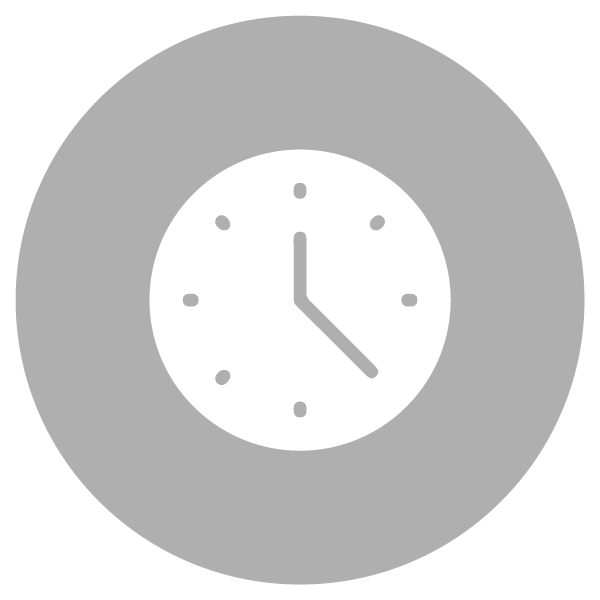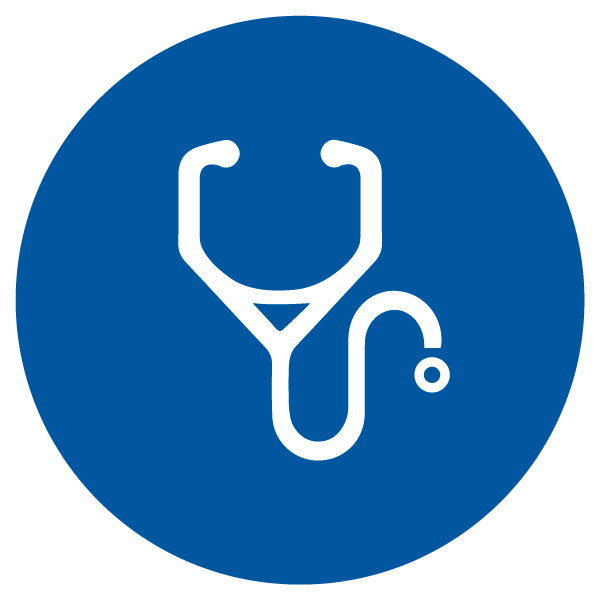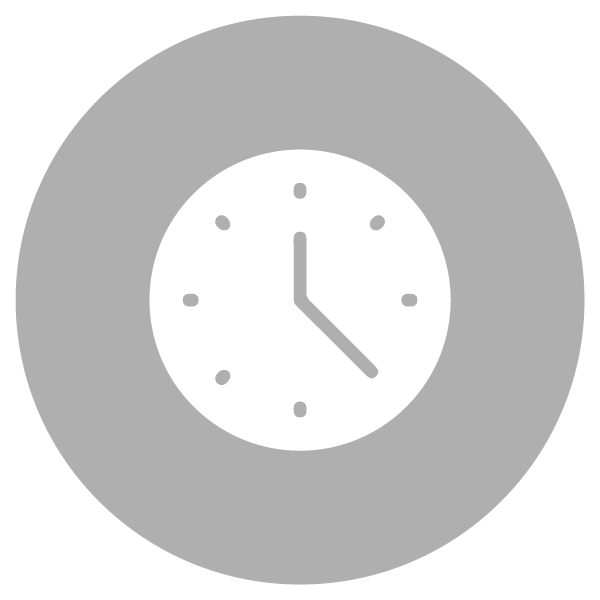 The Screening Team Manager leads the screening staff, is involved in developing a patient selection strategy for the host nation and oversees the patient flow from first meeting with patients in the field until admission to the hospital.  
The Screening Team Manager works on a daily basis with the Operating Room Manager and Ward Manager to maintain a good patient flow.
You will inspire the patient selection team and its local partners to aim for the best patient experience.  This includes having the most accurate and up-to-date medical knowledge available, having good logistics in place and safe and culturally appropriate working practices.
This position may qualify for a family cabin. If you have school-age children, learn more about Mercy Ships Academy.
• Oversee the daily activities of patient selection, both in the field and on-site at the ship's location, and lead the screening team
• Consult with the Chief Medical Officer, Surgeons, Anesthesia Supervisor and Physicians concerning patient care
• Collaborate with the Operating Room Manager and Ward Manager regarding surgical schedule, bed occupancy and patient acuity
• Receive patient referrals and arrange appropriate follow up on referrals
• Collect, analyze and evaluate patient selection data
• Part of the Hospital Leadership Team, Patient Review Board meetings and Hospital Review Board meetings
• Interact with other departments inside and outside the hospital, and seek ways to improve efficiency in the pre-operative process.
For This Role, You Will Need
• Successful completion of Mercy Ships On Boarding program
• Registered Nurse with active license in home country
• Strong clinical experience, for example in ICU/NICU/MC/ED
• Clinical assessment skills required
• Mercy Ships patient selection experience required
• Strong knowledge of Mercy Ships Surgical Scope of Practice
• Leadership/management experience preferred
Full job description available upon request.